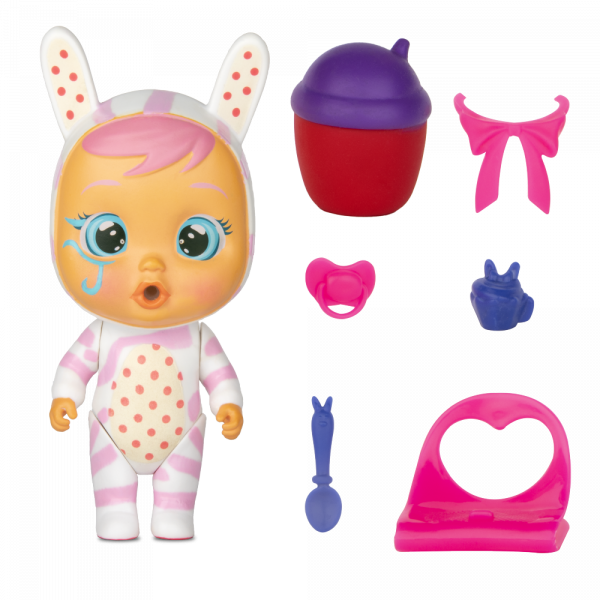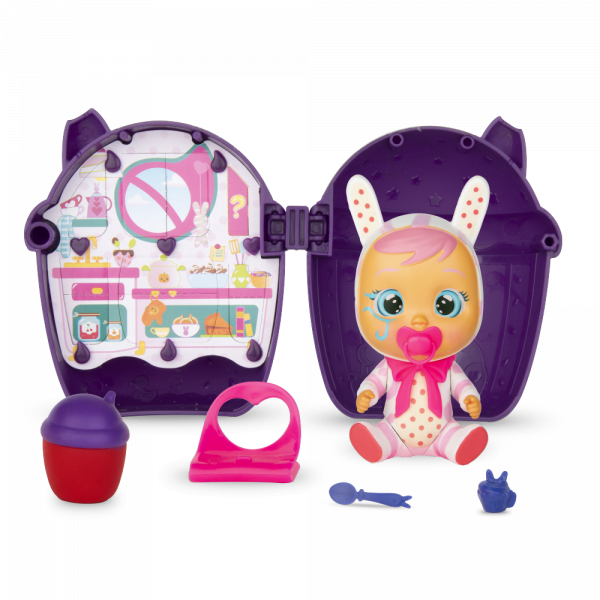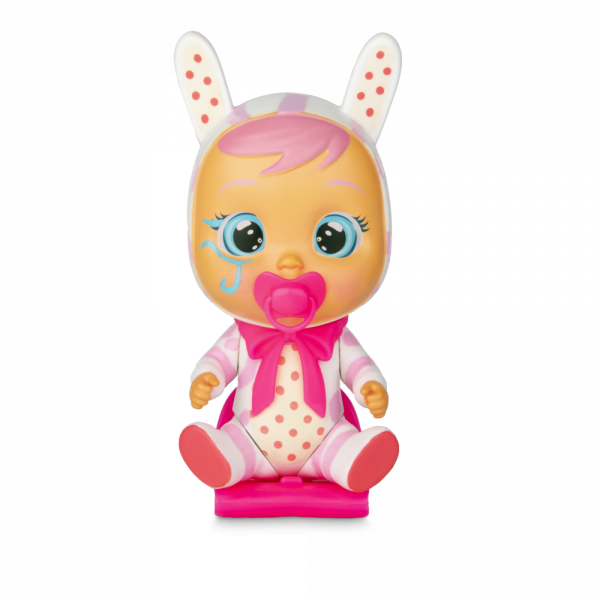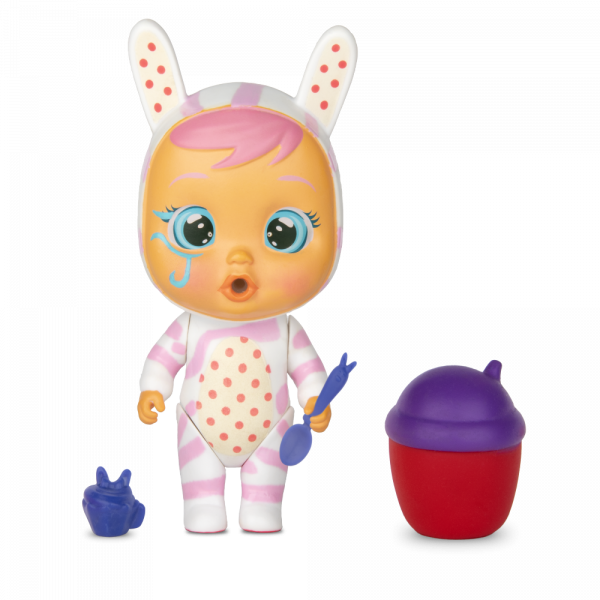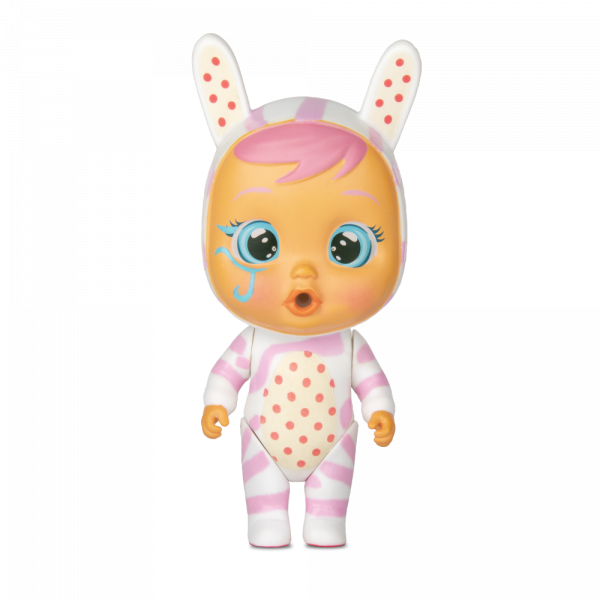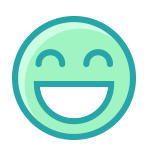 Strengths
"She is sweet, sensitive and optimistic."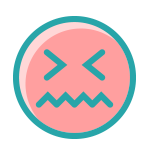 Weaknesses
"She is allergic to puppies. Whenever she is near Dotty's puppy, she can't stop sneezing. And she loves puppies!"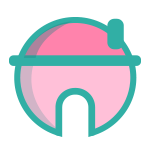 Home
"In her house everything is super sweet, with pastel colours, recipes."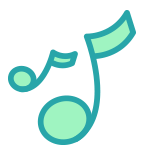 Hobbies
"She loves to make cupcakes, especially strawberry and cream ones."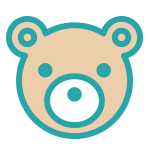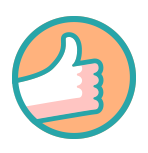 Role in the group
"She always brings positivity. When the group come out of a problem, she always remind them that in life there is always a positive side and from each situation you can learn things."