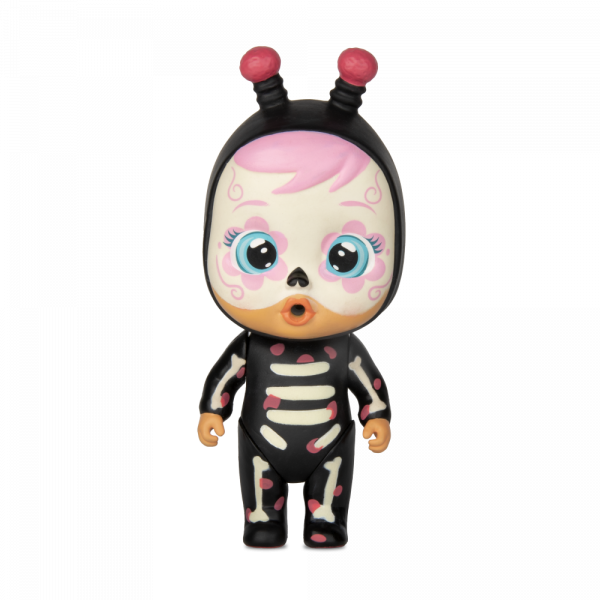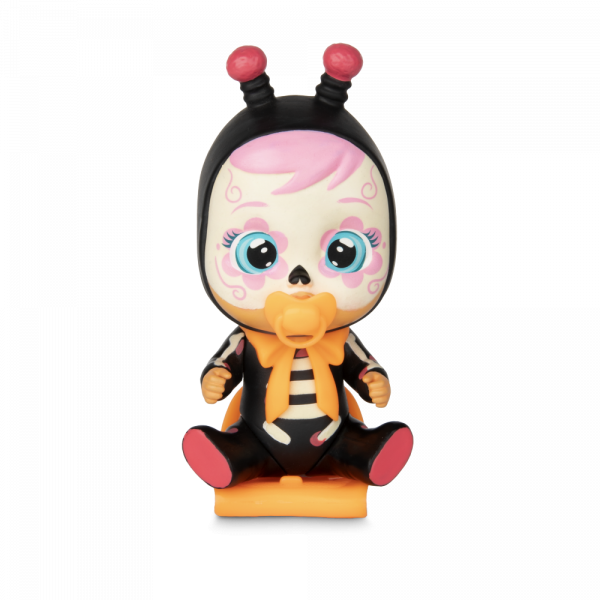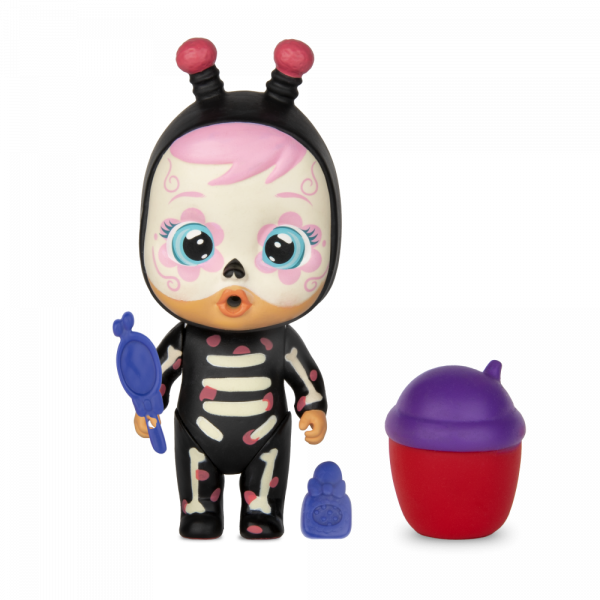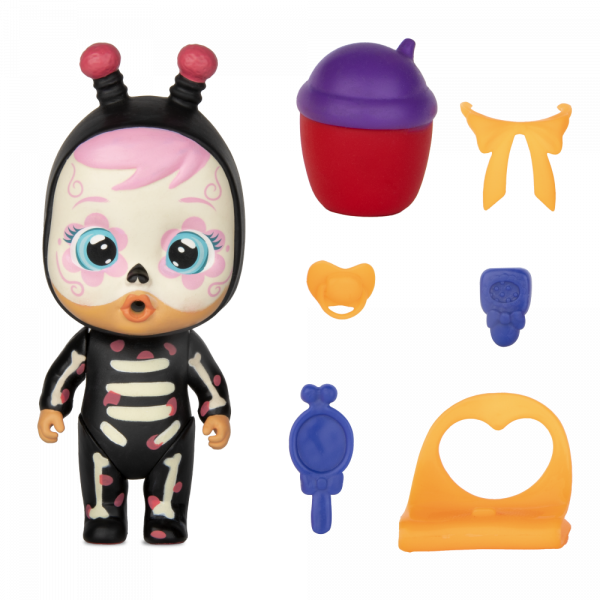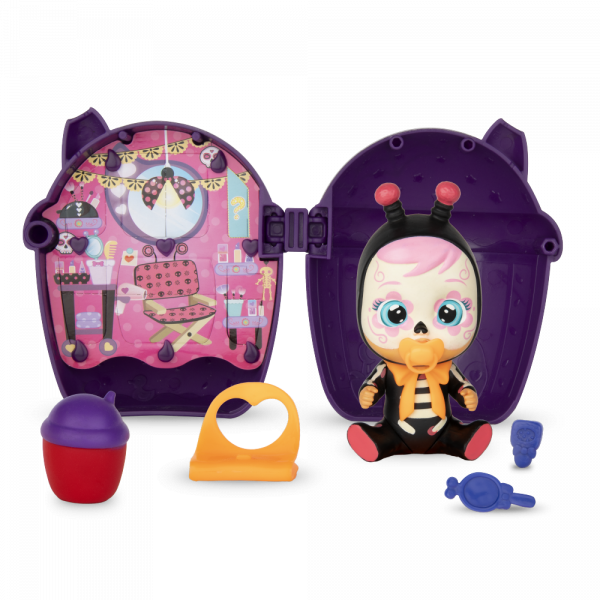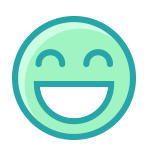 Strengths
"She is super smug and quiet."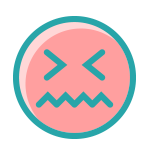 Weaknesses
"She drives very badly, she really makes a mess with the accelerator and the clutch, going with her it is like going to sumble. Although she says she drives great."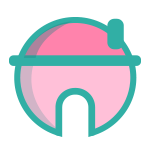 Home
"Everything in her house is dedicated to making Lady feel beautiful, pink colors, lights, flashes everywhere, photos of herself."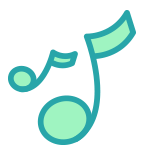 Hobbies
"Make herself beautiful and take pictures. Lots of photos!"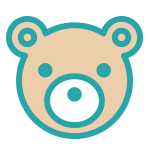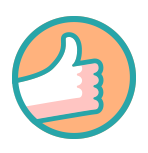 Role in the group
"She is always relaxed, she calms fights, she calms stressful situations and always keep her friends together. She is like the mommy of the group."