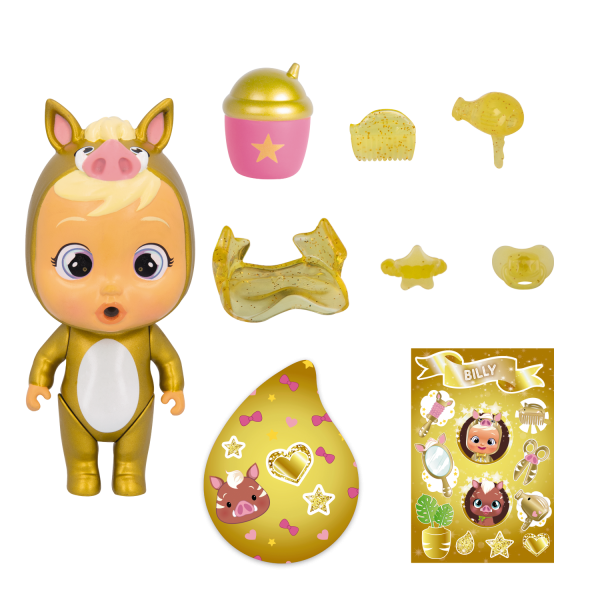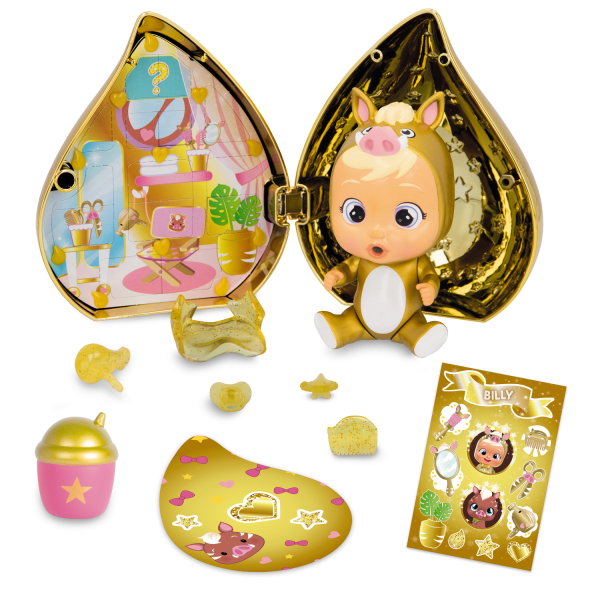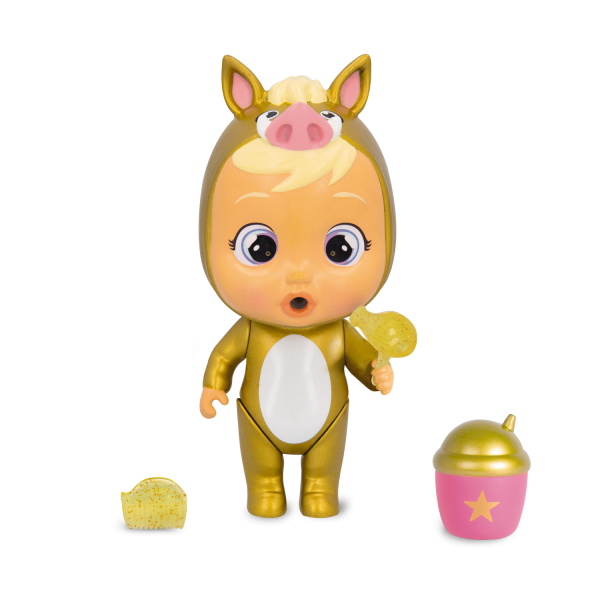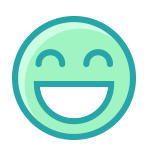 Strengths
He is super cool and has conversation topics to talk about with everyone.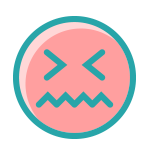 Weaknesses
As Billy speaks so much, he sometimes neglects what he is doing at that moment.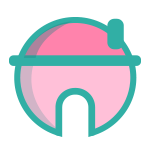 Home
His house is like a hairdresser's! Full of mirrors, scissors, combs, hairdryers...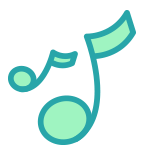 Hobbies
His hobby is making hairstyles different from all babies!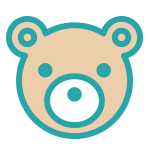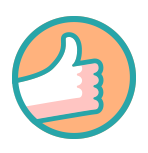 Role in the group
He is the hairdresser of the group, everybody goes to him to look better!