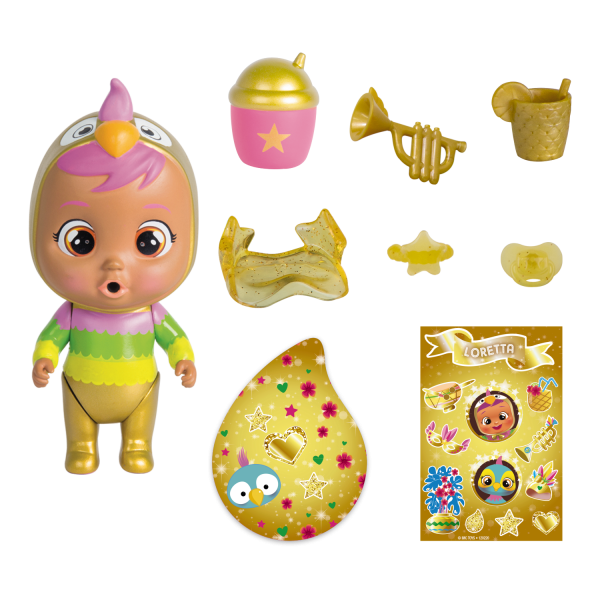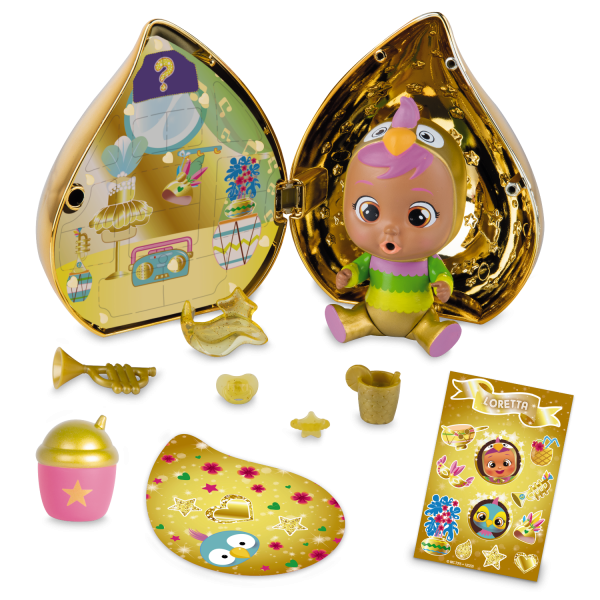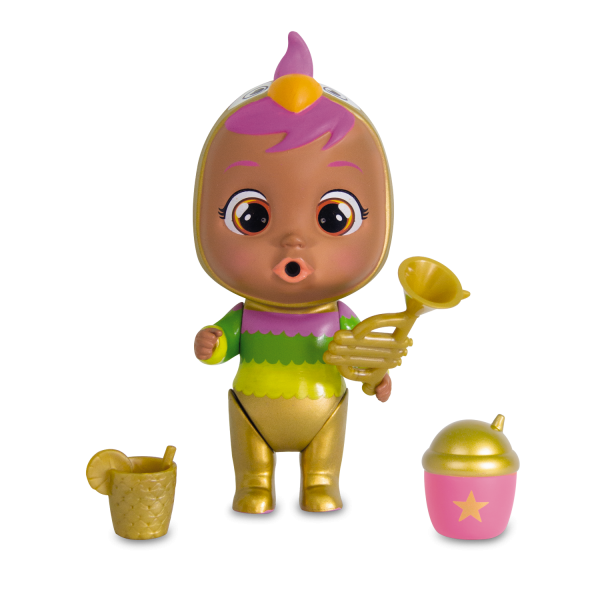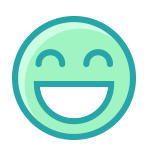 Strengths
She is a very good friend. If there is any anger, she is the one who will do anything to get her friends to reconcile.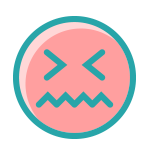 Weaknesses
Loretta does not know how to keep secrets, everything escapes her and by saying what she has heard can generate misunderstandings.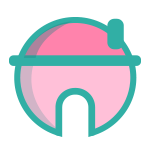 Home
Everything is exotic and striking. There are many bright colors.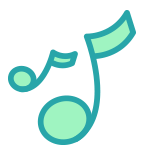 Hobbies
She loves Latin music and dressing up.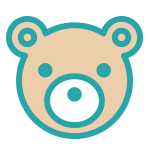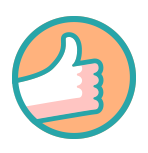 Role in the group
Loretta talks all over the place... If she starts to tell something, she'll beat around the bush and she can tell you about it until what happened on to the friend of the aunt's cousin of the friend he started to talk about.