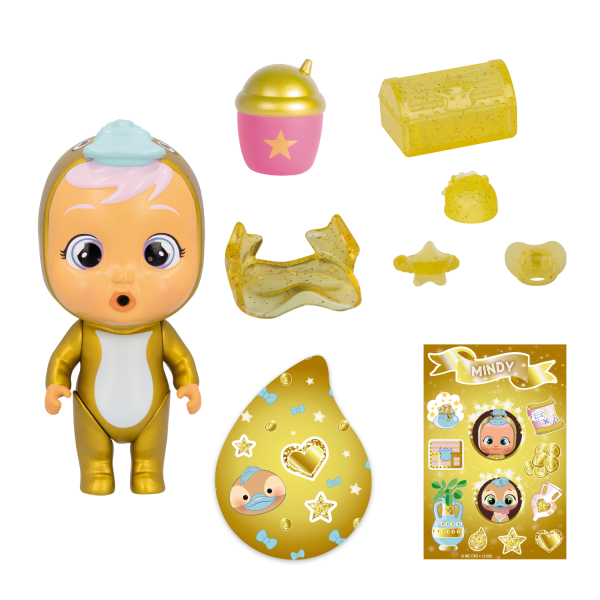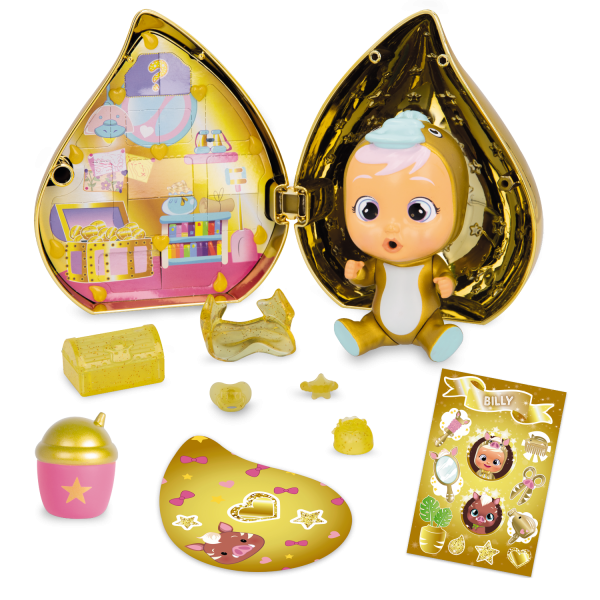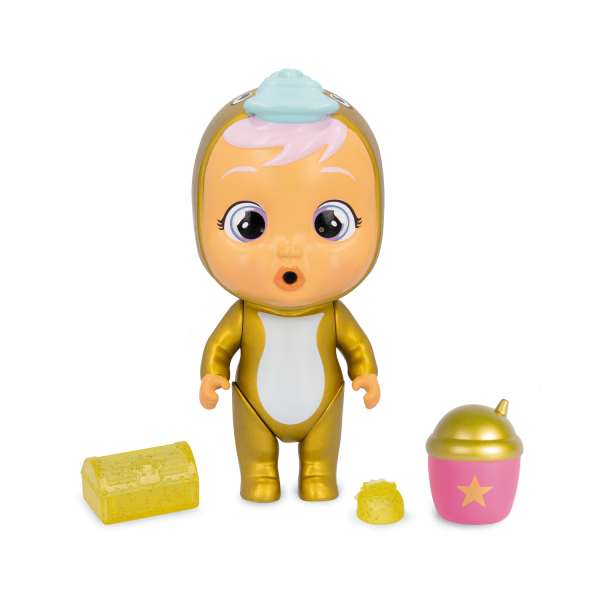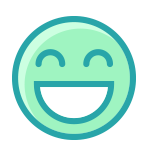 Strengths
She is the best at finding hidden treasures.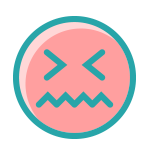 Weaknesses
Mindy is a bit messy and everything in her house is upside down.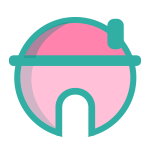 Home
Her house is full of found treasures and antique coin collections.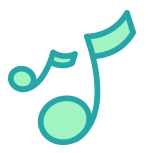 Hobbies
Mindy loves discovering treasures and collecting ancient coins. Her dream is to become an archaeologist.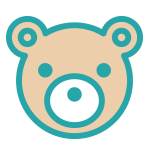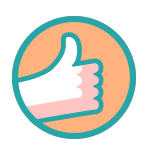 Role in the group
She is the archaeologist of the group. She brings the group together to go treasure hunting.