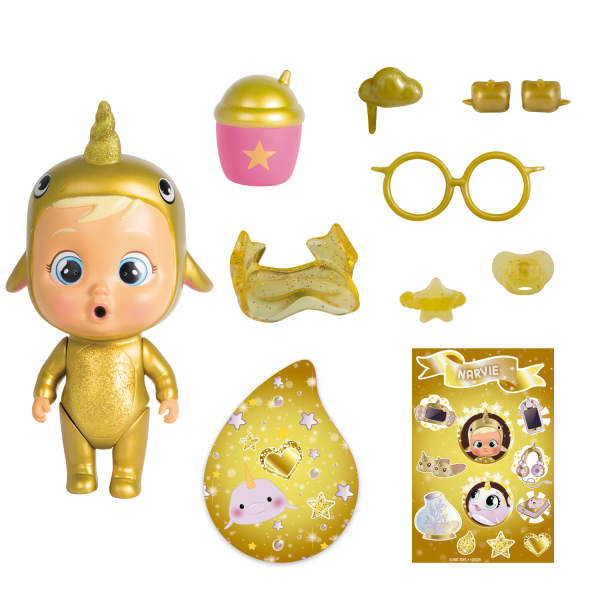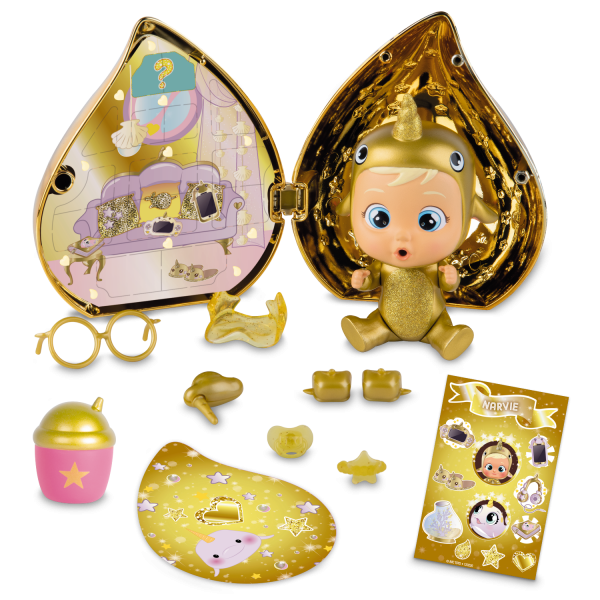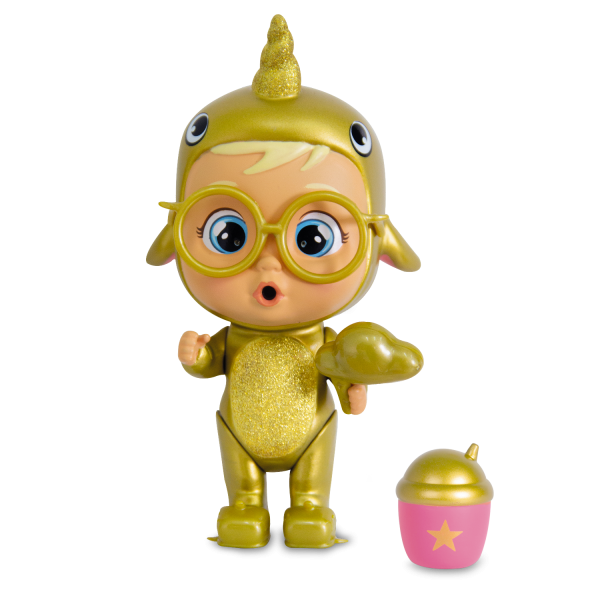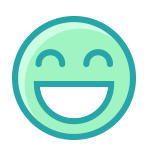 Strengths
Very nice. His power makes him unique and very special.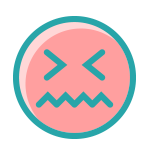 Weaknesses
He is quite lonely and introverted. He also has a hard time controlling his power.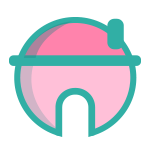 Home
He lives in a cave located in the rock that goes up to the Fantasy mountain. The objects are all made of gold.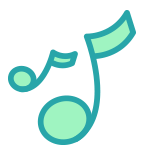 Hobbies
He loves new technologies, Narvie always has his cell phone, video console or headset close by.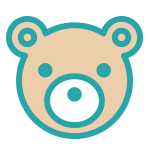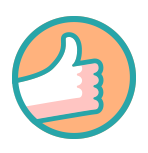 Role in the group
Narvie is always ready to help/solve problems for all babies, with his power.