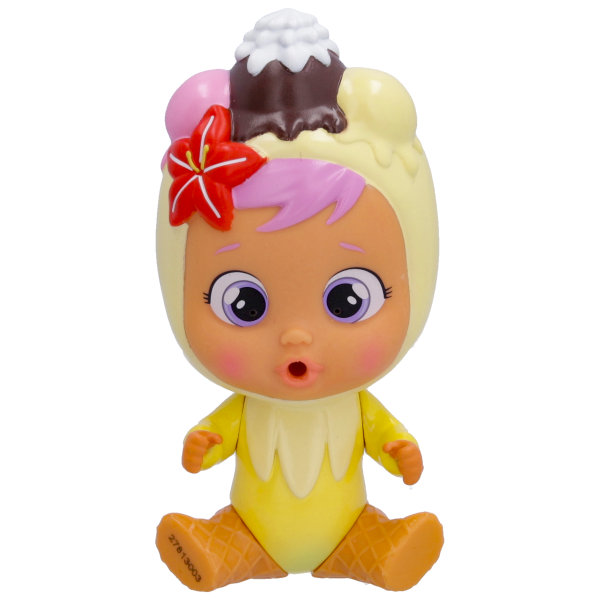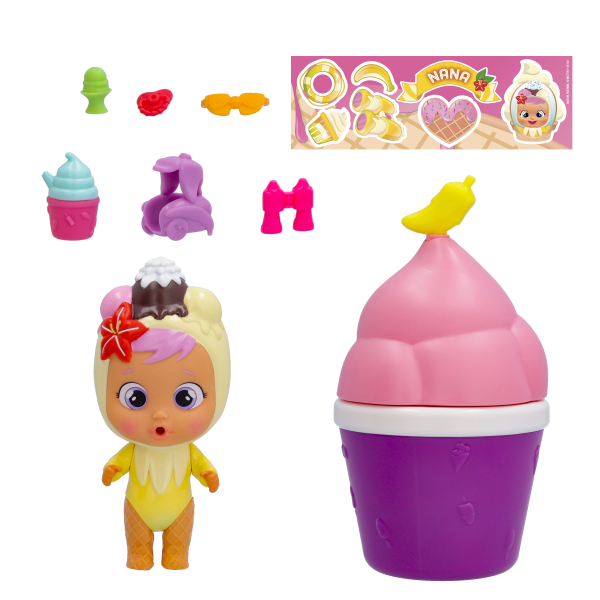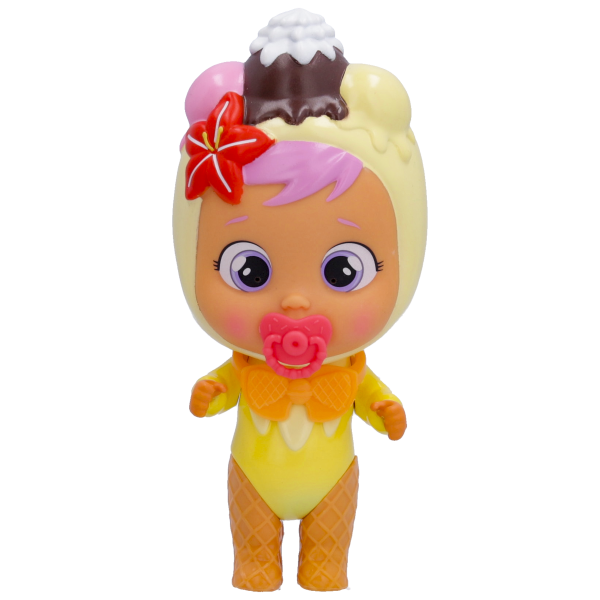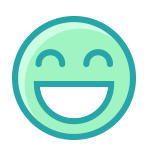 Strengths
You can ask her anything and she will know the answer. Just don't expect her to know where her pet or favorite accessory is.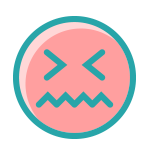 Weaknesses
She's so messy that it's hard to find anything in her home.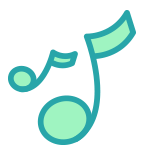 Hobbies
She loves sailing the sea and watching aquatic animals.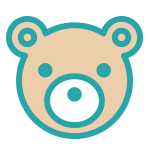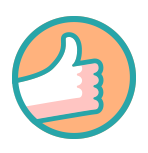 Role in the group
She is the defender/guardian of the group. She is never afraid of anything.