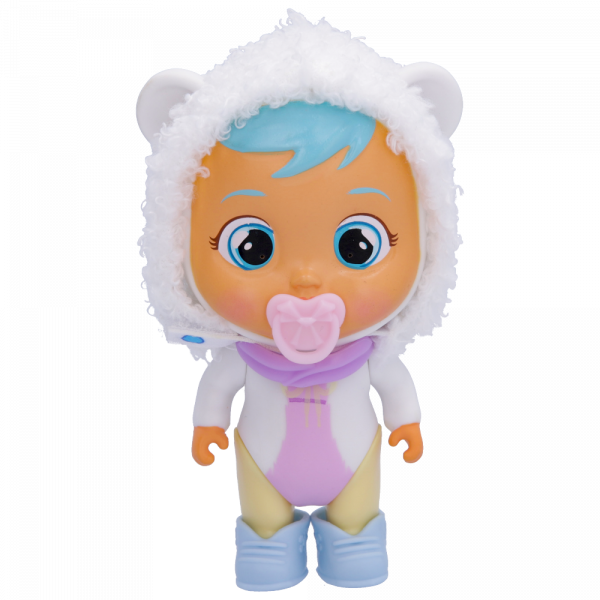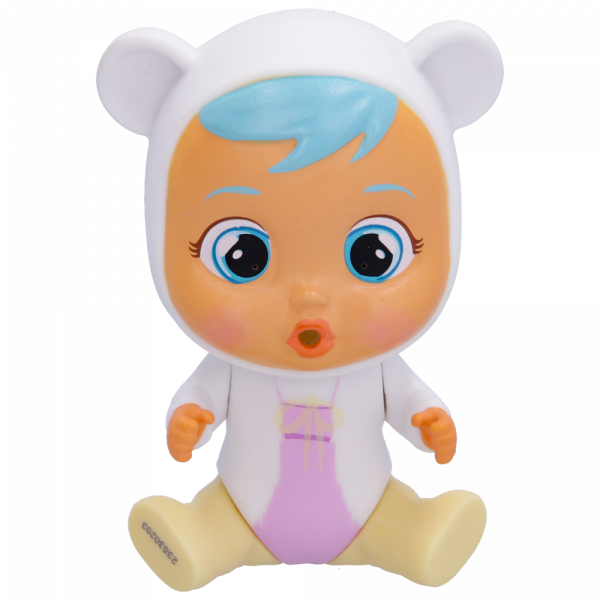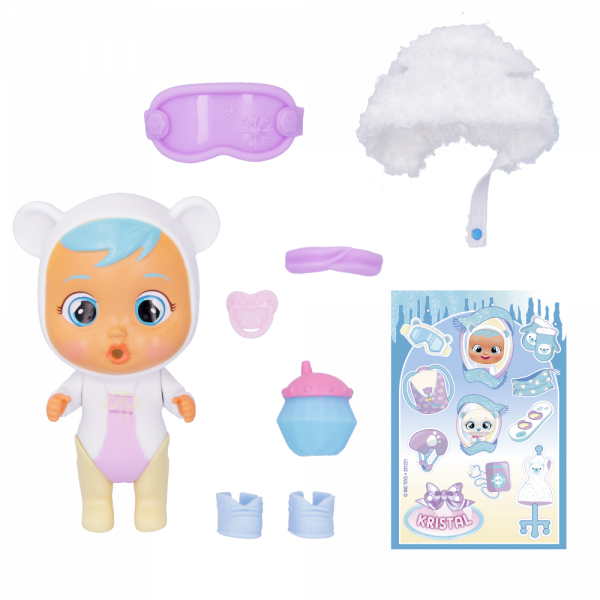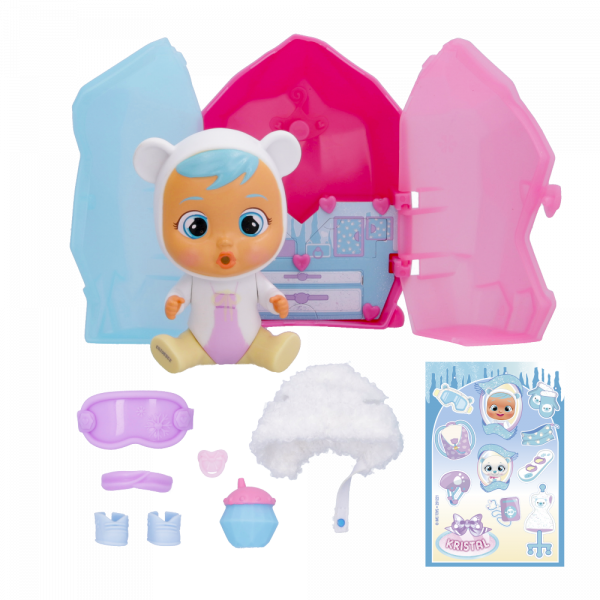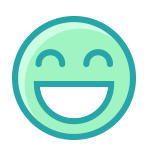 Strengths
She is a daring girl who loves to party and show off her excellent dance moves.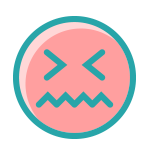 Weaknesses
She is very impulsive and does things without thinking. If they tell her she can't do something, she does it just to prove that she can.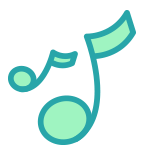 Hobbies
She is an excellent snowboarder and loves to ride on her snowboard.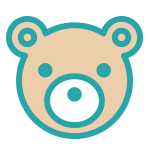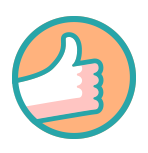 Role in the group
She's a snowboarder like no one else, she loves rides! She dares to ride them all.