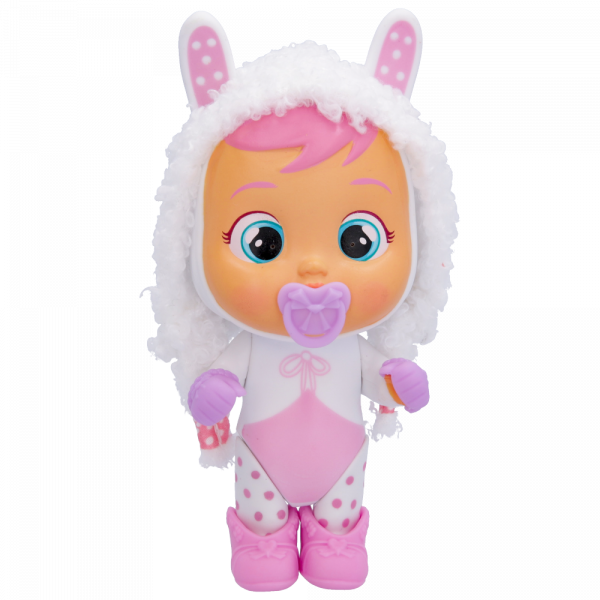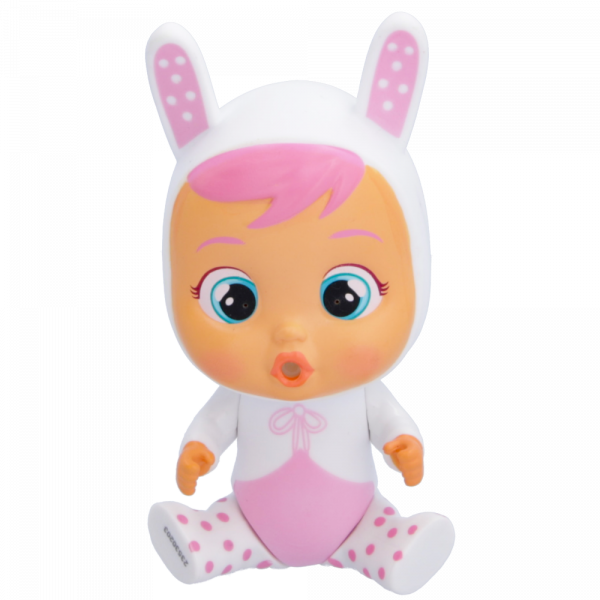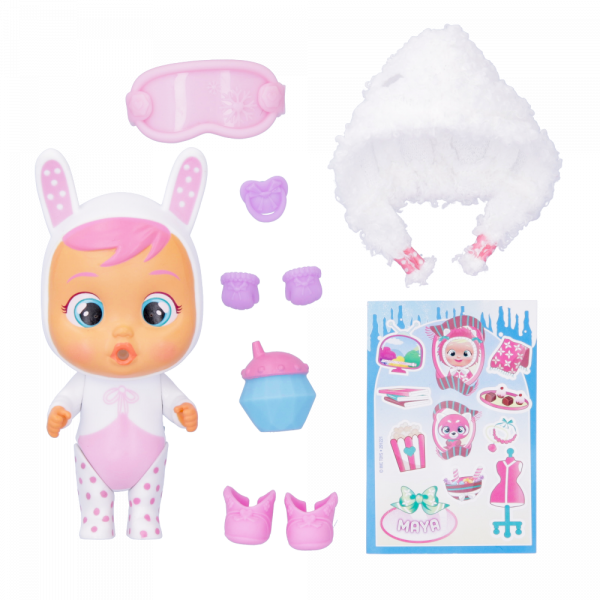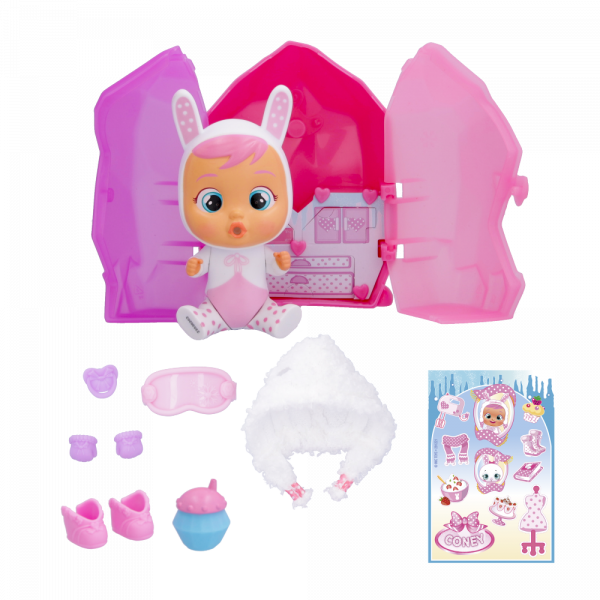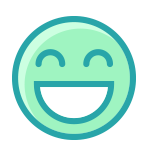 Strengths
She is sweet, sensitive and optimistic.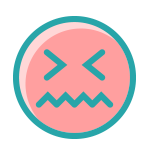 Weaknesses
She's highly allergic to dogs, but she loves them so much!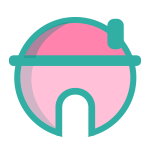 Home
Her home is always sweet, full of cakes and other sugary recipes.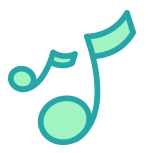 Hobbies
She loves to bake strawberries and cream flavored cupcakes!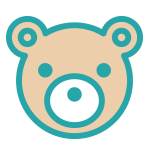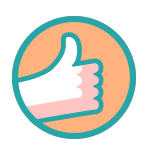 Role in the group
She is always positive. She reminds her friends to always look at the positive side in life and encourages them to learn from every situation.