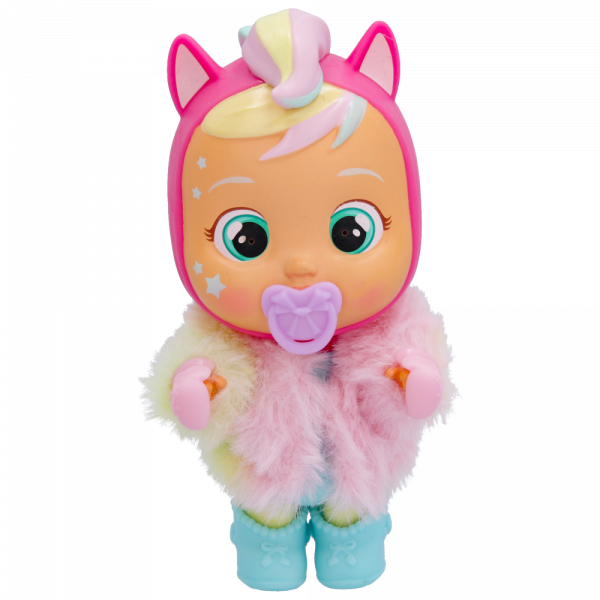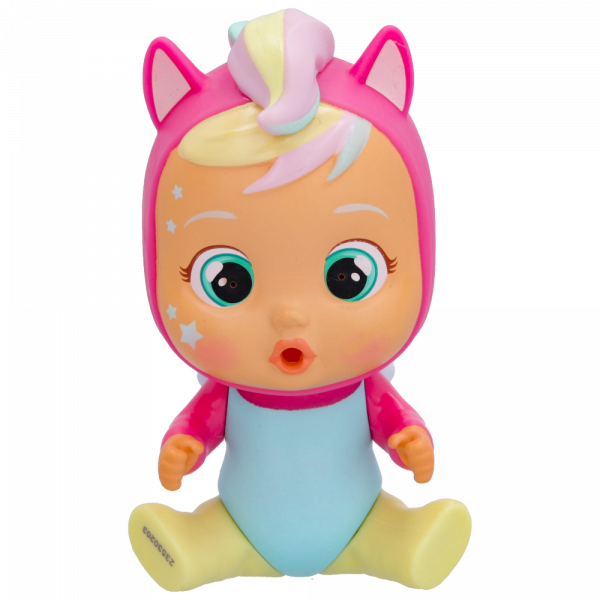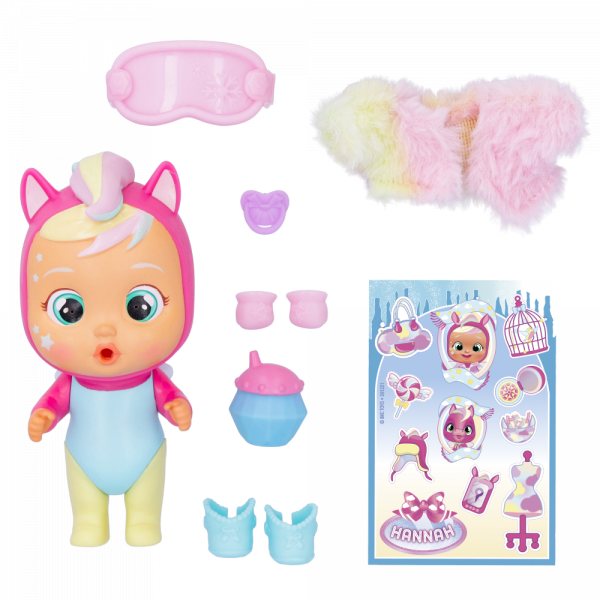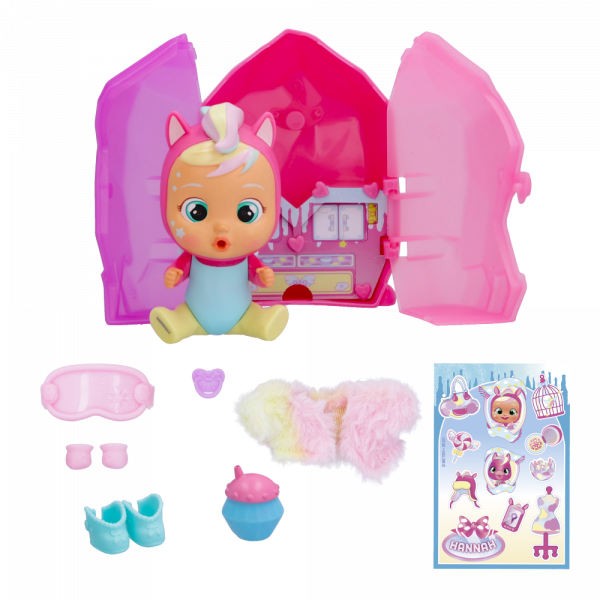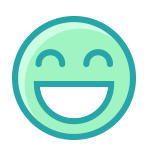 Strengths
She is the most affectionate of the group, always giving hugs and kisses.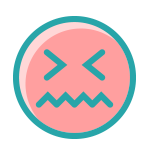 Weaknesses
She doesn't like flying. She has bad spatial awareness and tends to get lost or forget her way back.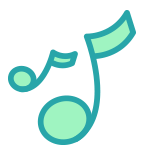 Hobbies
She loves to design and is very talented at sewing. Everyone always wants her designs.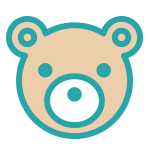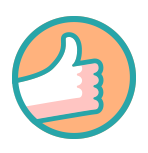 Role in the group
She is the one who worries the most about her friends, always making sure that all of them are happy.