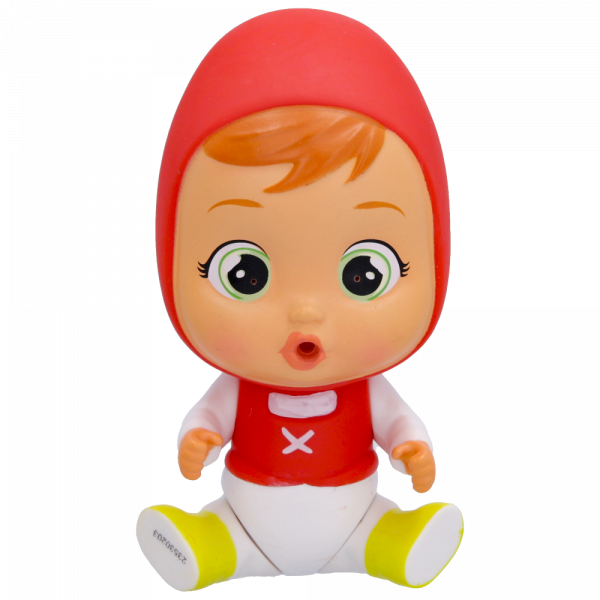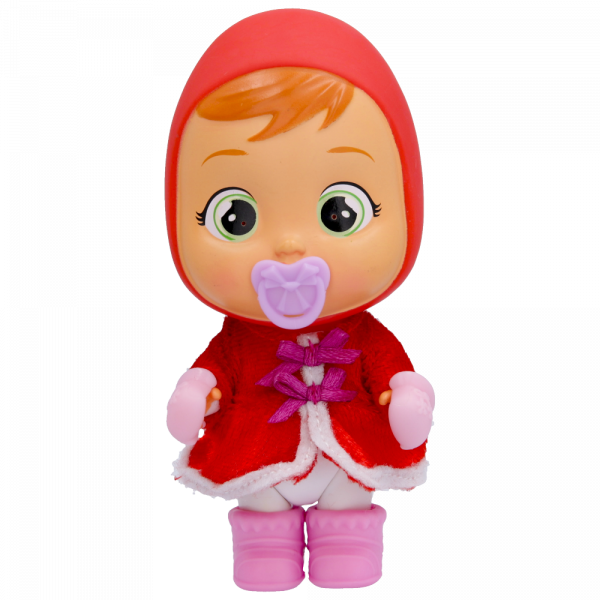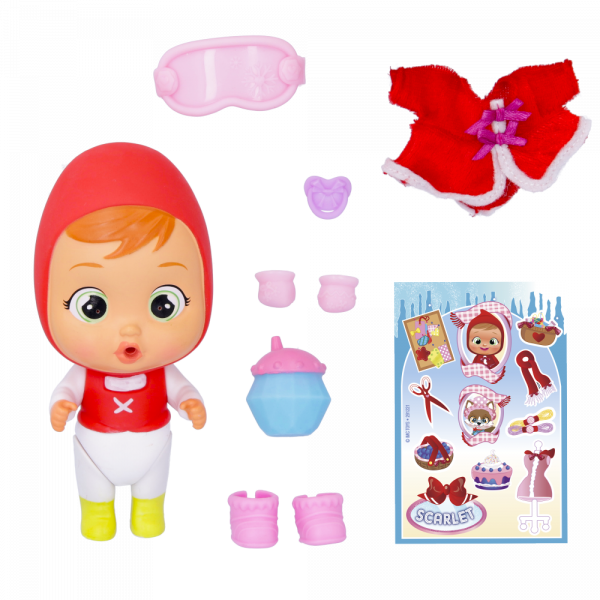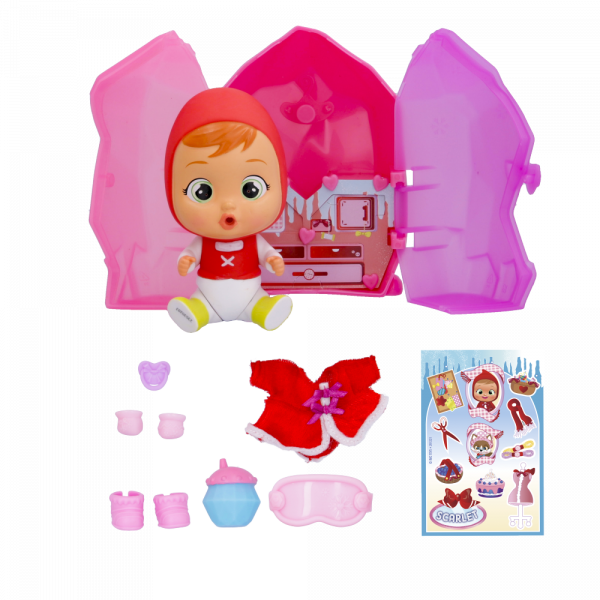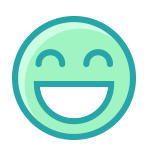 Strengths
She is super outgoing, loves to talk to everyone. She always has a thousand stories to tell.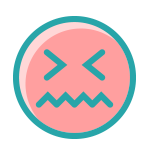 Weaknesses
She's too chatty, she can't stop talking even under water.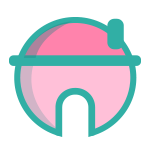 Home
She lives in a little house next to a grove of trees. Everything smells like blueberry pie.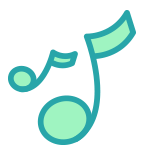 Hobbies
She loves to design and sews very well. Everybody wants their clothes.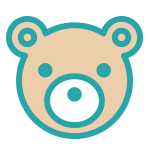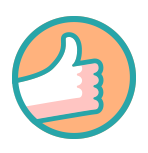 Role in the group
She is very outgoing, she is very loved by all. Plus, she's the group's designer!