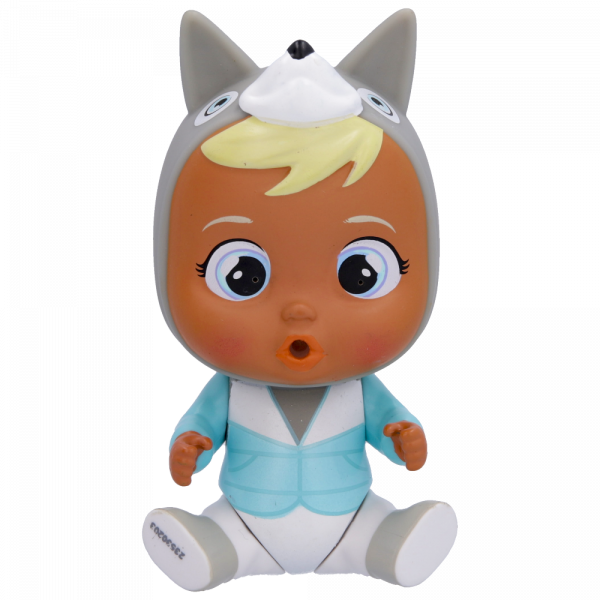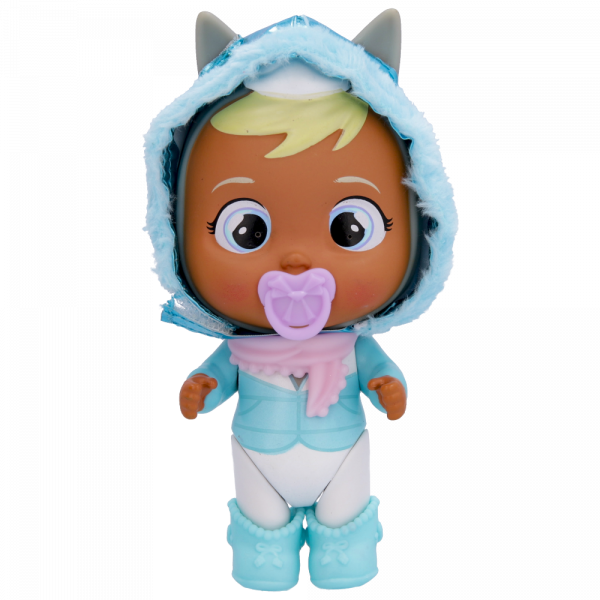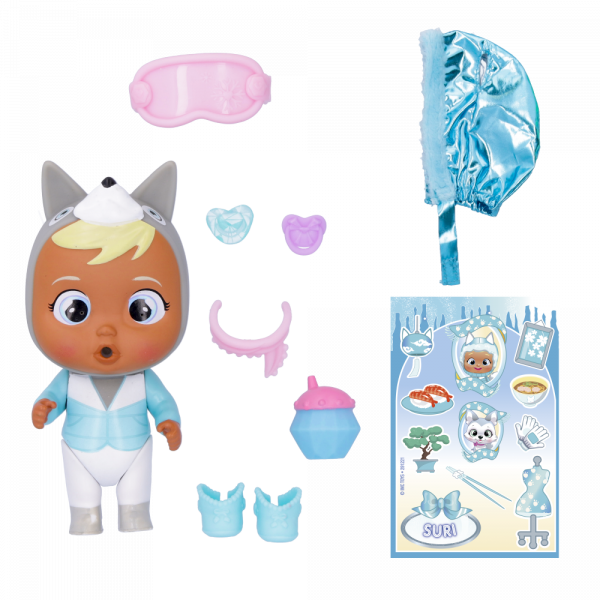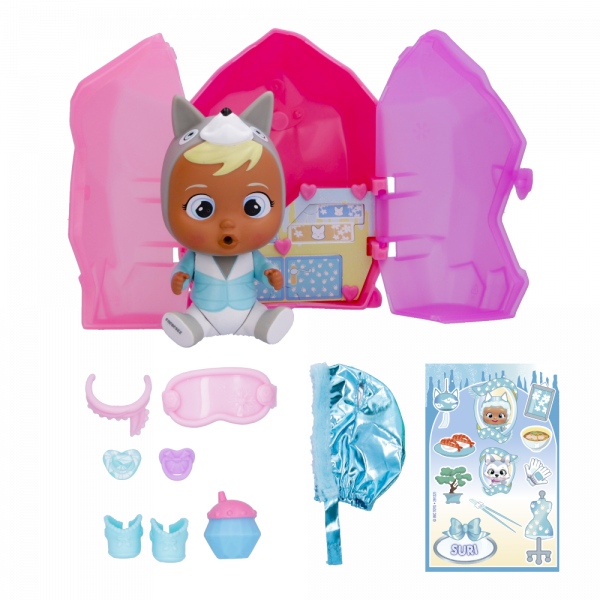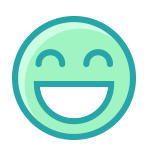 Strengths
She knows how to make great Japanese food. She is very generous, she always shares everything she has.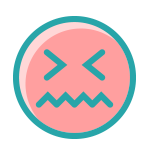 Weaknesses
She always speaks with her mouth full and it's impossible to understand a word she says! If she chewed with her mouth closed, she would be able to keep her pajamas clean.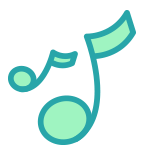 Hobbies
She loves everything about the Japanese culture and cuisine. She makes delicious sushi and noodles!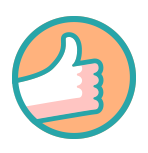 Role in the group
She is so calm and quiet that she can go unnoticed. But she is very observant and never misses what her friends are doing around her! She may seem hidden, but her friends always know she's there.