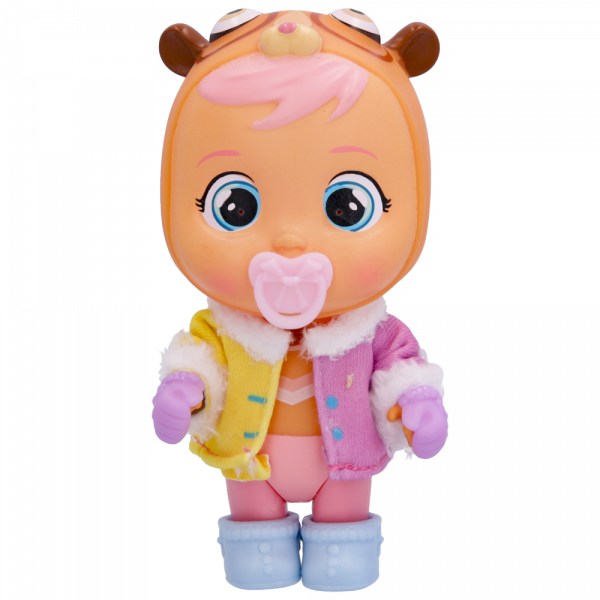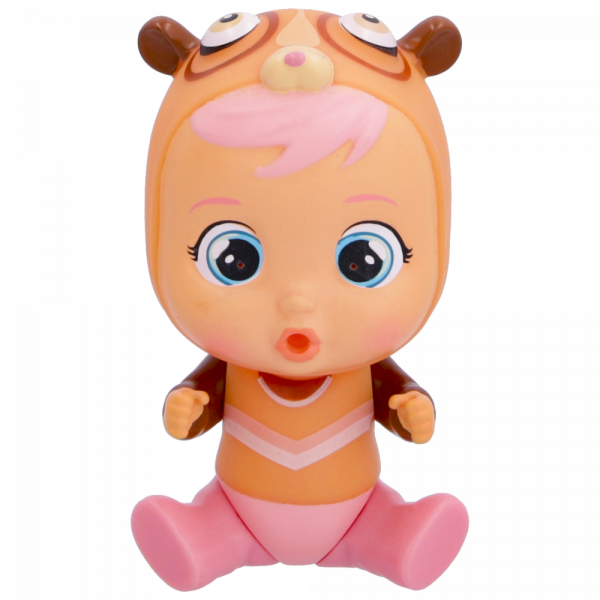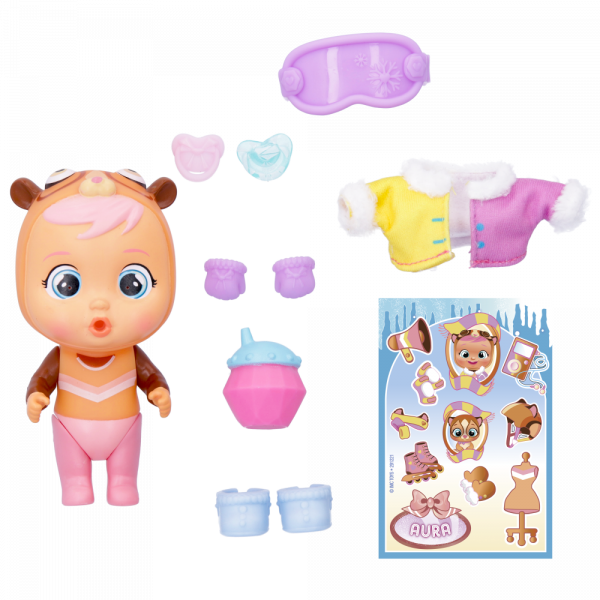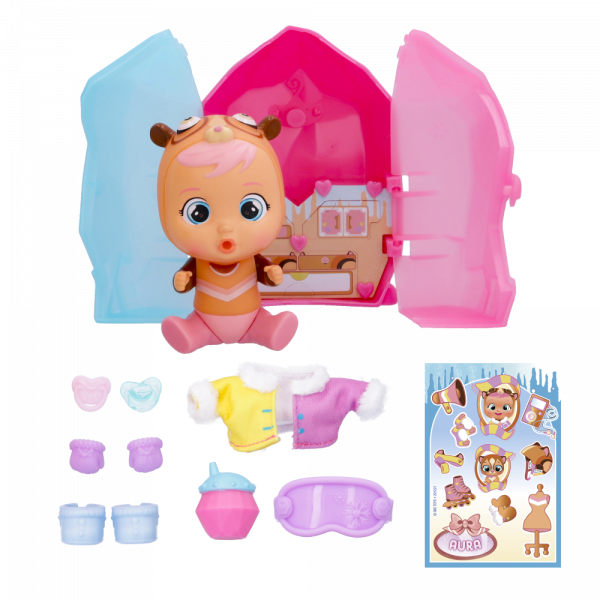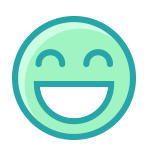 Strengths
She is very funny! She loves to be the center of attention and can be very loud! She is always on the go and doesn't even stop to go to sleep.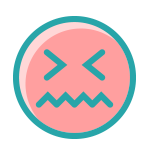 Weaknesses
Sometimes it is difficult for her to understand when to stop and be calm.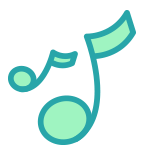 Hobbies
She always goes everywhere with her colorful inline skates and lights with a megaphone calling attention wherever she goes!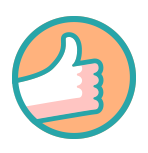 Role in the group
Everyone has a great time with her.