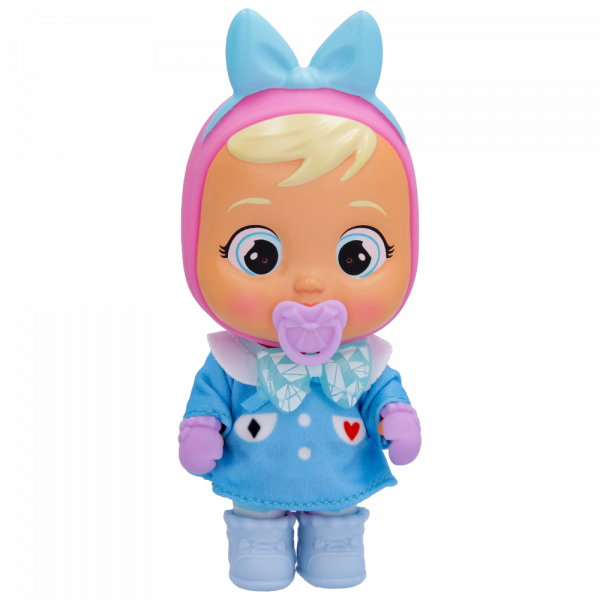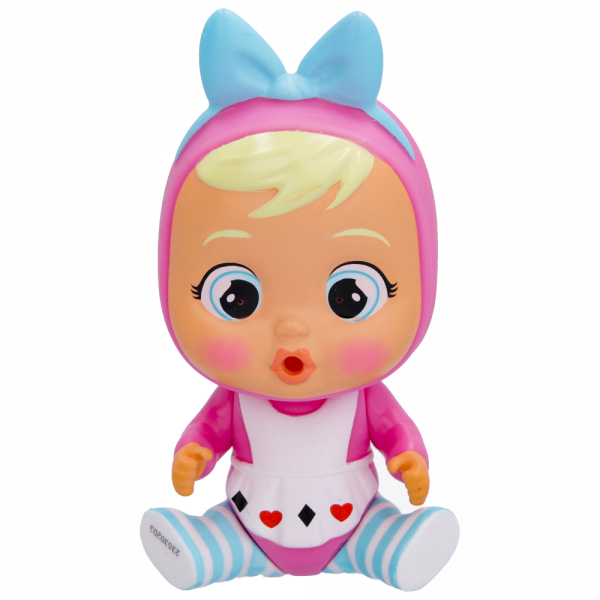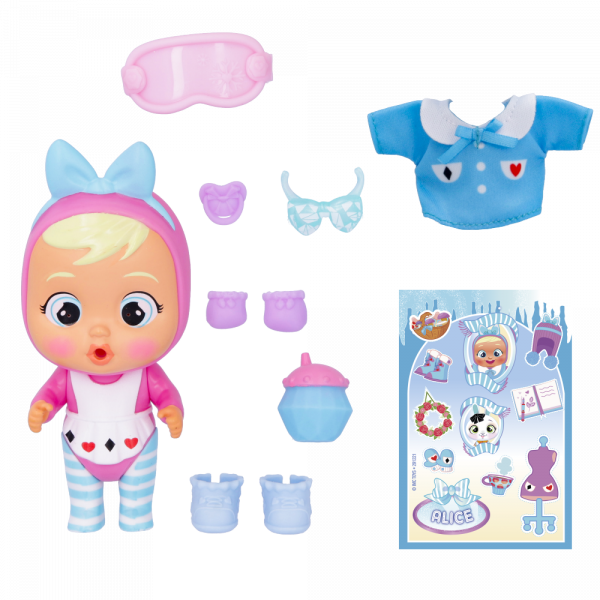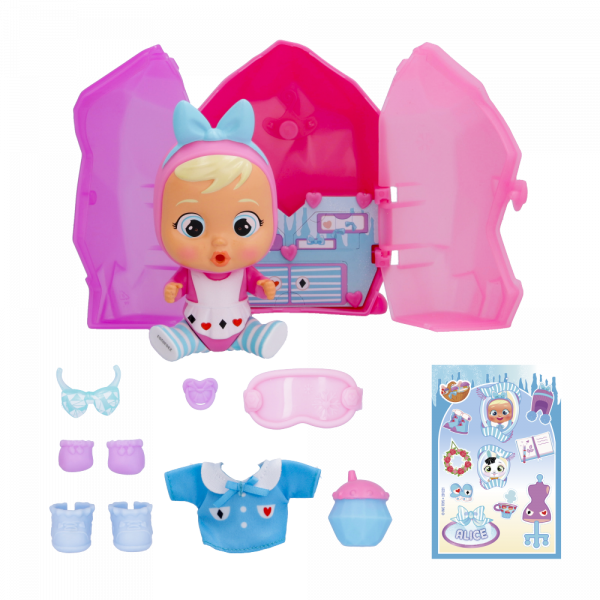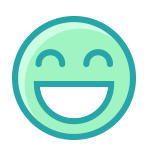 Strengths
She is very happy, she is always happy and everything seems great to her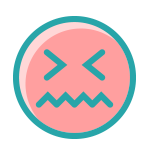 Weaknesses
She has very little spatial awareness and tends to get lost easily.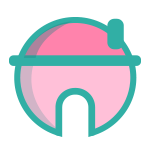 Home
Little house near the forest. Full of mushrooms, roses and letters.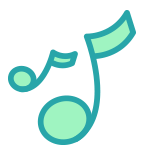 Hobbies
She loves to go into the forest, follow all kinds of animals and get lost during all her adventures.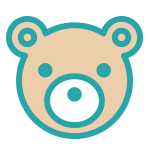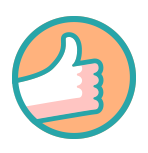 Role in the group
She is the most curious of all. She's always discovering things to tell her friends about.