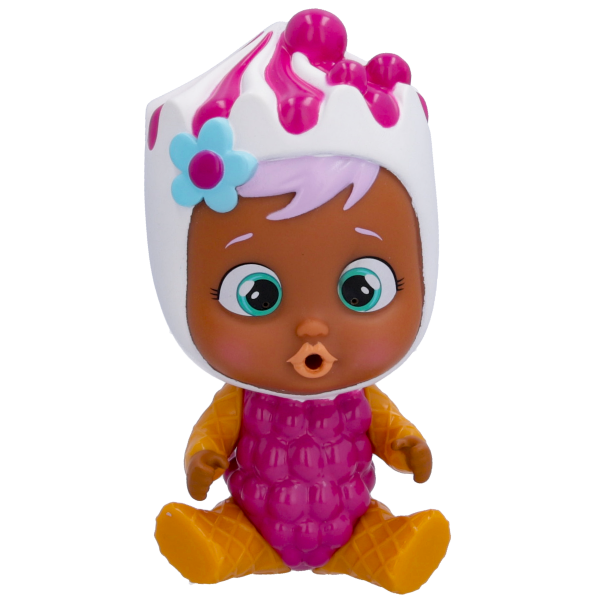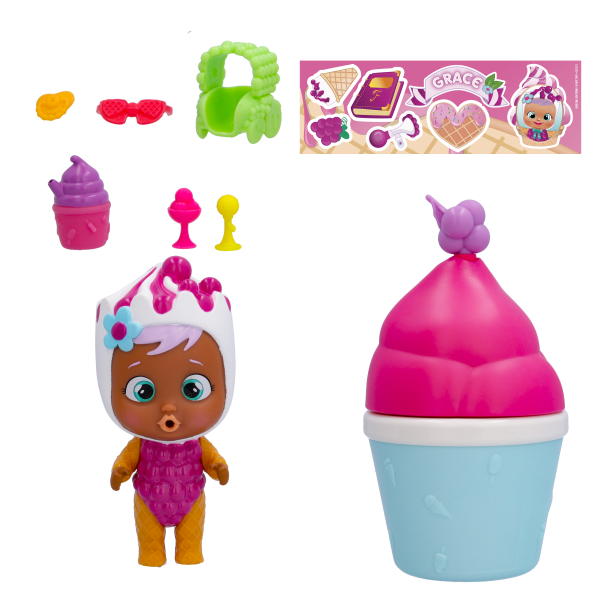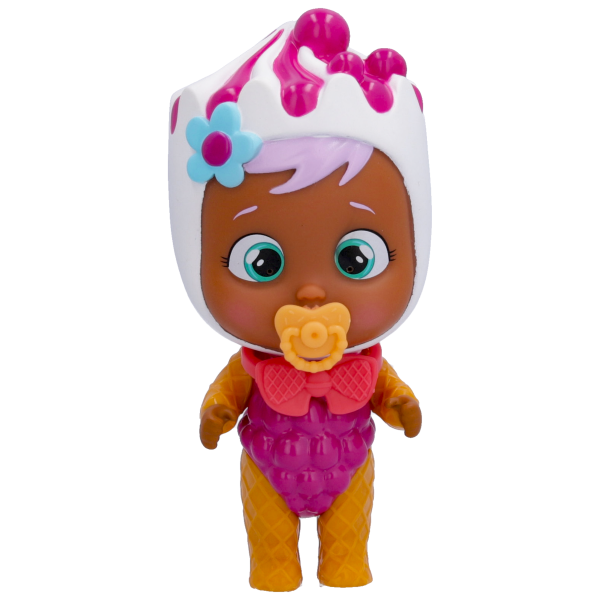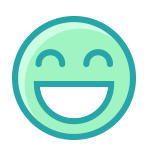 Strengths
She is intelligent, peaceful and super calm. She takes it all in without stressing.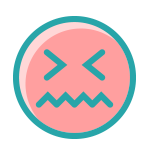 Weaknesses
She is very shy and that makes it difficult for her to speak in public.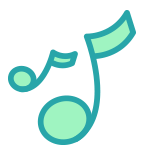 Hobbies
She enjoys the calmness of the lake. She loves to her take her pet Nancy to the lake, and she enjoys learning about all the different animals.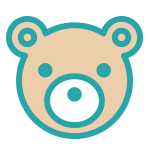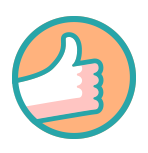 Role in the group
She is very wise and always has answers to everyone's questions.