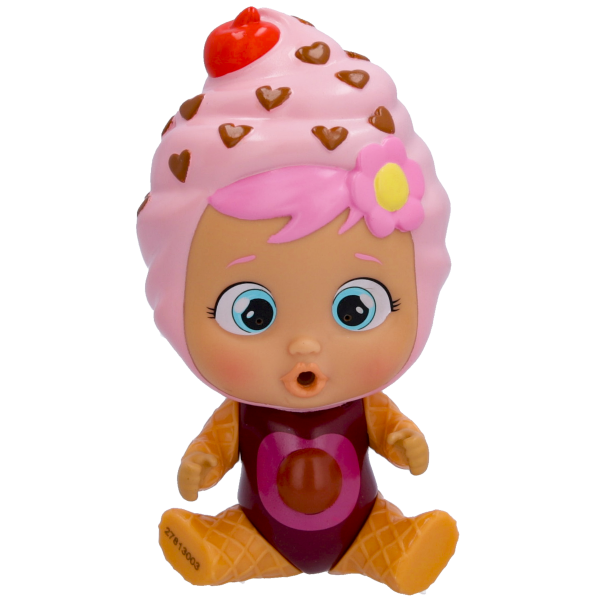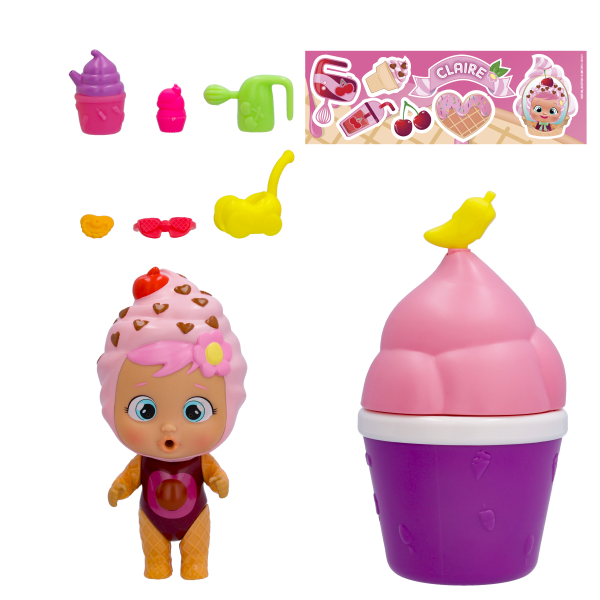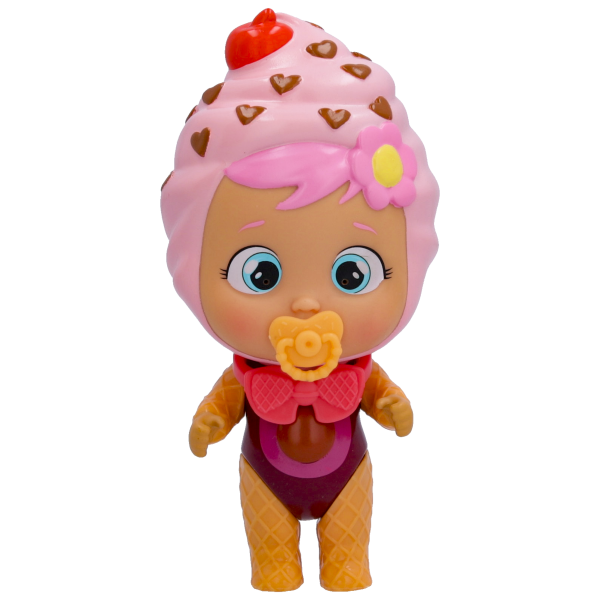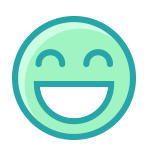 Strengths
She loves animals and practices a vegetarian diet.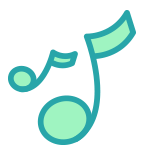 Hobbies
She loves to cook! She is especially mixing fruit into her recipes. Her favourite recipe is a cherry fruit tart.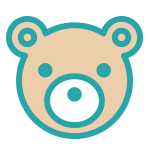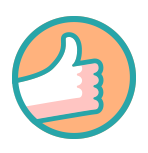 Role in the group
She is in charge making cupcakes for each of her friends' birthdays. It makes her happy to bake and see her friends enjoy the cupcakes.