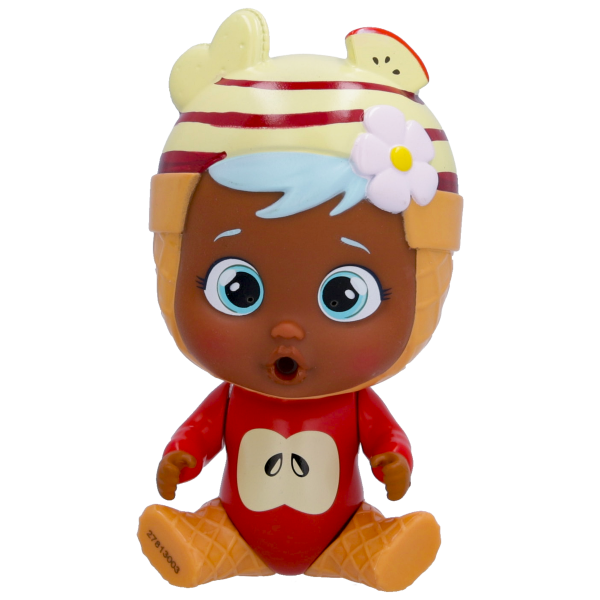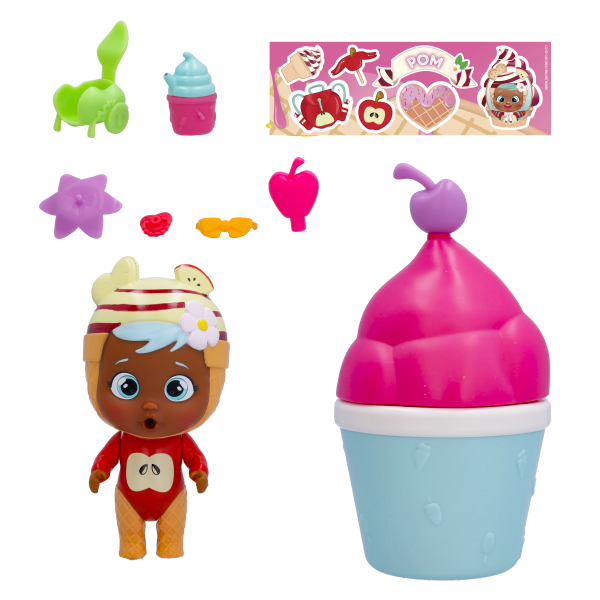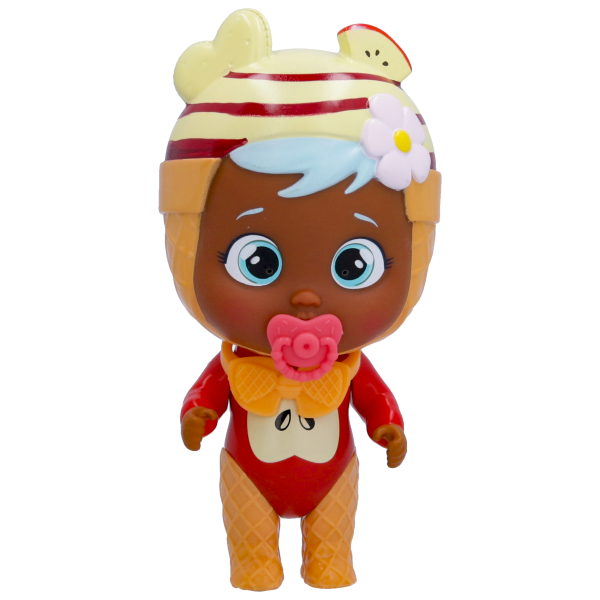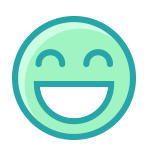 Strengths
He is full of energy. He is tireless and always wants to something.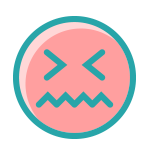 Weaknesses
Although he enjoys being outdoors, he doesn't enjoy being in the sun. He also dislikes sitting at home and doing nothing.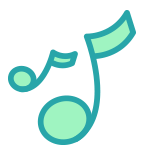 Hobbies
He is very athletic an loves being outdoors. He never forgets his hat so he can be protected from the sun.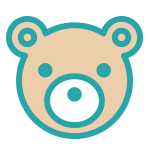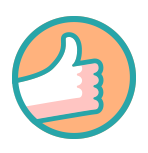 Role in the group
He is always the leader of any outdoor activities.