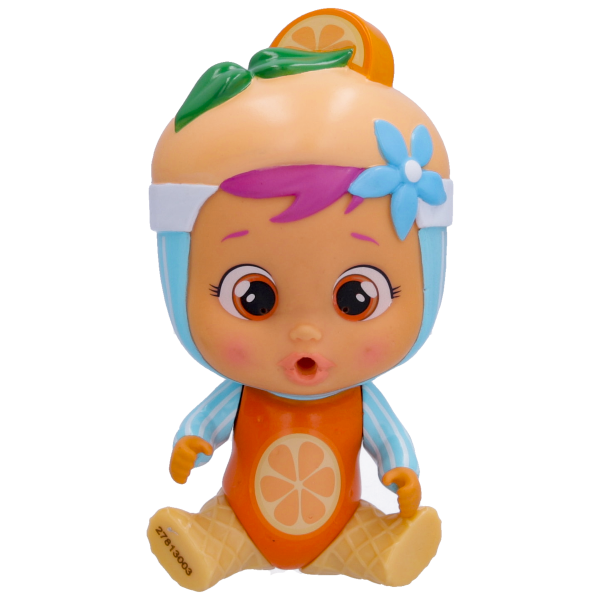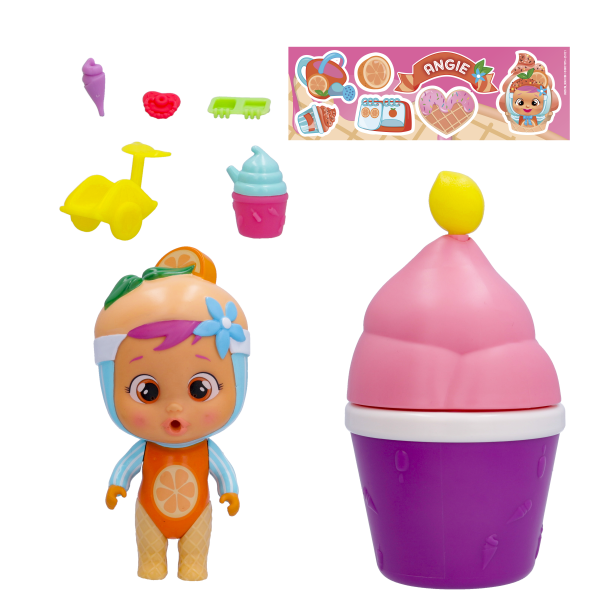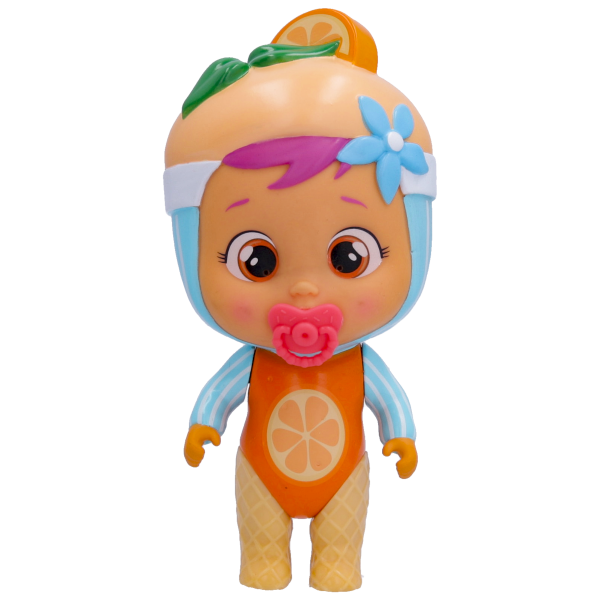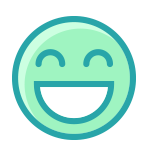 Strengths
She's very hard-working. She is always willing to take on any challenges that come her way.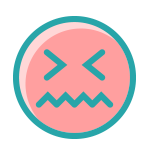 Weaknesses
Too much of a perfectionist. She gets upset if something doesn't go her way.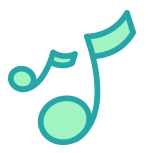 Hobbies
She loves to be around all plants and trees. She talks and sings to the trees to help them grow.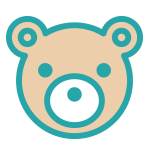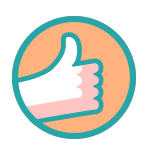 Role in the group
She never says no to anythign. Always ready to help with everything.