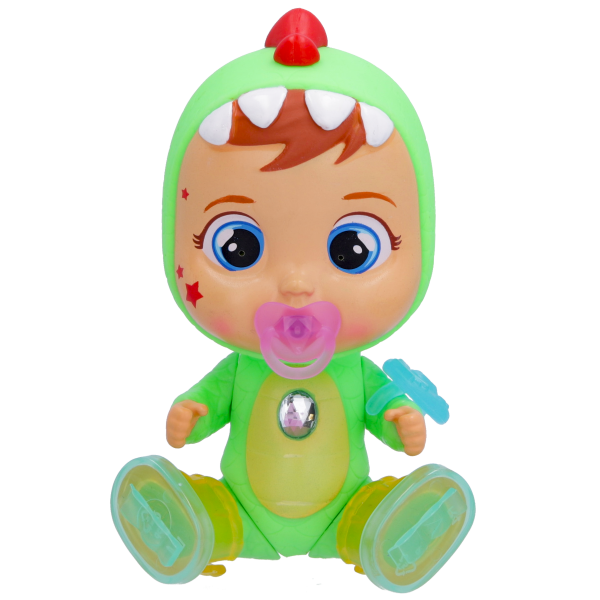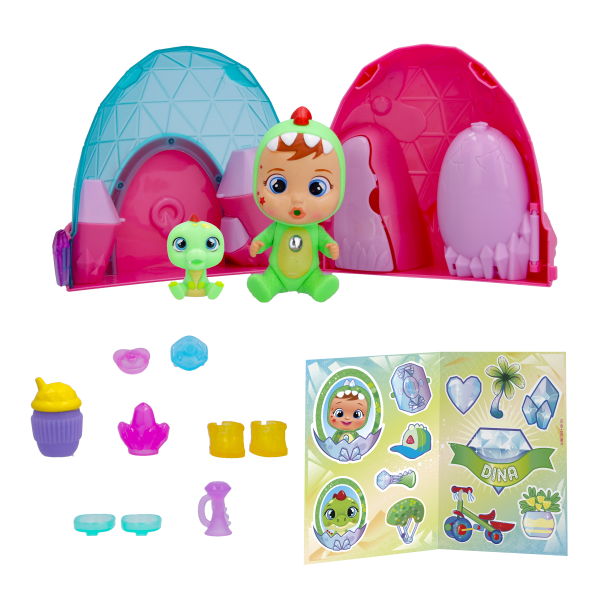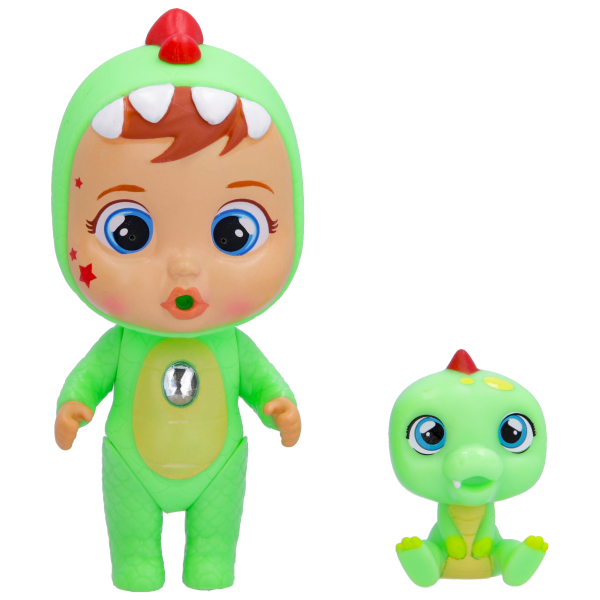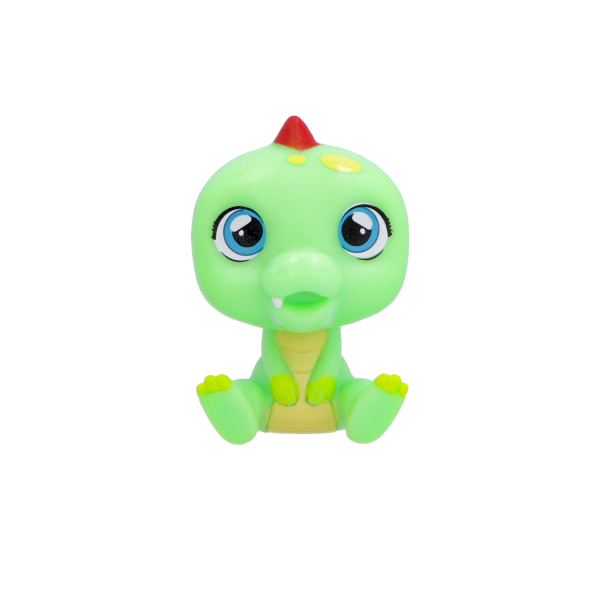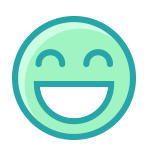 Strengths
She is fun and cheerful with a heart of gold.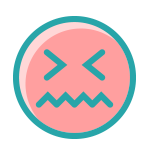 Weaknesses
She jokes around a lot, sometimes to the point of mischief.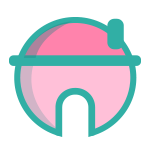 Home
Her house is all different shades of green. She has a bike and a very unique sofa.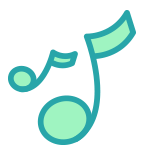 Hobbies
She loves to ride her bike and has a big appetite. She always wants to try new things.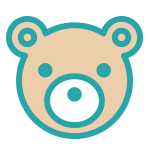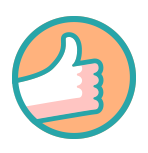 Role in the group
She is the jokester and likes to play pranks on her friends. If her prank goes too far, she does her best to make up for it.