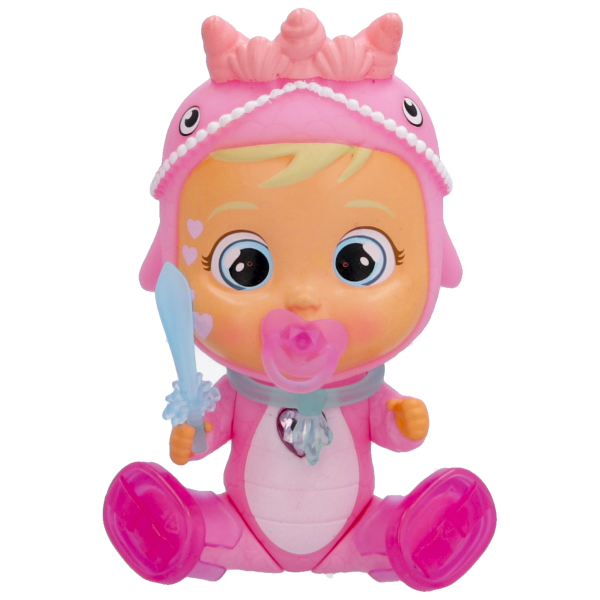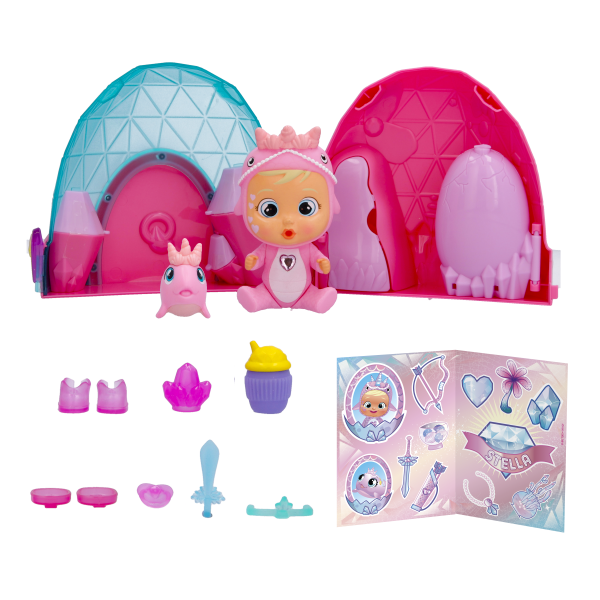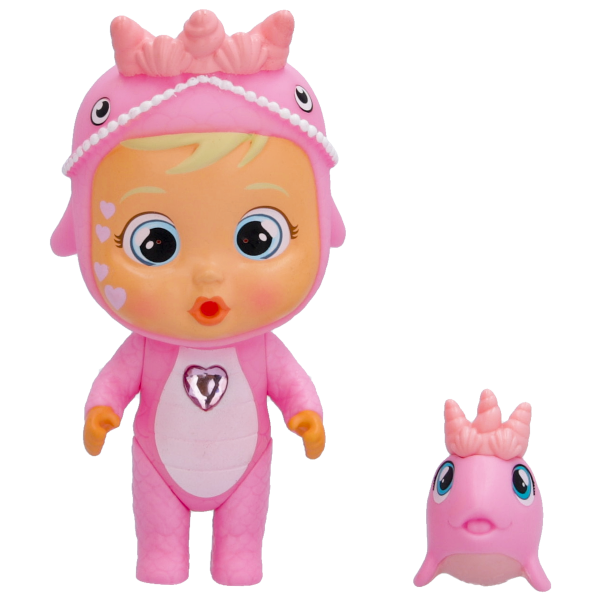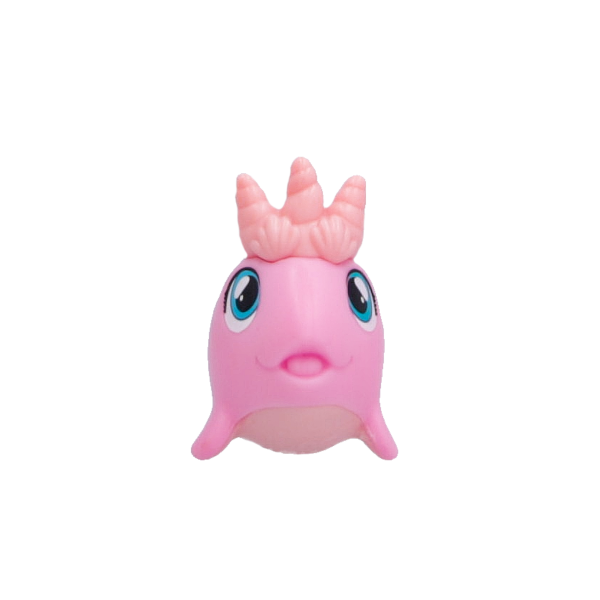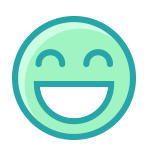 Strengths
She's a fighter! She is tough and will defend her friends whenever they need her. She is also very generous!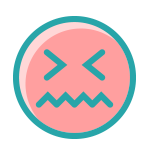 Weaknesses
She has trouble expressing her love or feelings towards her friends.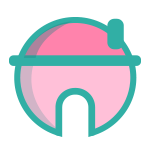 Home
Full of objects used for fighting, such as spears, swords, shields…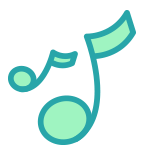 Hobbies
She is a leader and loves to be at the forefront in any situation. Her braveness helps her fight to defend the world.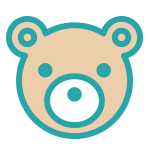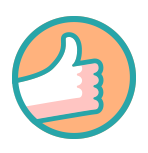 Role in the group
She is the guardian of Fantasy. She takes care of all the babies.