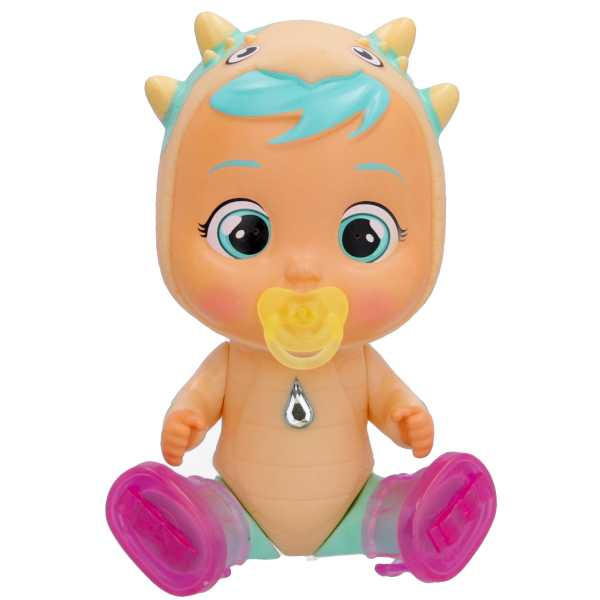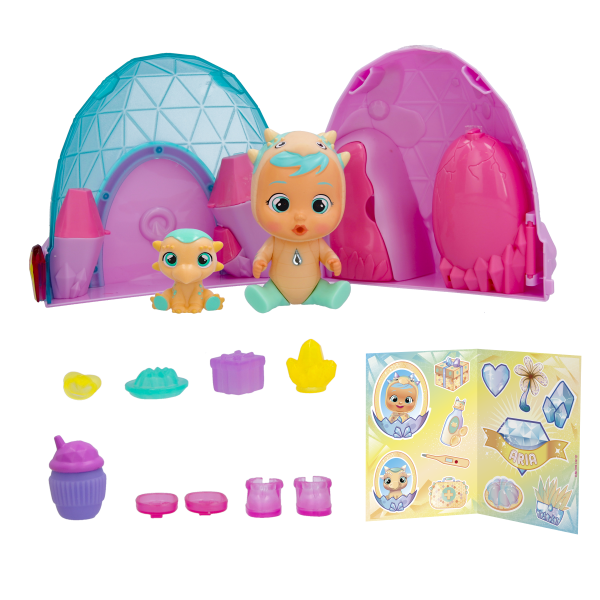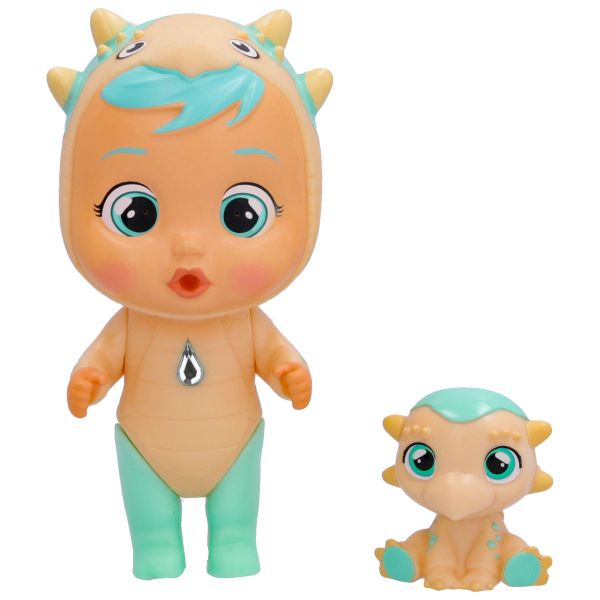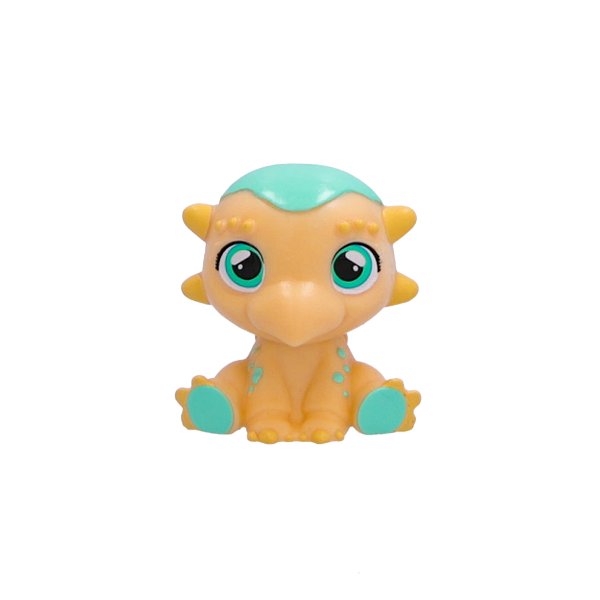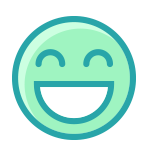 Strengths
She is a detail-oriented person and whenever she can, she gives gifts to her friends to thank them for their company.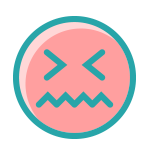 Weaknesses
She is always falling sick. She sneezes and blows her nose so much, that her nose turns red.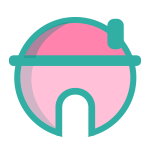 Home
Since she's always sick, her house is always full of used tissues, first-aid kits everywhere…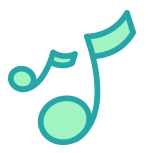 Hobbies
She loves gift-giving. She carefully chooses gifts that are special to each of her friends.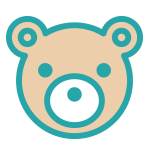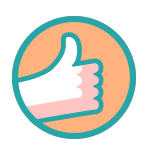 Role in the group
Everyone feels bad that she is always sick and they come by her house to help her pick up, cook and do the housework. As a thank you, she always prepares a delicious snack for them!