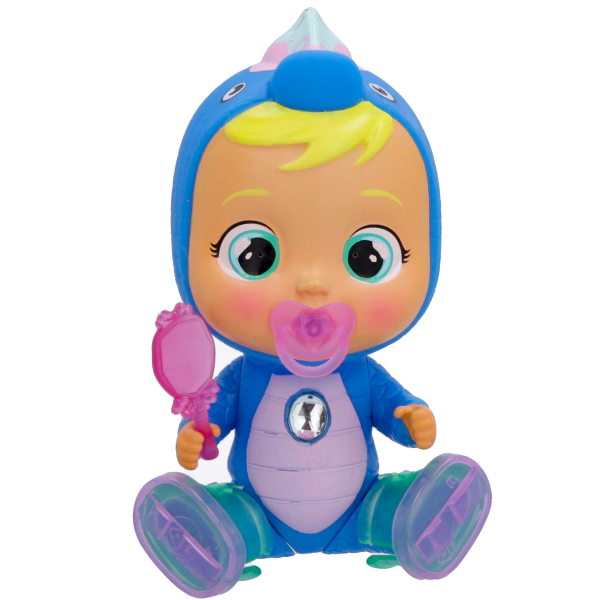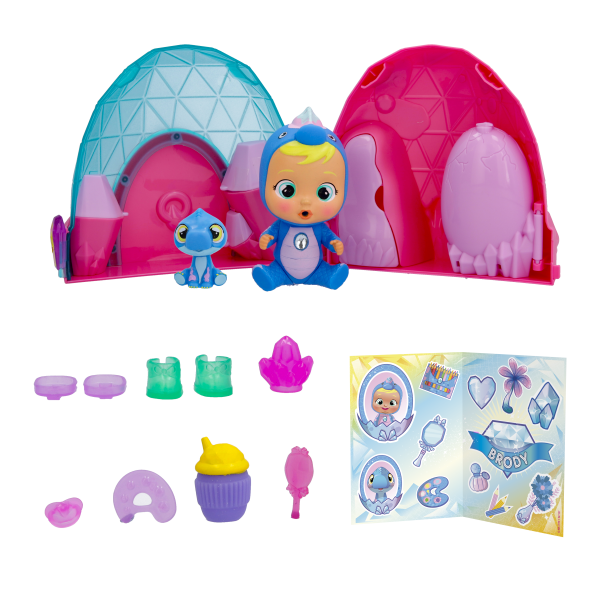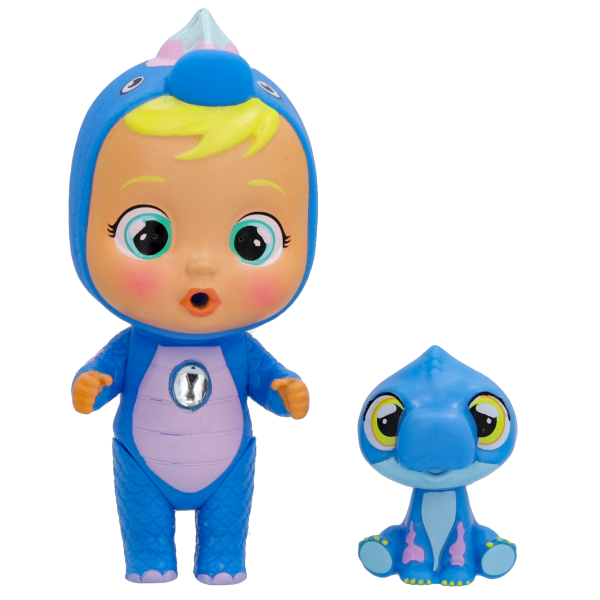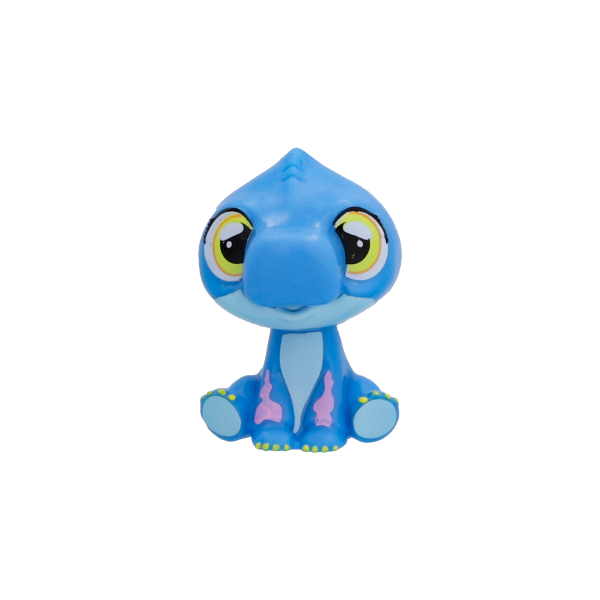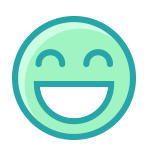 Strengths
Even though he likes to be the center of attention, he means well and is a good friend.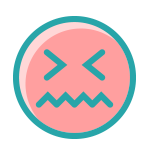 Weaknesses
He thinks about himself a lot. He walks around hoping everyone is looking at him, but no-one really is!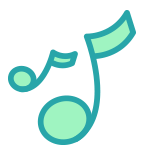 Hobbies
He loves taking care of his pet and doing crafts of all kinds together, especially painting!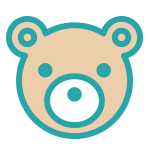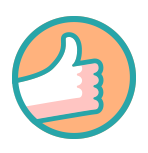 Role in the group
He captivates his friends with his silly jokes and everyone always laughs with him. He makes that everyone has what they need.