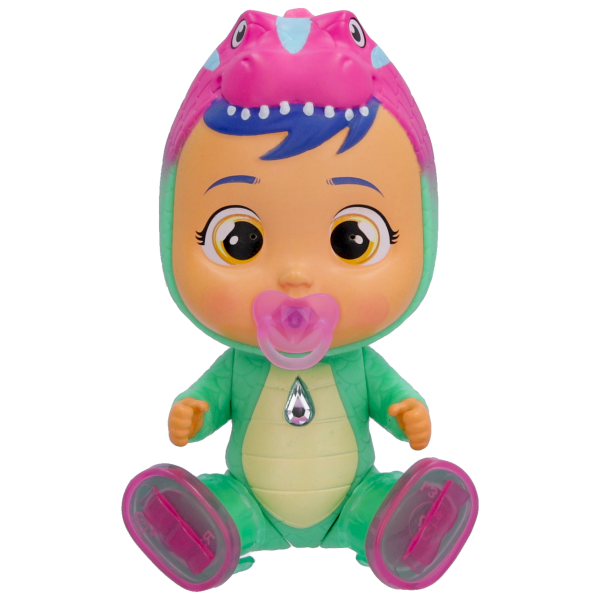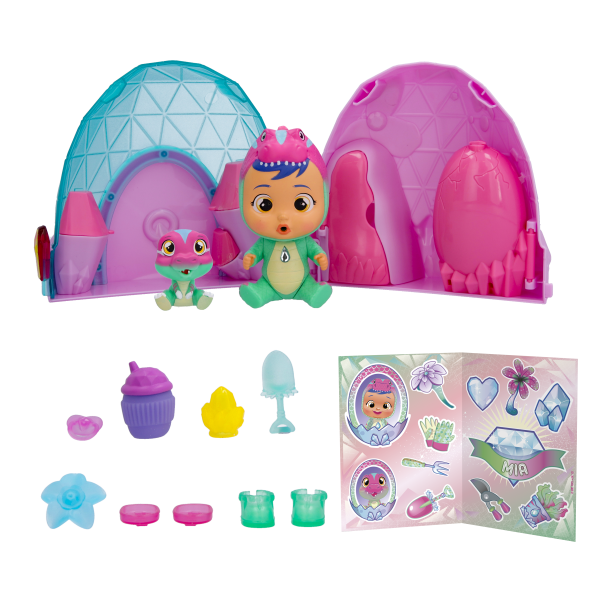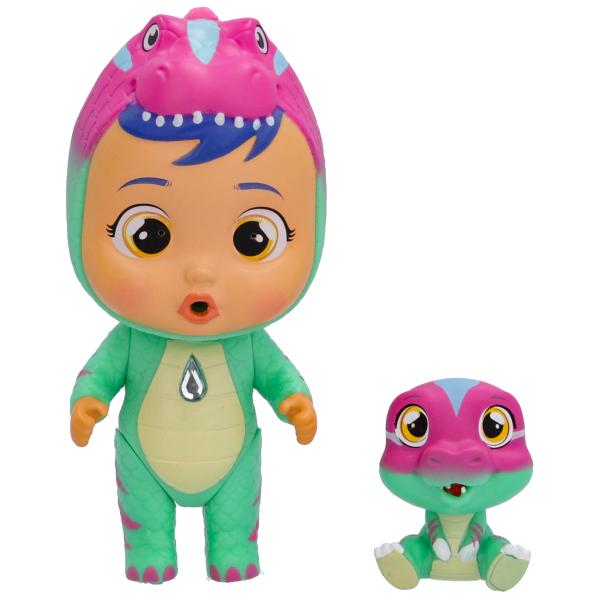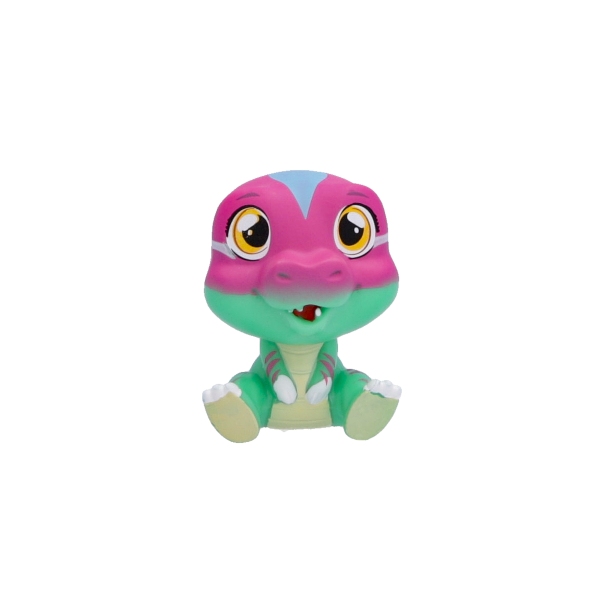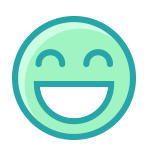 Strengths
She is very persistent and never gives up on anything. Always looks for a way to solve any problem.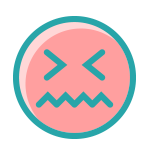 Weaknesses
She's a bit clumsy and can be frustrating at times, but even that won't stop her.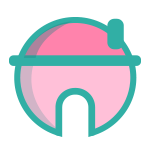 Home
Her house is full of plants, and each plant has a name!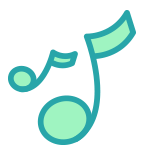 Hobbies
In a world of ice, her passion is tending to flowers and other plants.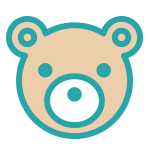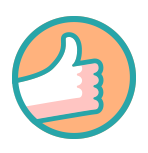 Role in the group
She always lends a helping hand. She dedicates her time to growing flowers and plants.