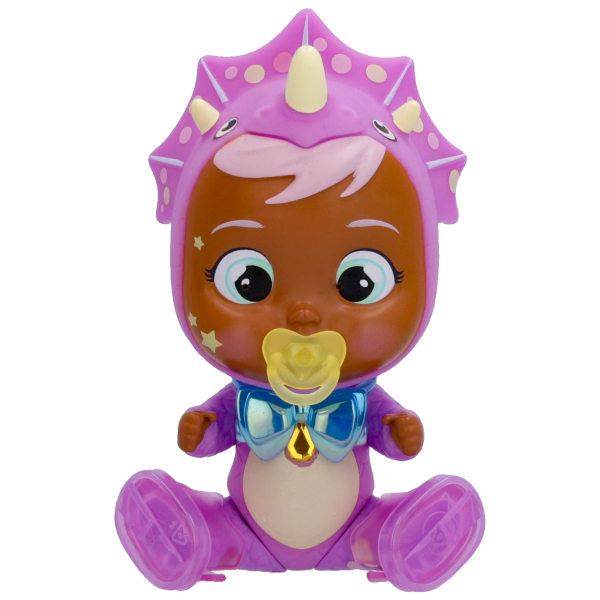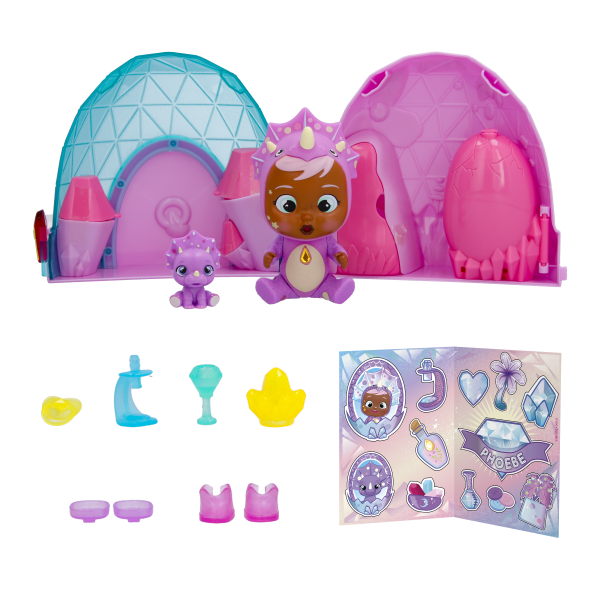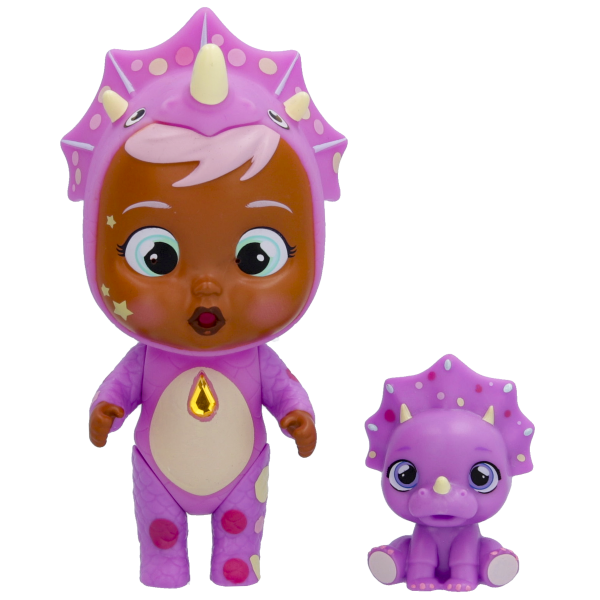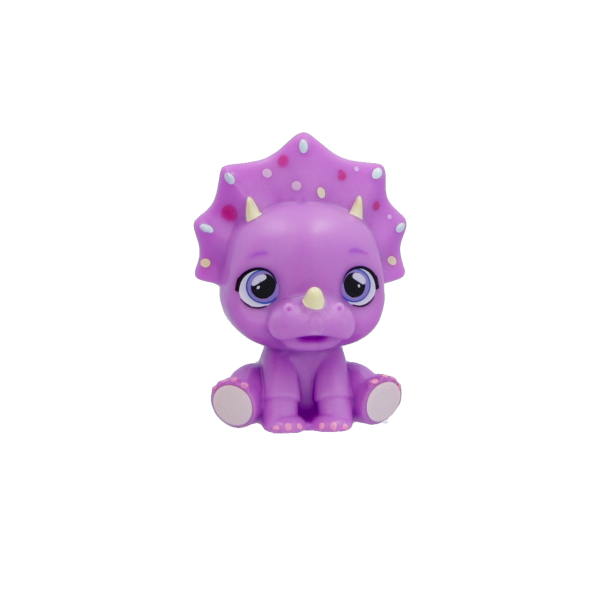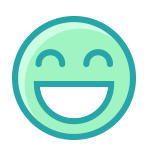 Strengths
She is very calm and quiet. She is not afraid of the dark.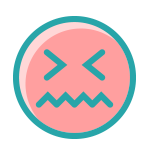 Weaknesses
She doesn't like loud noises. When there is a lot of noise can gets stressed easily.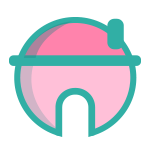 Home
Her house is full of different magic stones that she collects.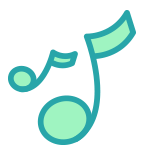 Hobbies
Loud noises stresses her out and she prefers to try and stay in a calm state.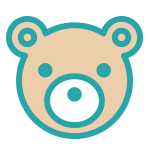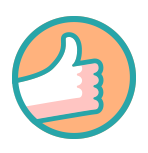 Role in the group
She creates balance and tranquility between all the babies. She tries to avoid all kinds of hard discussions.