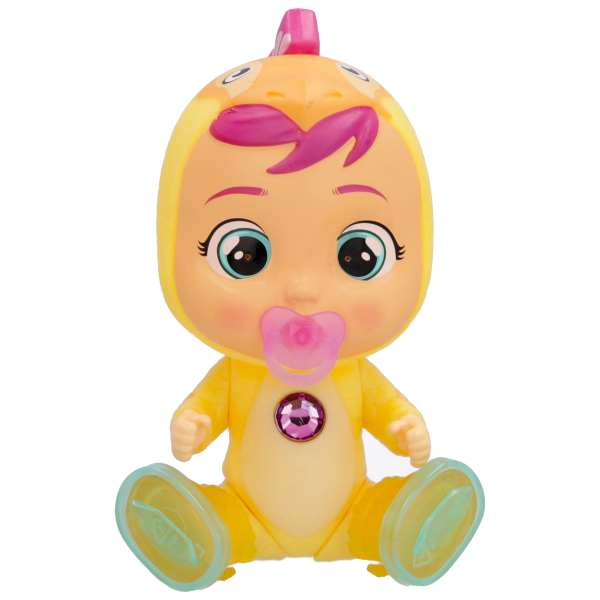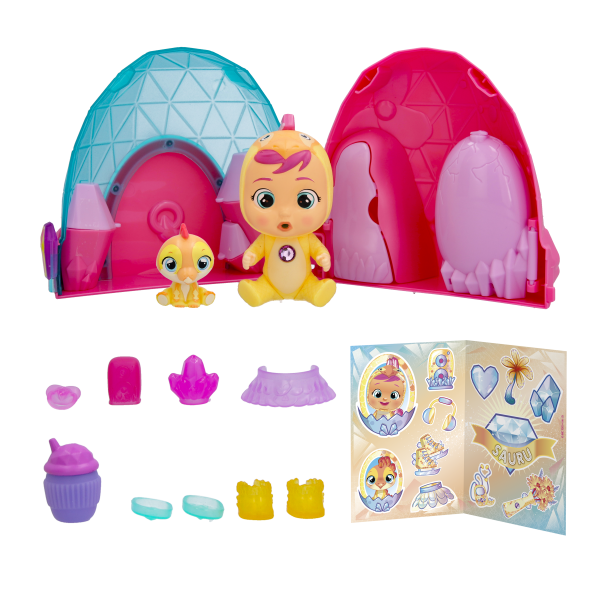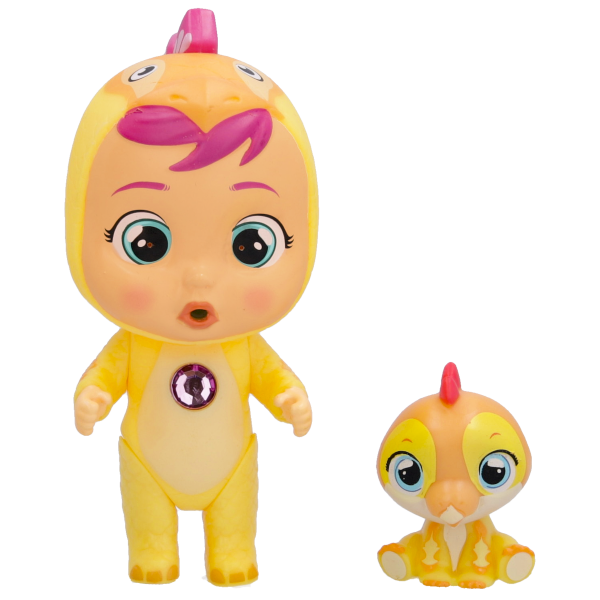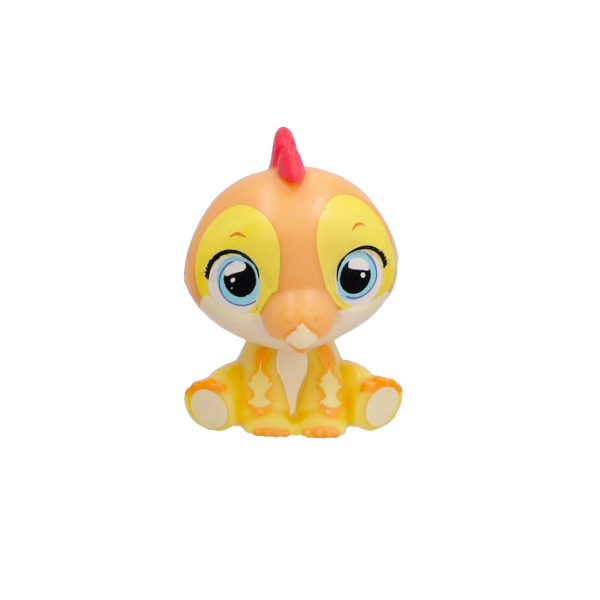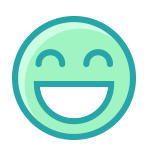 Strengths
She is very quiet. She likes to take her time with things and is very detailed oriented.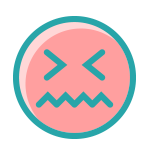 Weaknesses
She has trouble being on time and takes a while to do things. When her icicle creations don't turn out the way she wants, she sulks and gets mad at herself.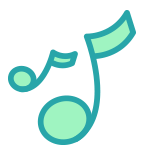 Hobbies
She loves to dance while skating on the ice and she does it so fabulously!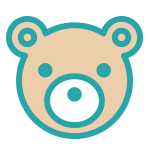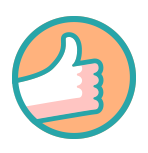 Role in the group
If a person or object is causing disturbance, she has the power to stop it.