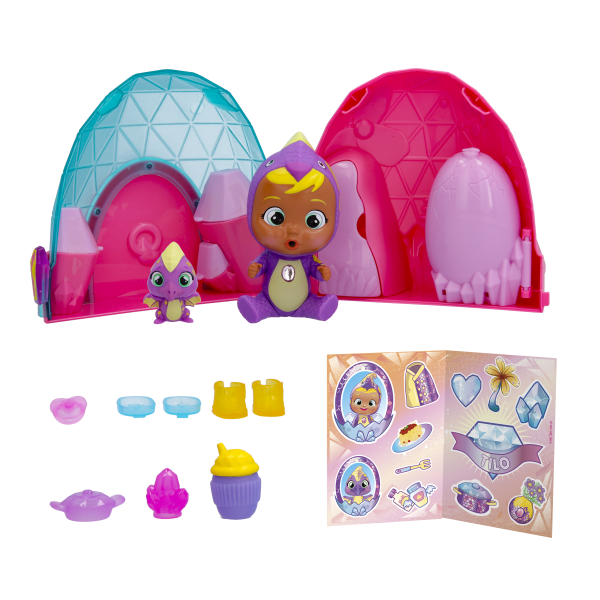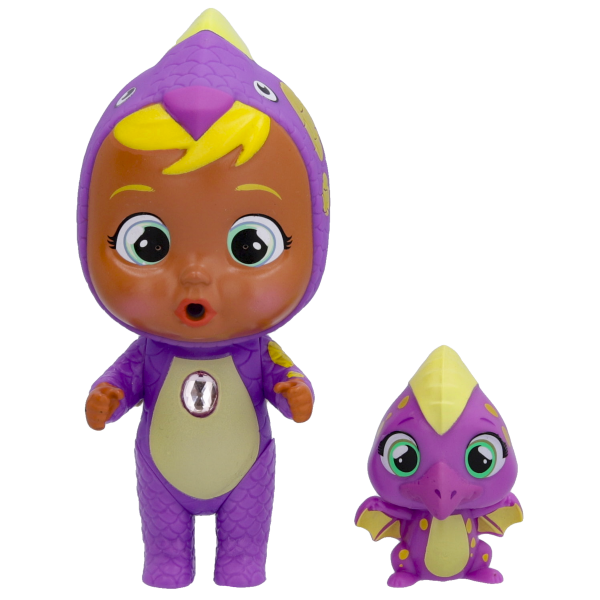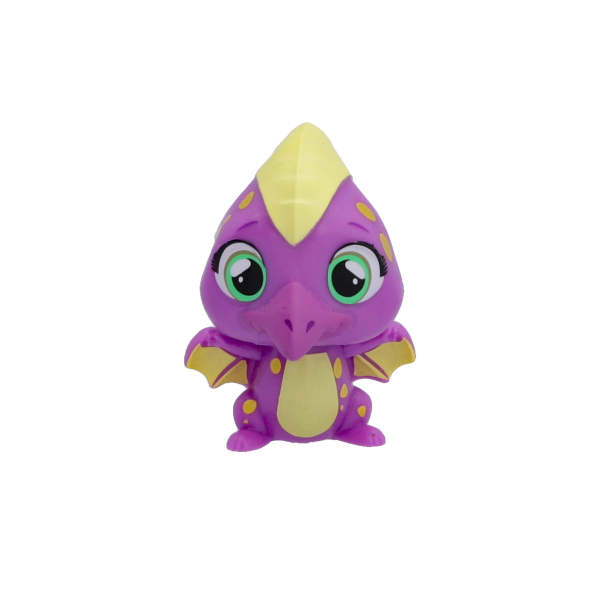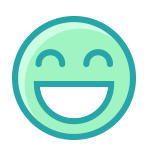 Strengths
He's good at making friends. Very sociable and never runs out of energy to discover places, and make new friends!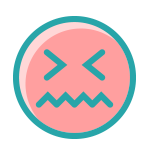 Weaknesses
Sometimes he has trouble concentrating and gets distracted. On more than one occasion his powers have saved him from causing some disaster.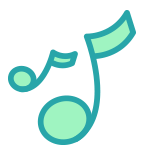 Hobbies
He loves trying weird food combinations and cooking new dishes.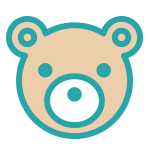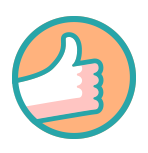 Role in the group
He is a good cook and prepares very tasty dishes for the group. He is also very sociable, eager to meet new people in the world. He likes adventures and encourages others to explore and discover new things.