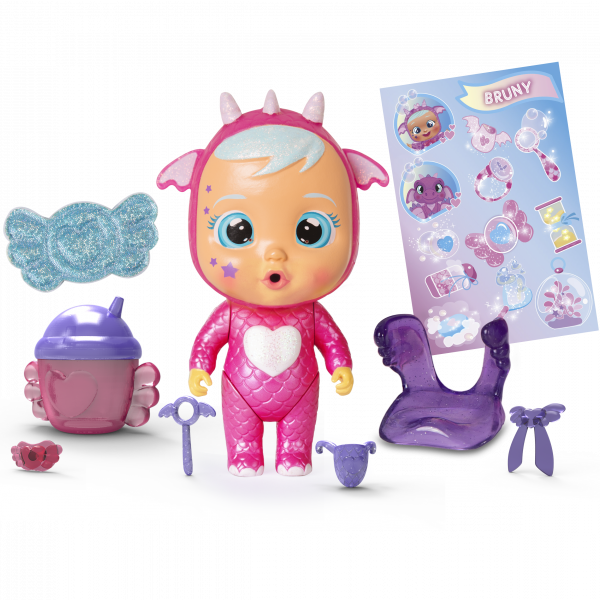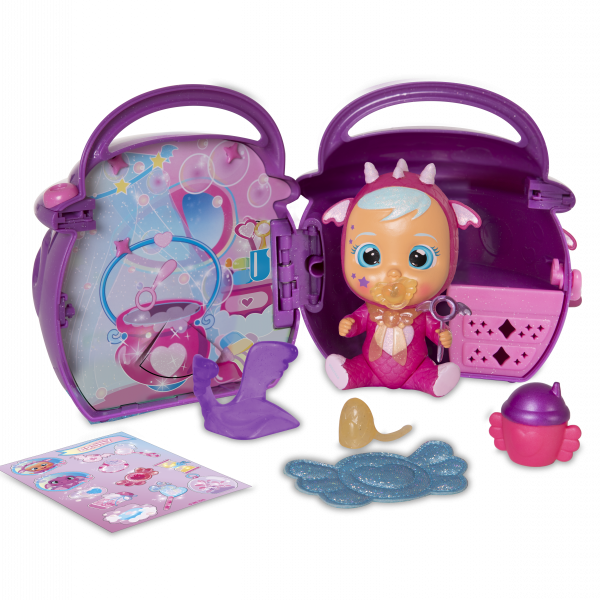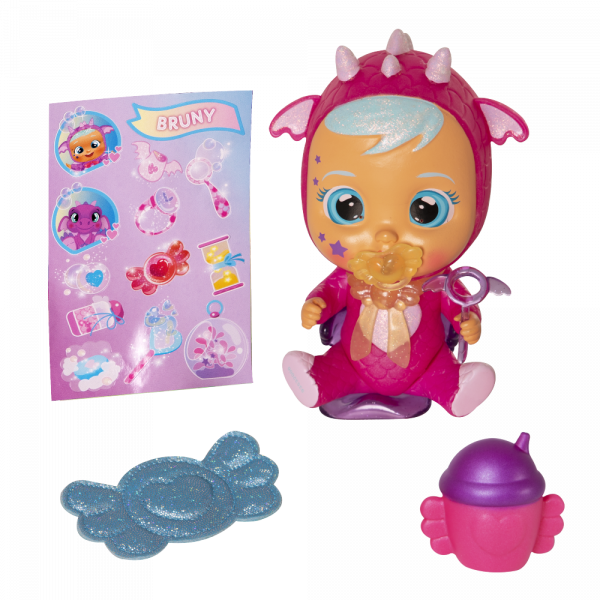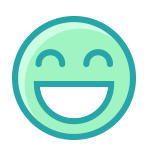 Strengths
Has initiative and is very willing to help with everything.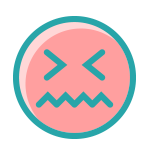 Weaknesses
She pays little attention to detail and ends up throwing some things away.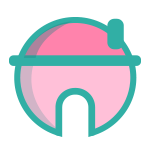 Home
Her house is full of magical wand bubble catchers.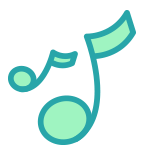 Hobbies
Learning to fly, she tries but always takes a tumble. Pegasu ends up helping her.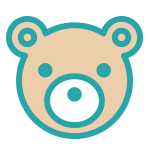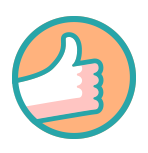 Role in the group
She is the one that proves everything, to crossing a bridge, to investigating strange noises, she is the heroine of the group!