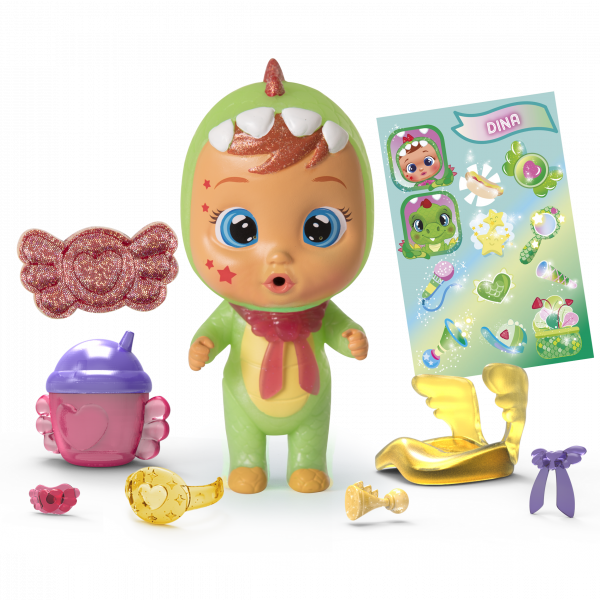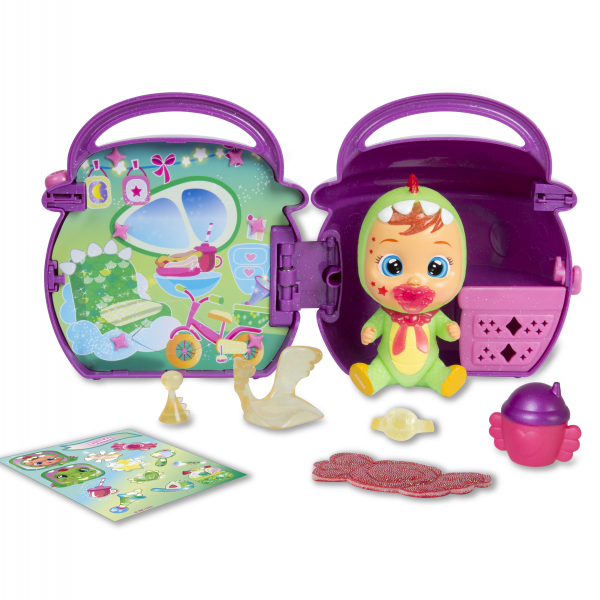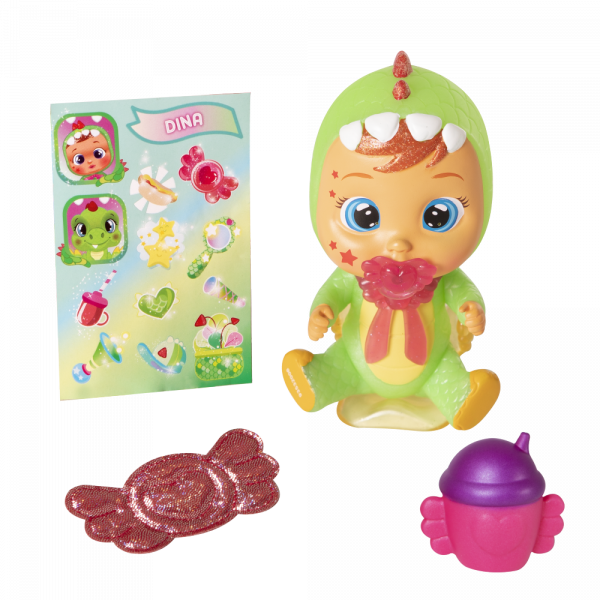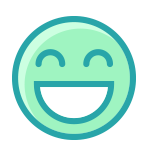 Strengths
Funny and cheerful, although she may not seem to, she has a heart of gold.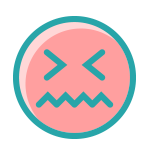 Weaknesses
Taking pranks too far, sometimes she goes too far with the shenanigans.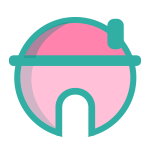 Home
Her house is green, she has a bike and a very characteristic sofa.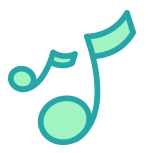 Hobbies
Riding her bike and eating. Everything she sees, she wants to try.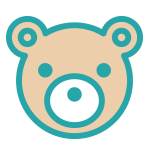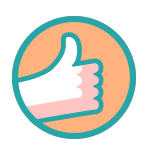 Role in the group
Playing jokes on her friends. When she realises that she has taken things too far, she has to do big things to make up for it.