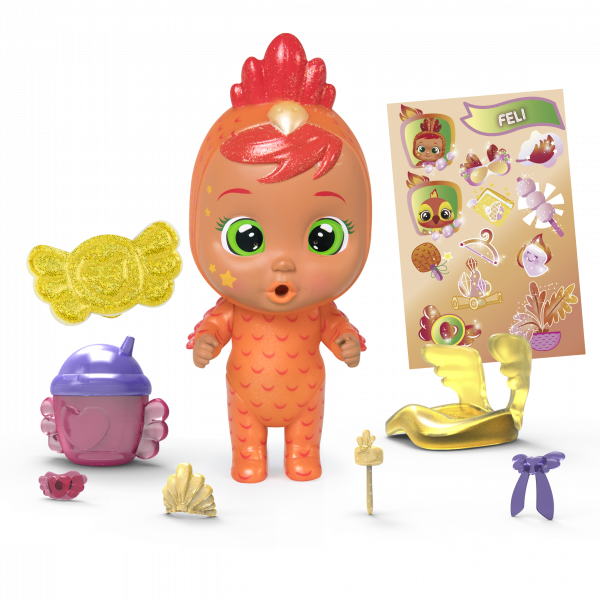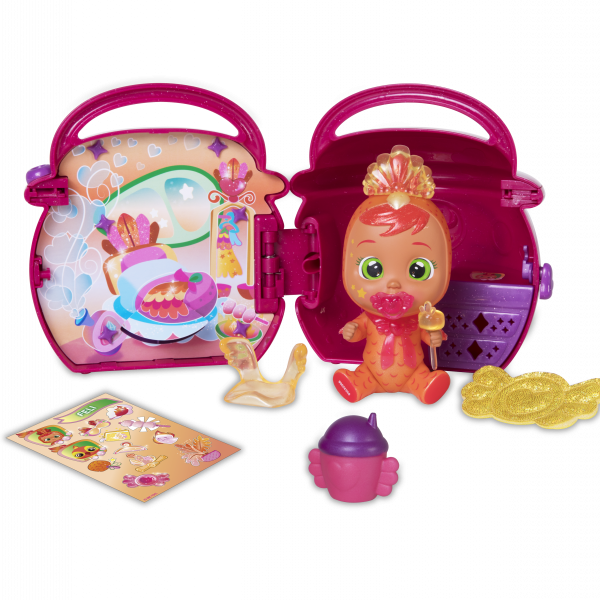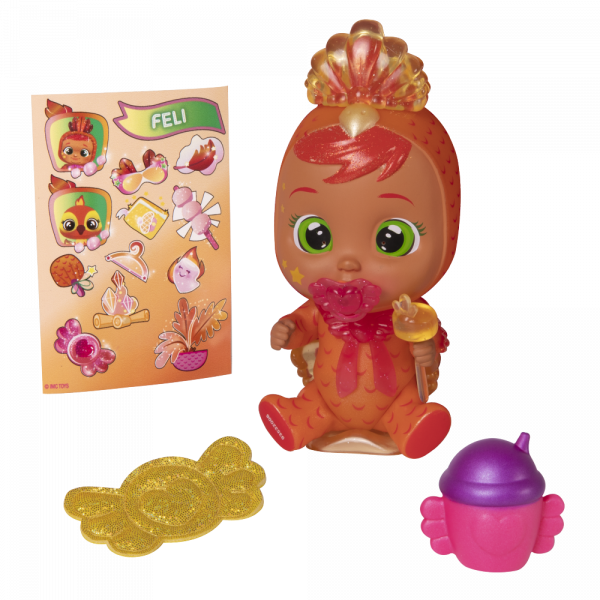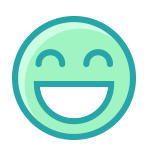 Strengths
Energetic and resourceful.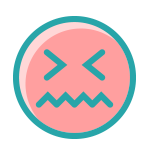 Weaknesses
She is very jumpy, when she gets scared, she turns on her flames unintentionally.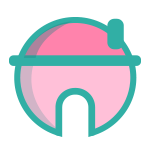 Home
In her house there is a really cool bed, she has a zone to roast marsmallows.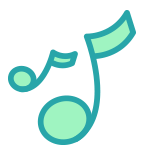 Hobbies
Tells stories to her friends around the bonfire. Roasts marsmallows.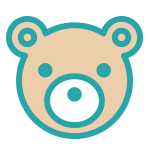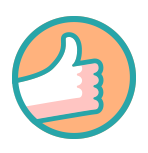 Role in the group
She is the one who animates the group, she is very talkative and even talks to herself.