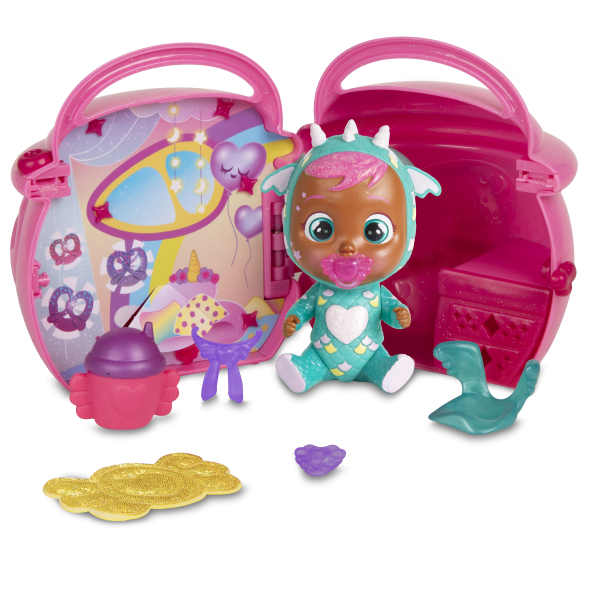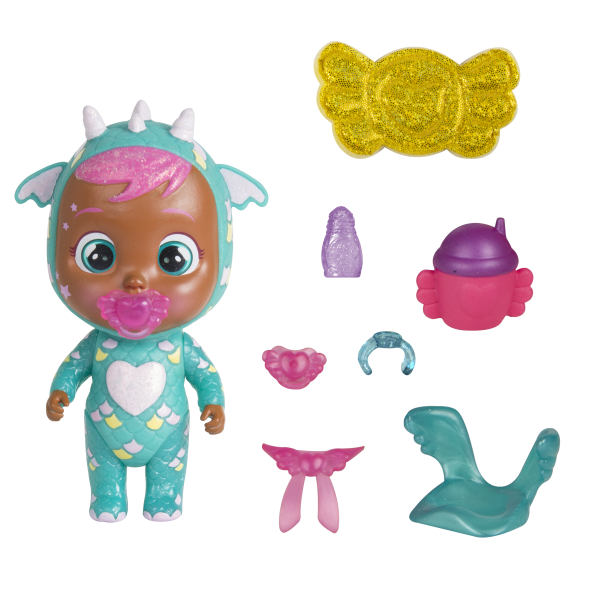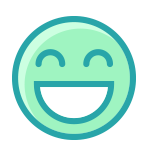 Strengths
With initiative and very willing to help in everything.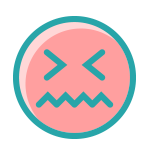 Weaknesses
Hally pays little attention to detail and ends up with everything falling to the ground.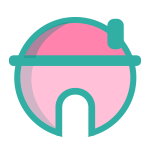 Home
Her house is a bit messy and full of clocks to rewind time.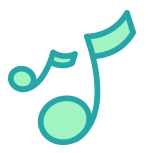 Hobbies
Learn to fly, but she just stumbles around. Pegasus ends up helping her by blowing.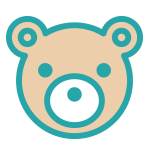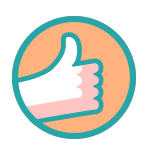 Role in the group
She's the one who tries everything, if the babies have to cross a bridge, investigate strange noises..., she is the heroine of the group!