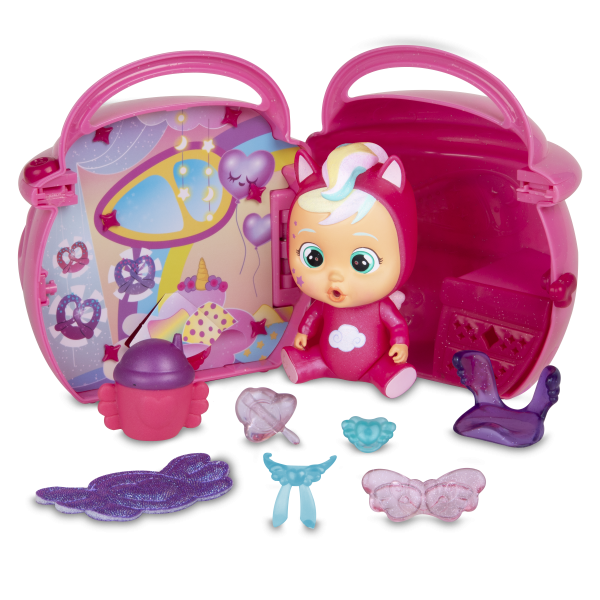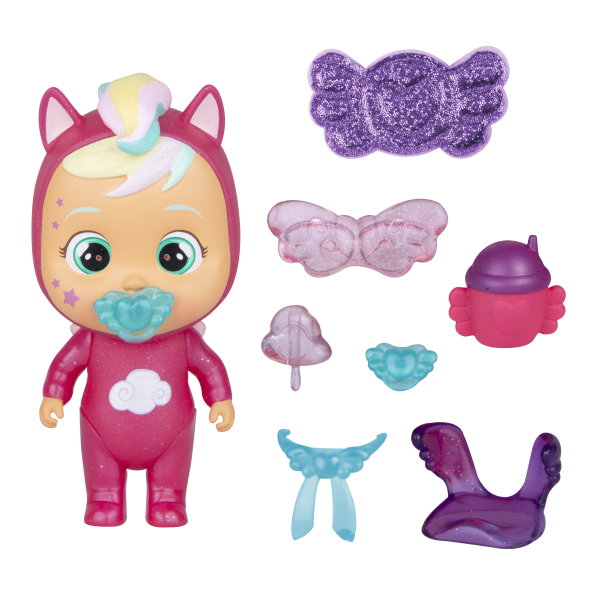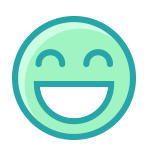 Strengths
She is the most affectionate of the group, always giving hugs and kisses.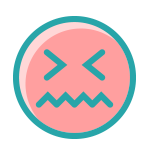 Weaknesses
Flying she has a very bad orientation, she always gets lost or does not remember the way back.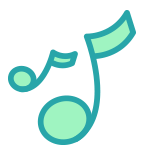 Hobbies
She loves sweets, especially cloud-shaped candies.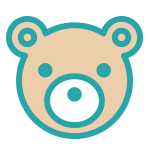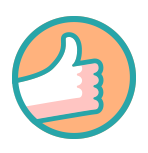 Role in the group
She is the one who worries the most about her friends, always making sure that all of them are happy.