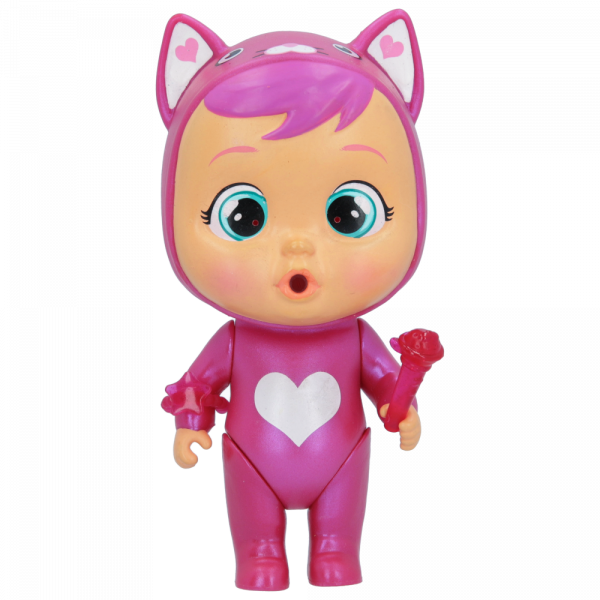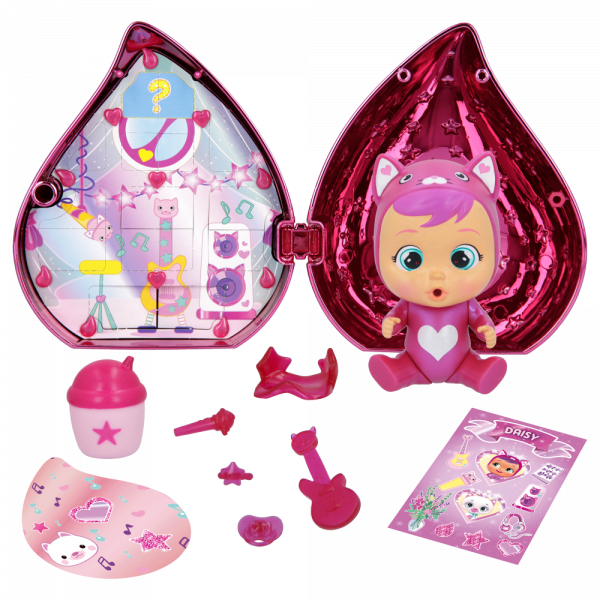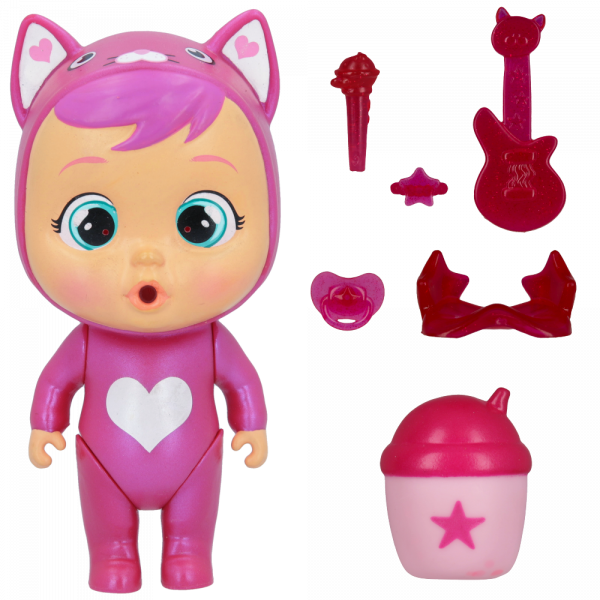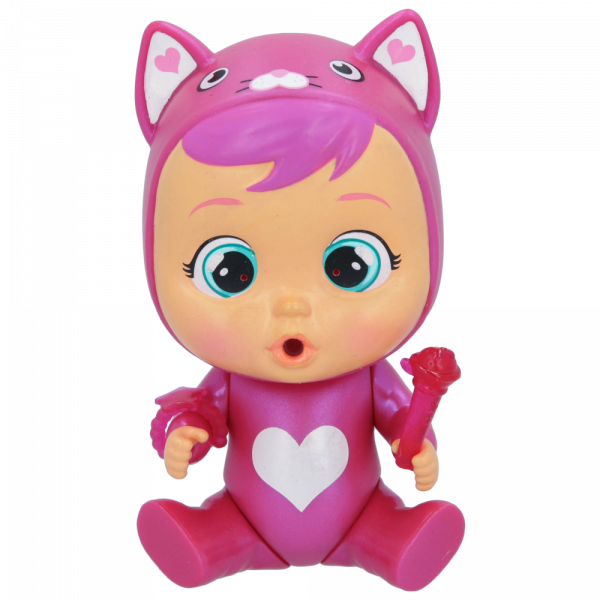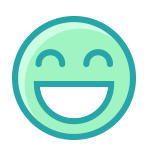 Strengths
She is the most famous of them all. Everybody admires her because she sings phenomenal, she's the famous singer of the group!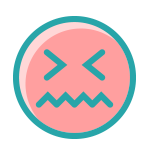 Weaknesses
In situations where she gets very nervous, she stutters a little.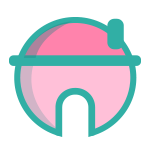 Home
Shee has a small stage for practice, microphones and photos of herself from newspapers.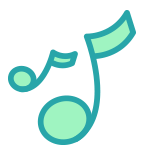 Hobbies
She loves to give concerts to all her friends.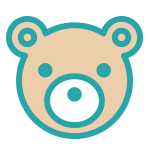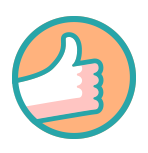 Role in the group
Since she is the famous one, everyone looks up to her and wants to be like her. They pay a lot of attention to her in everything.