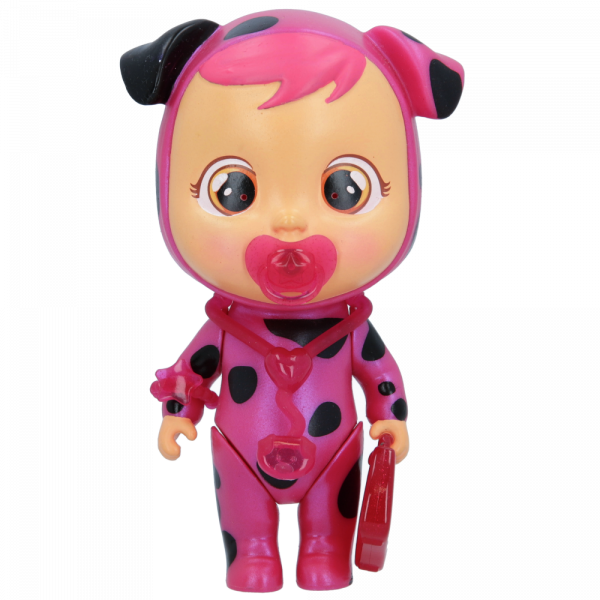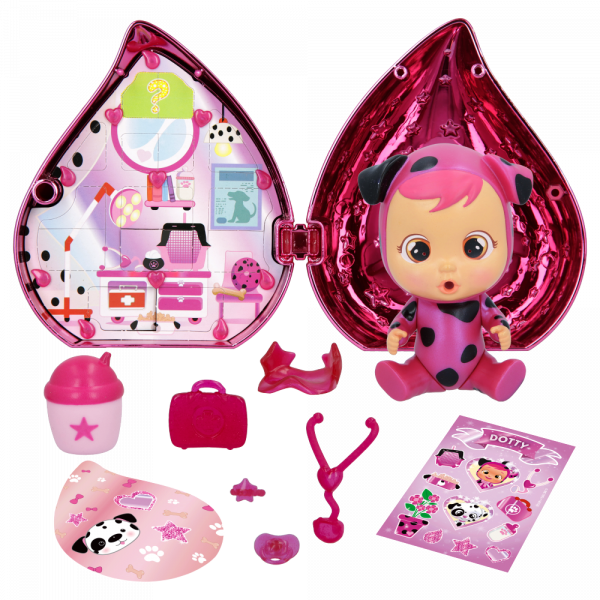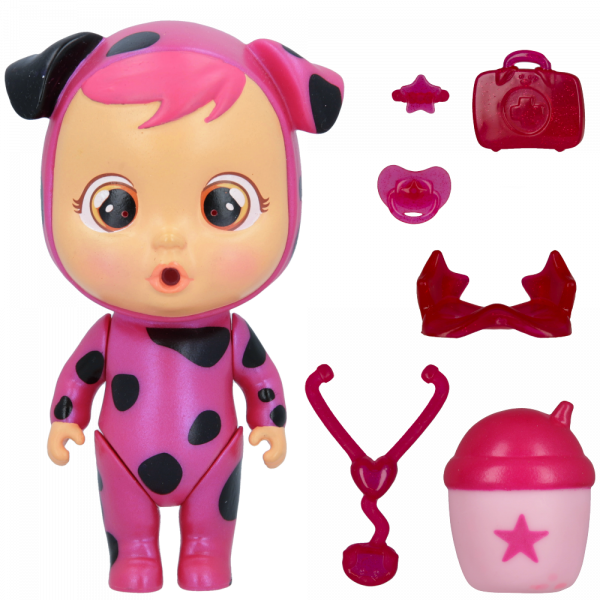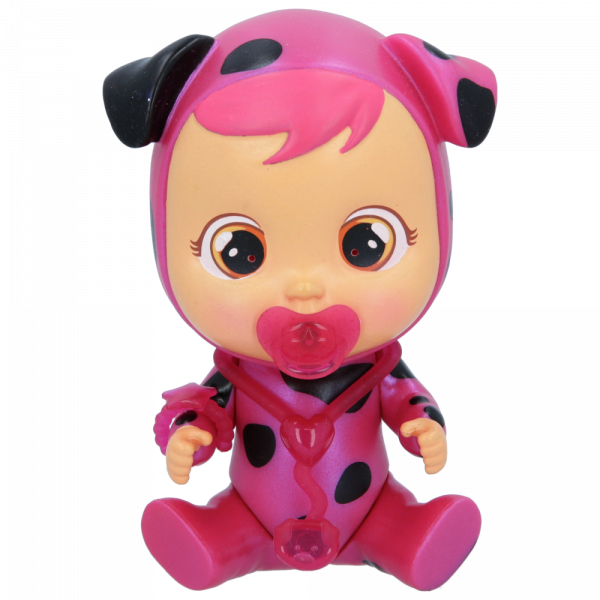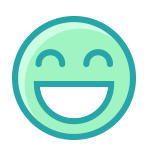 Strengths
She is restless and super-loving.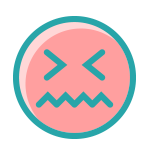 Weaknesses
Dotty sings super bad. The worst thing is that she loves to do it and when she sings, sometimes the windows even break.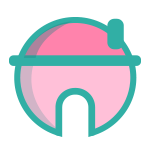 Home
Her house is pure happiness and is full of little spots, on the cushions, the walls…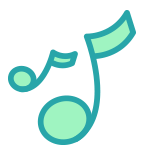 Hobbies
Dotty loves to take care of and cure animals. When she grows up she wants to be a vet!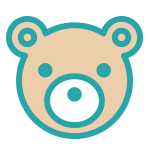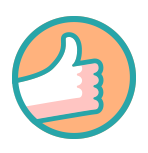 Role in the group
She never stops moving and is the most loving of all. She always comforts those who cry and gives them many kisses and hugs.