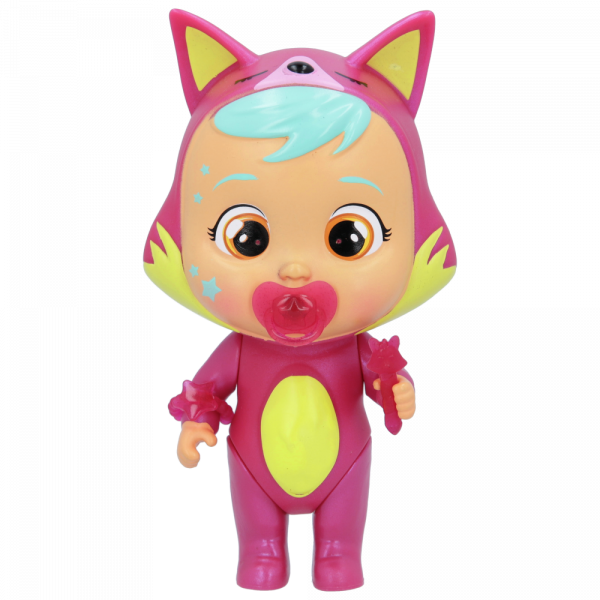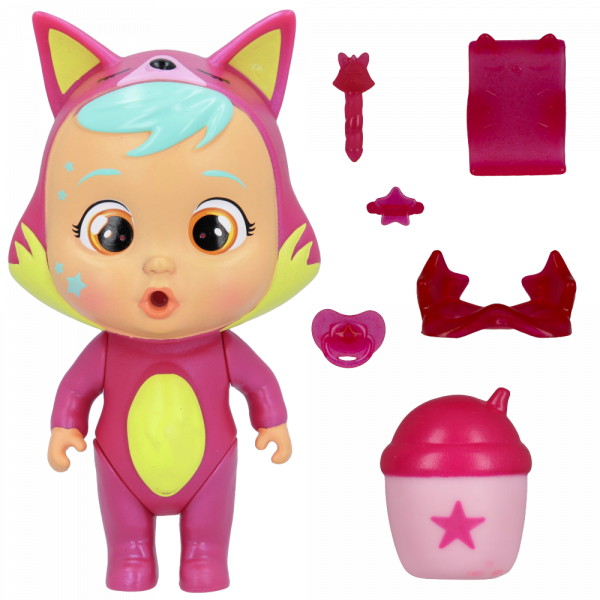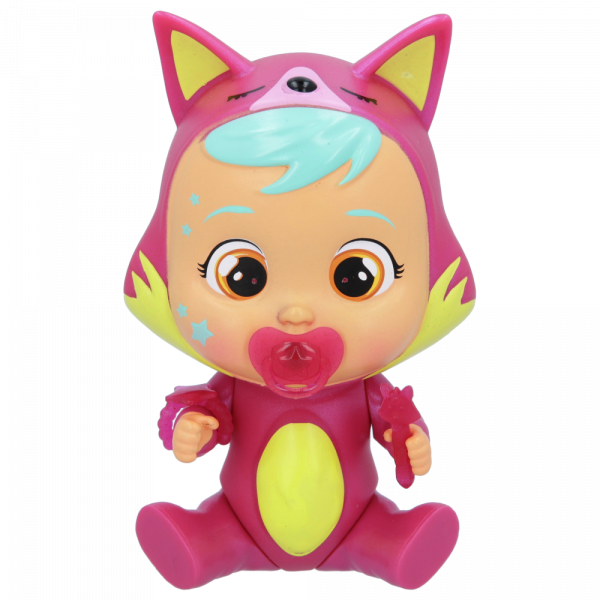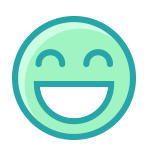 Strengths
She is the most fun. She has a thousand ideas to distract the group so that no one gets bored.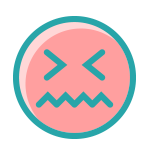 Weaknesses
If her friends abuse her power she gets angry easily.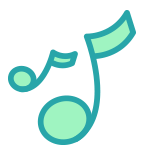 Hobbies
She loves to draw and photograph super fun things, and then convert them to reality.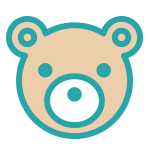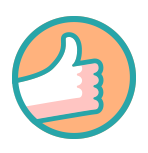 Role in the group
She is the most creative in the world, always coming up with a thousand fun ideas, with her power no one gets bored!