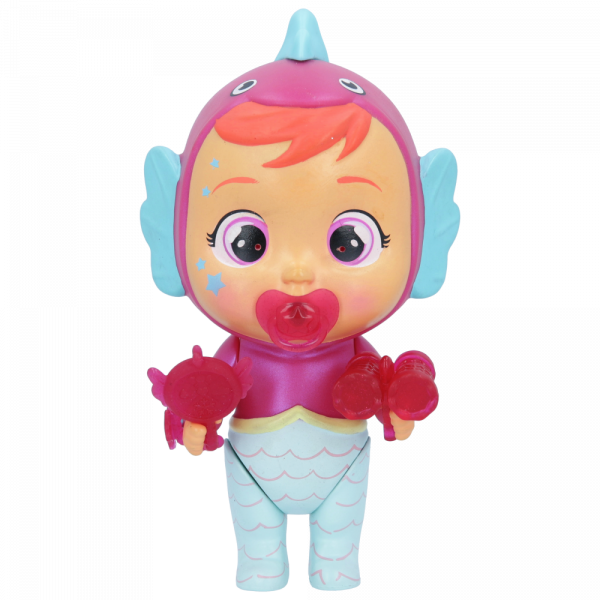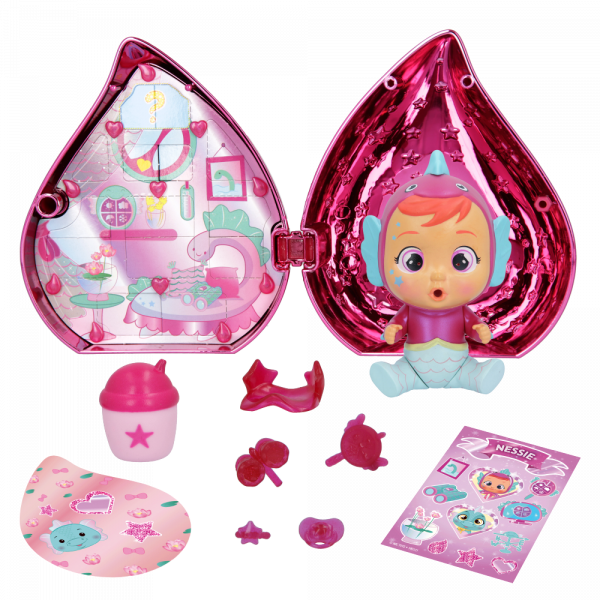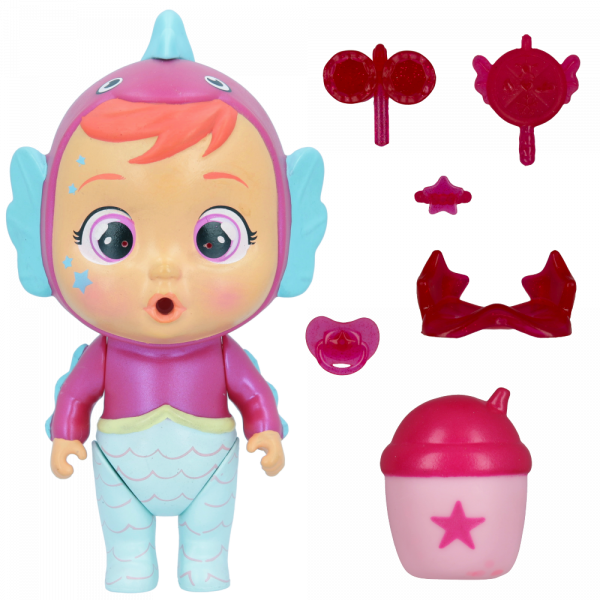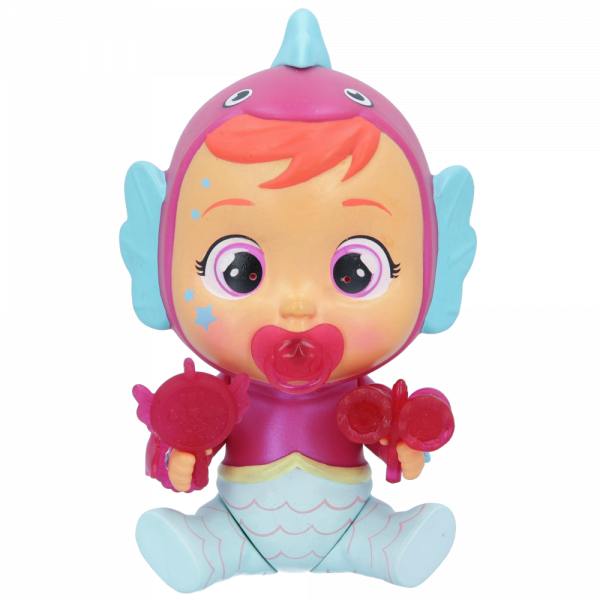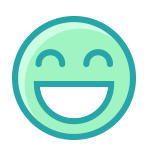 Strengths
She knows everything about Loch Ness, she has a great knowledge of all the animals that inhabit it.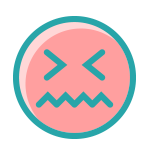 Weaknesses
Sometimes she goes very much on her own, she doesn't count on the rest of the group. She is a bit of a loner.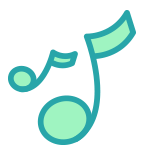 Hobbies
She loves to investigate and discover new fantastic and unreal animals.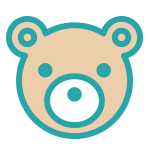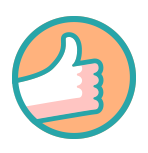 Role in the group
She is the storyteller of the group, always telling imaginary stories.