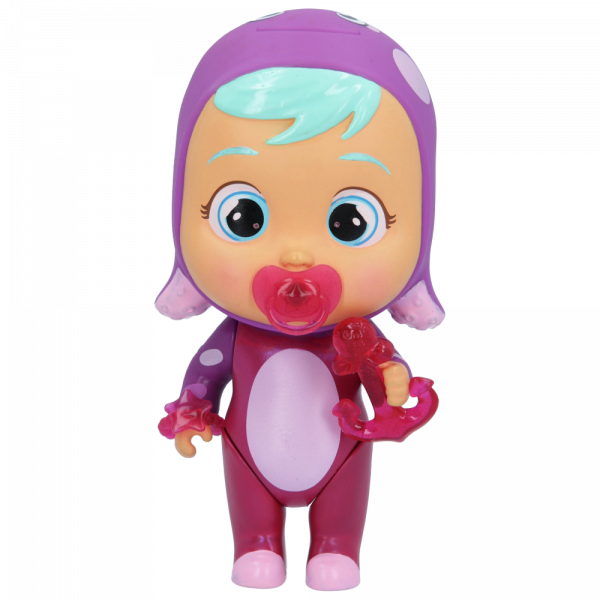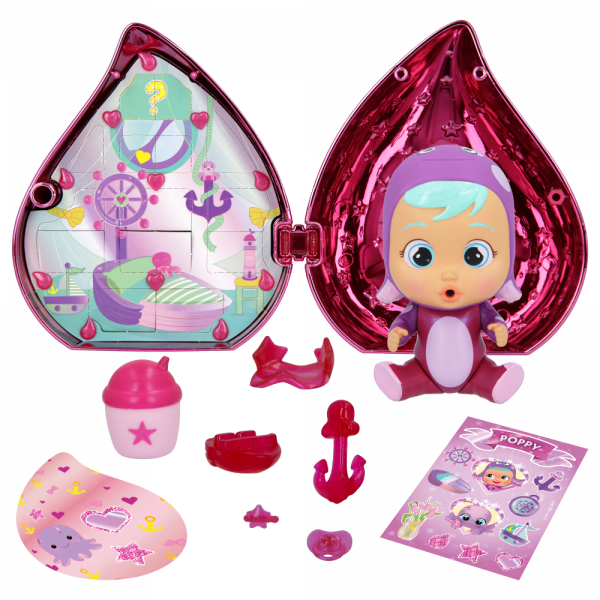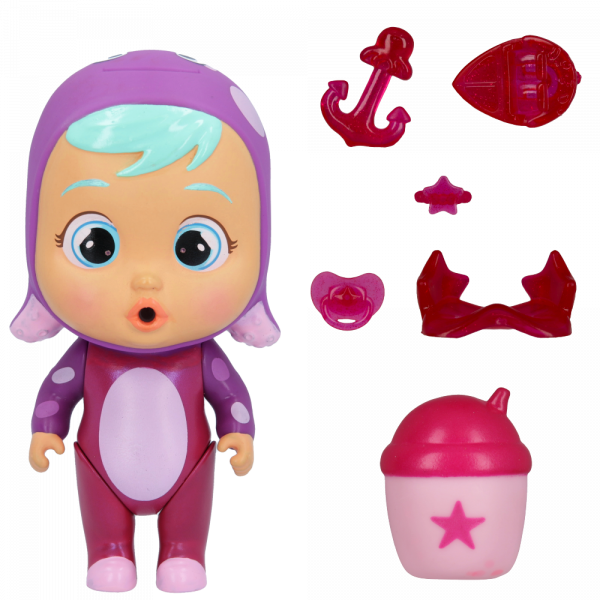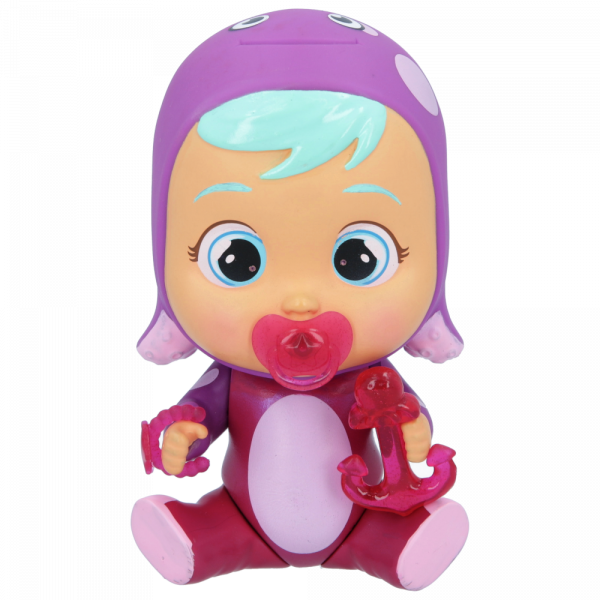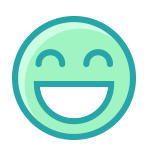 Strengths
She's always in a good mood, she is very funny.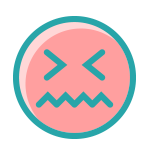 Weaknesses
She's a little lazy, doesn't like to walk much... she prefers to move with water transport.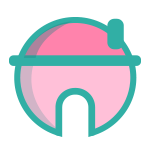 Home
Her house is full of sea stuff, she's got a little submarine to play with.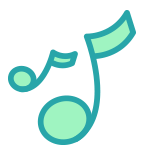 Hobbies
Addicted to the sea and especially fascinated by water transport.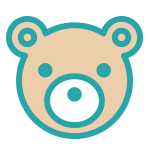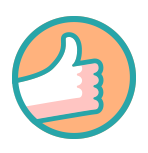 Role in the group
She is the queen of jokes! Next to her everything is laughter and fun