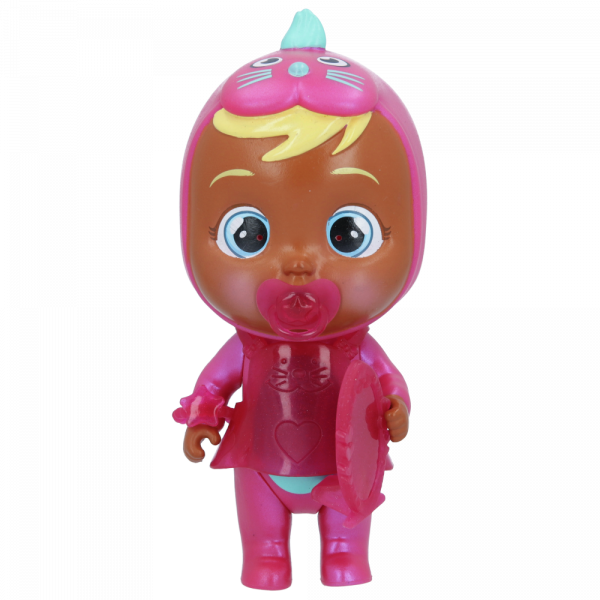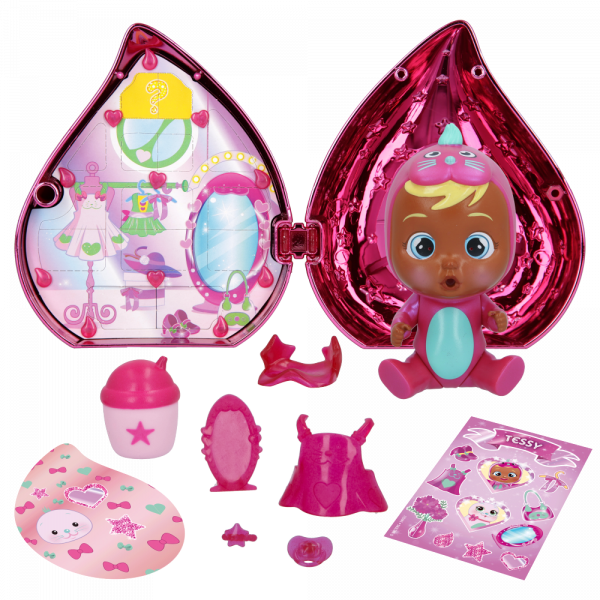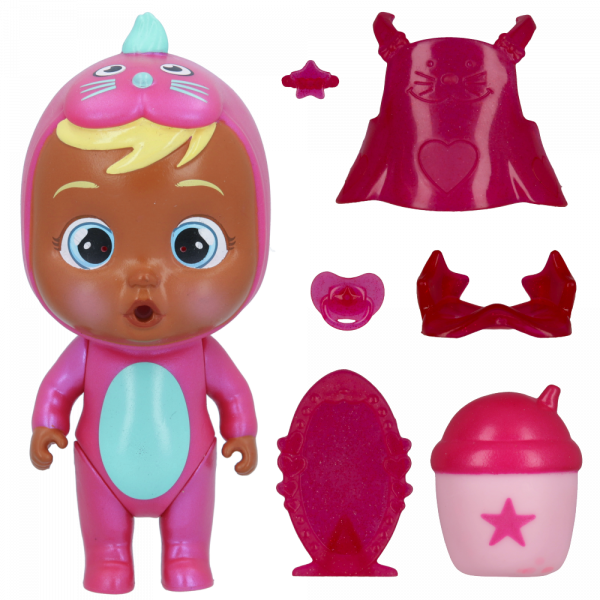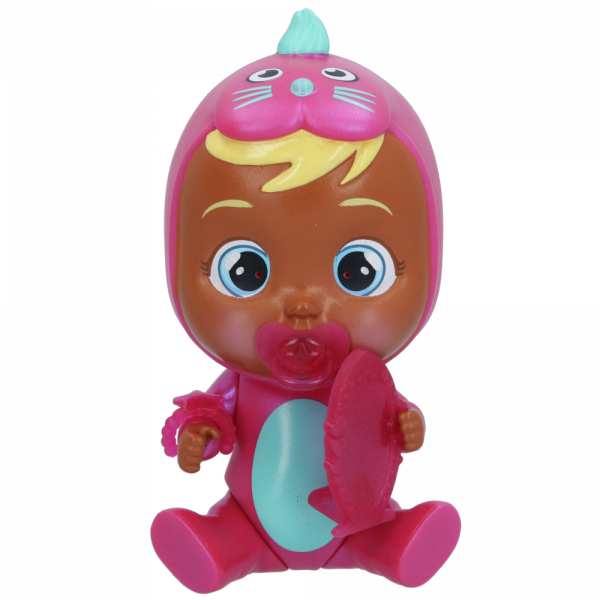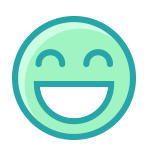 Strengths
She is very flirty and conceited. She would spend a thousand hours looking at herself in the mirror.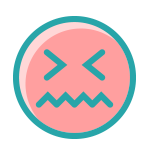 Weaknesses
Tessy is very slow at dressing. And because of this, she is always late everywhere...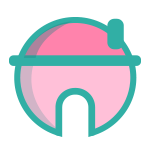 Home
Her house is full of mirrors, clothes everywhere, makeup...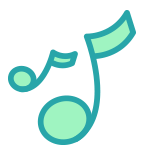 Hobbies
She loves to look pretty. And wear super fashion clothes.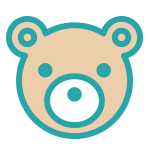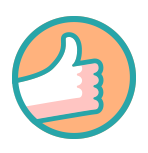 Role in the group
She has the most taste in clothes! They all come to her for beauty-related advice.