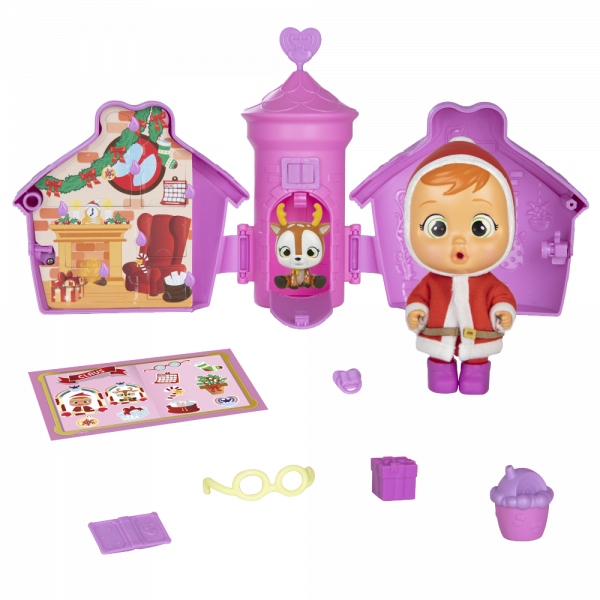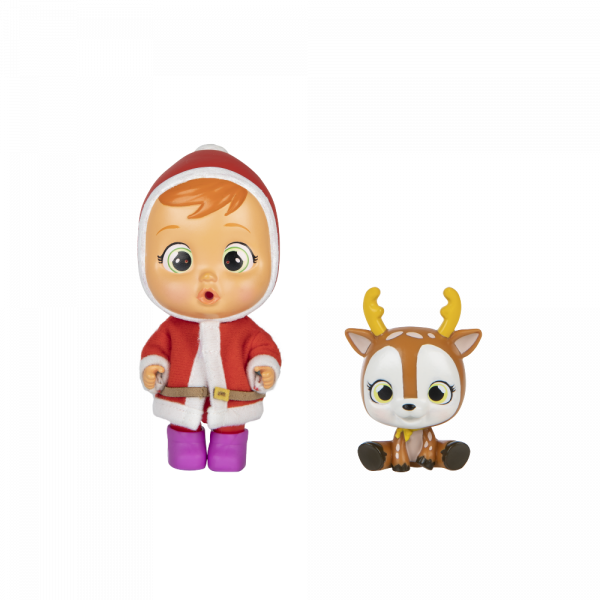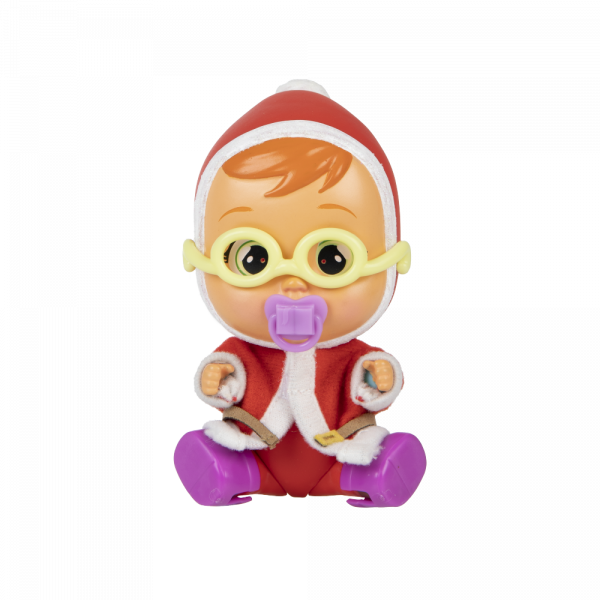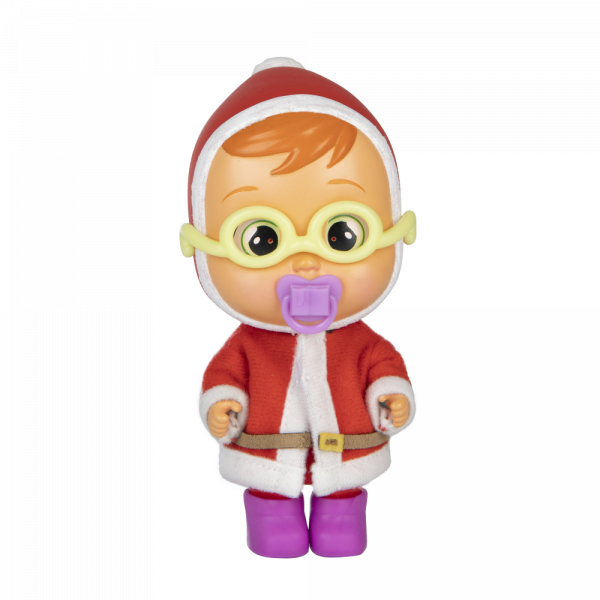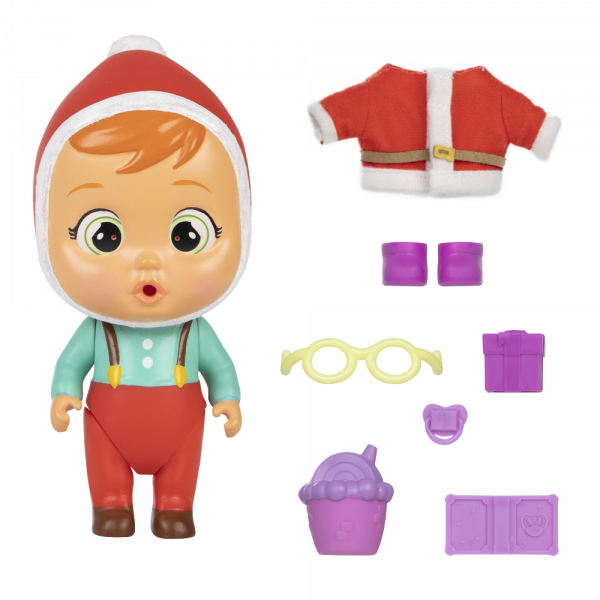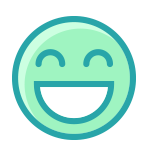 Strengths
He has a very good sense of humor. He is always smiling and bringing happiness.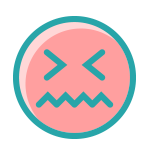 Weaknesses
He is a bit absent-minded, he never knows where he has left his things. And he's not very organized... He's in his own world.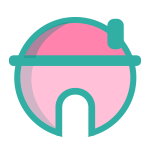 Home
He lives in a Christmas house, with lights and presents inside.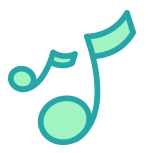 Hobbies
Claus loves to make the babies around her happy by giving gifts or making them have a happy time.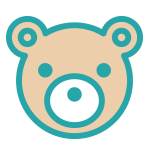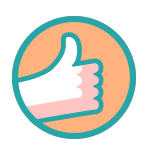 Role in the group
He is pure fun. He likes to get the group together to have a good time. He always wants to set up celebrations, as if every day were Christmas.