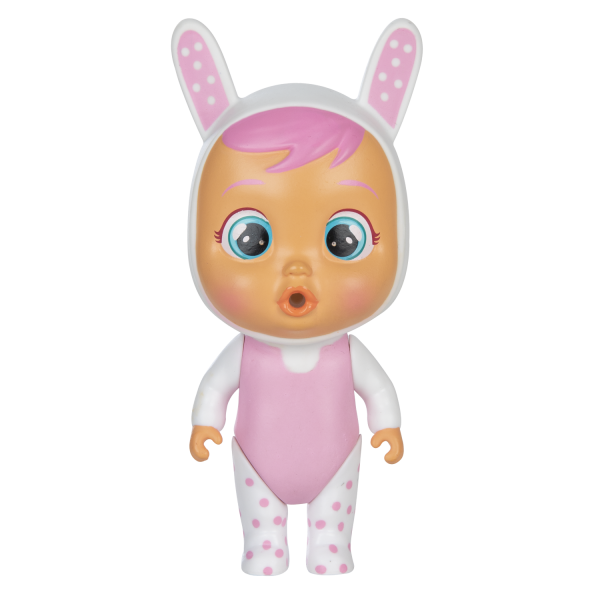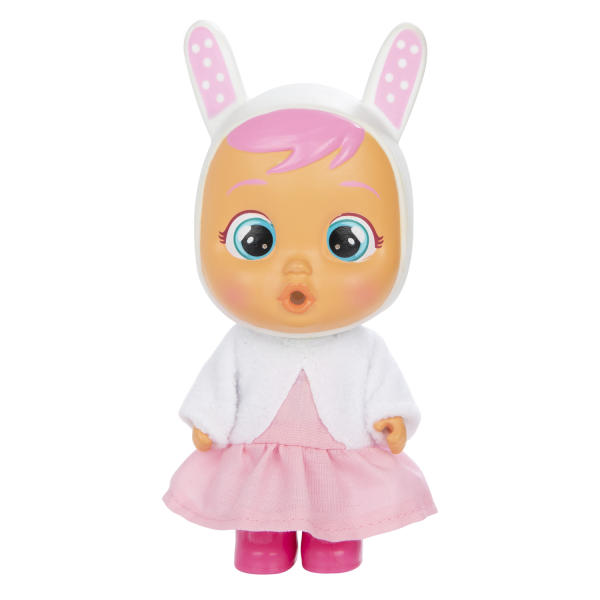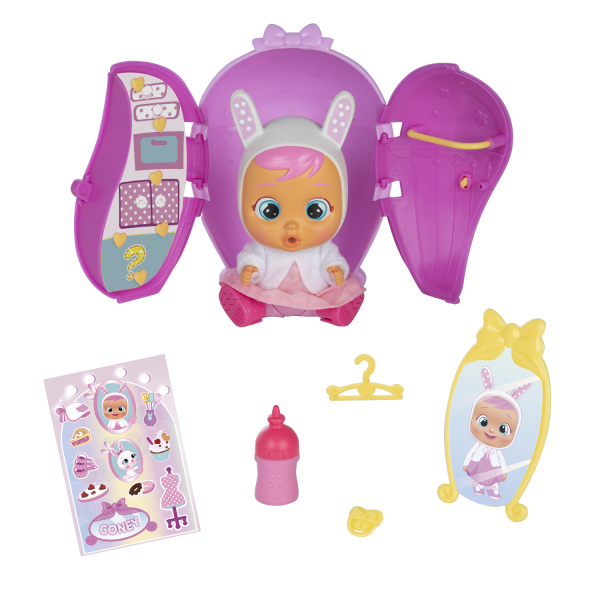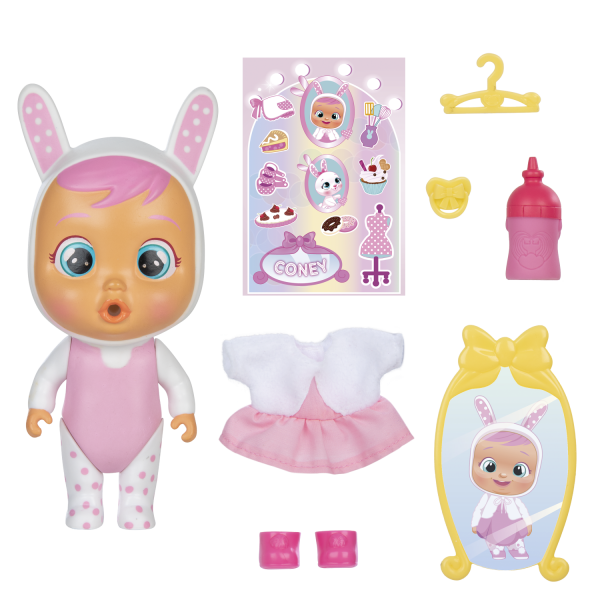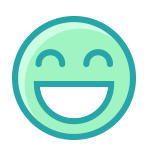 Strengths
She is sweet, sensitive and optimistic.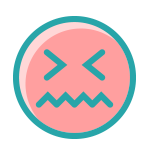 Weaknesses
She is allergic to dogs. Whenever she is near Dotty the dog, she can't stop sneezing. Even though she does love dogs.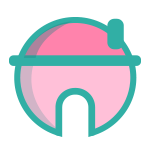 Home
Everything in her house is decorated with pastel colours and is super sweet, just like her recipes!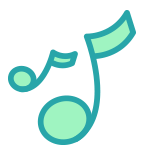 Hobbies
She loves baking cakes, especially ones with strawberries and cream.