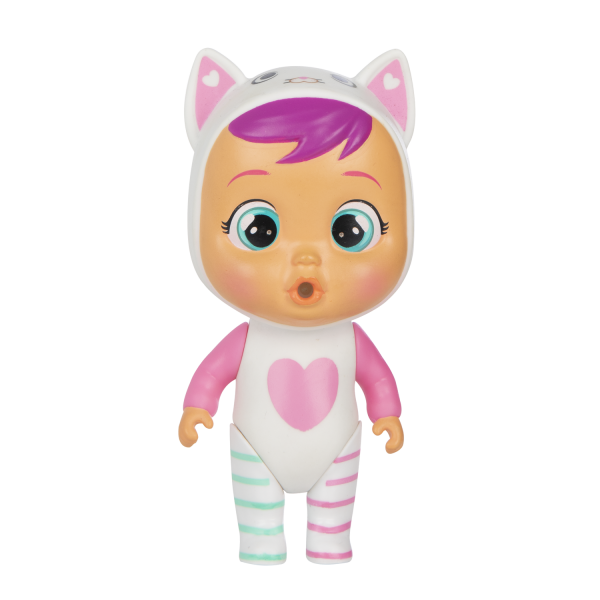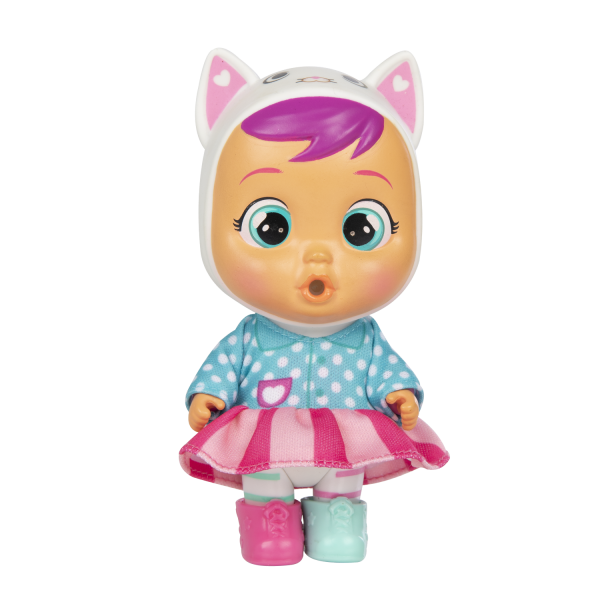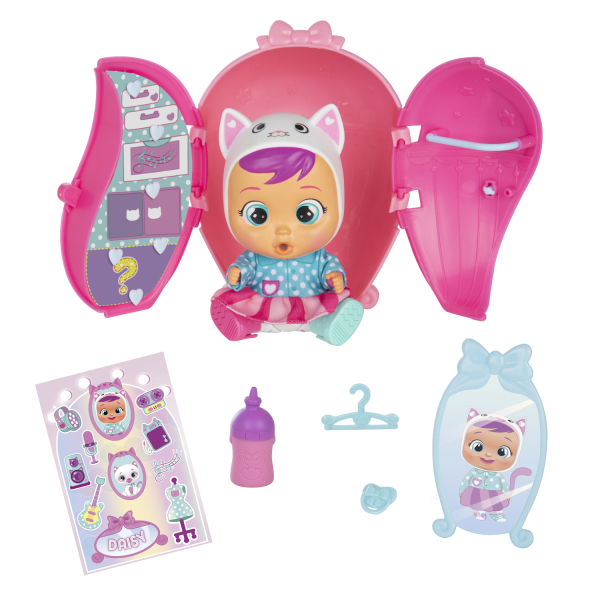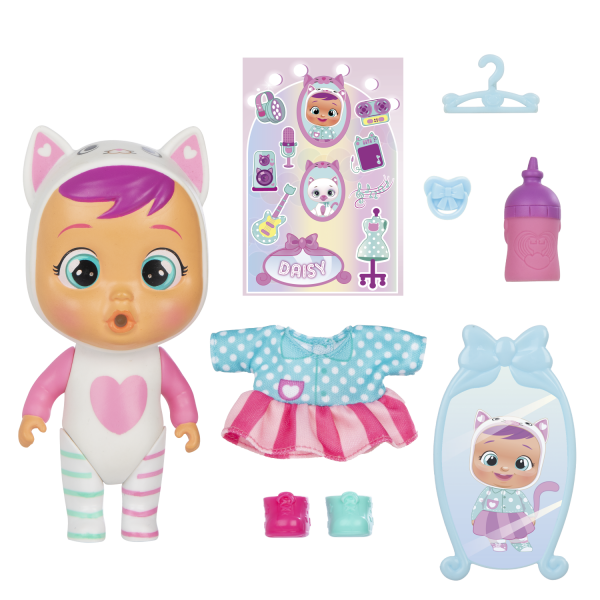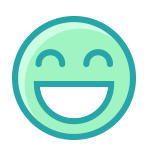 Strengths
She's the most famous of them all. Everyone admires her because she sings beautifully. She's the most famous singer in the group!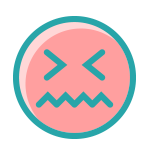 Weaknesses
In certain situations she gets nervous and stammers.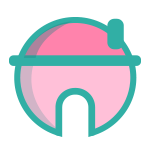 Home
She has a small stage for rehearsing, microphones and photos of herself published in the press.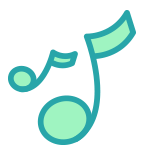 Hobbies
She loves performing in concerts for all her friends.