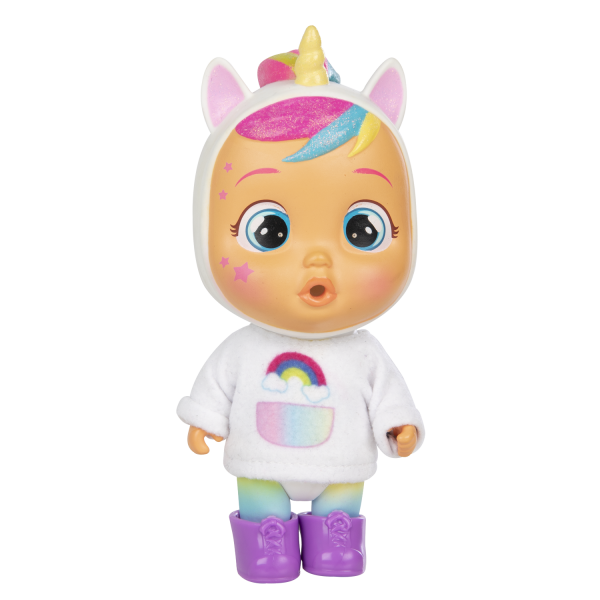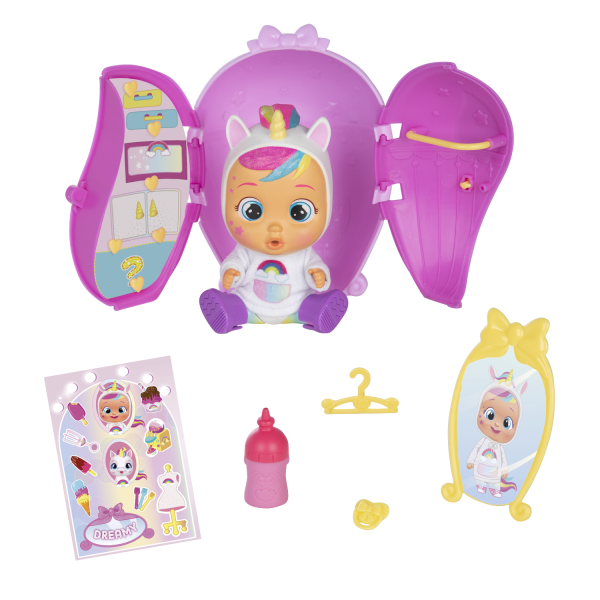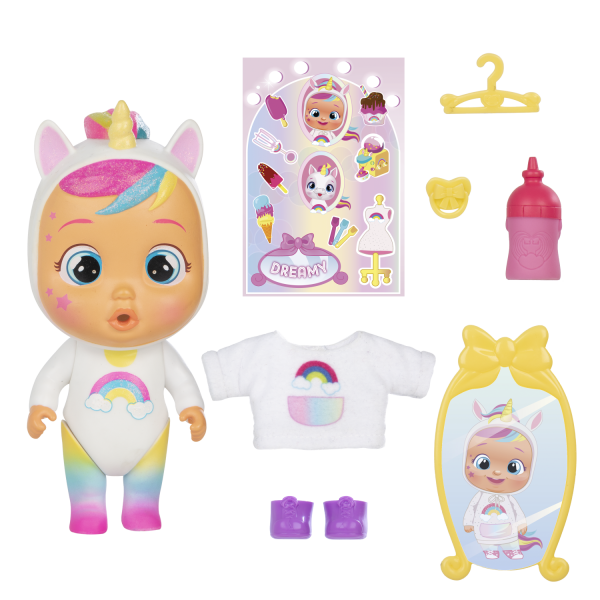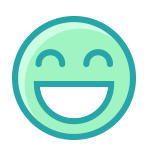 Strengths
She is a born leader, a great hostess and very friendly.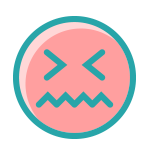 Weaknesses
If there's ice cream nearby, she stops whatever she's doing.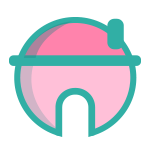 Home
Her house is filled with creative objects, she has a sofa with a very cute unicorn. It's full of different flavoured ice creams.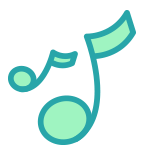 Hobbies
She likes eating all sorts of ice cream and trying new flavours.