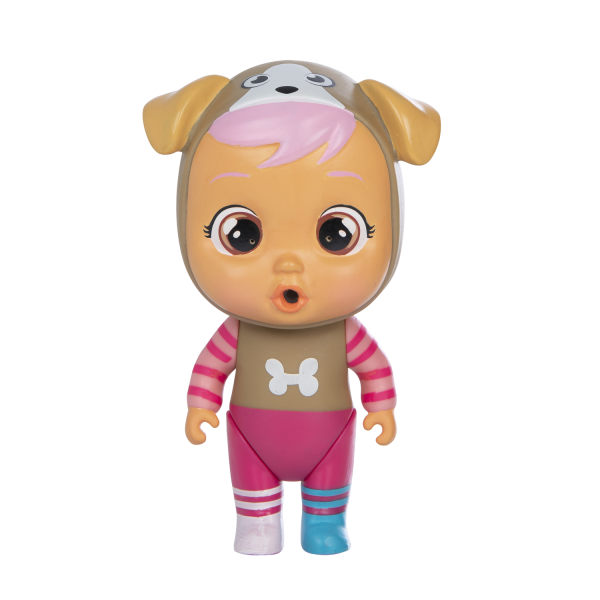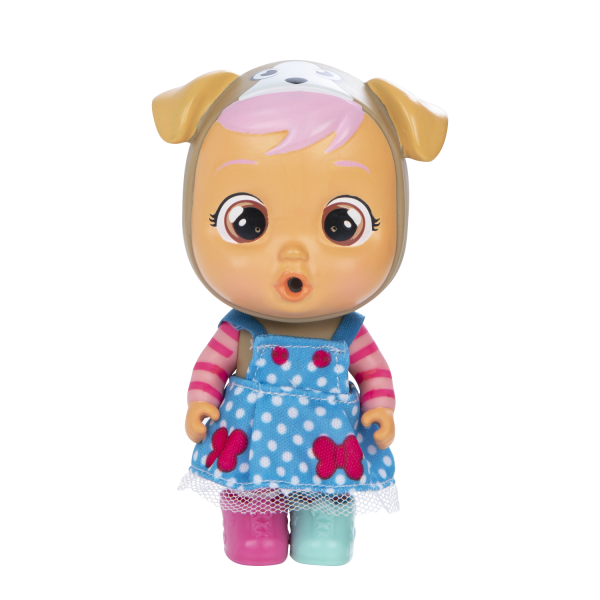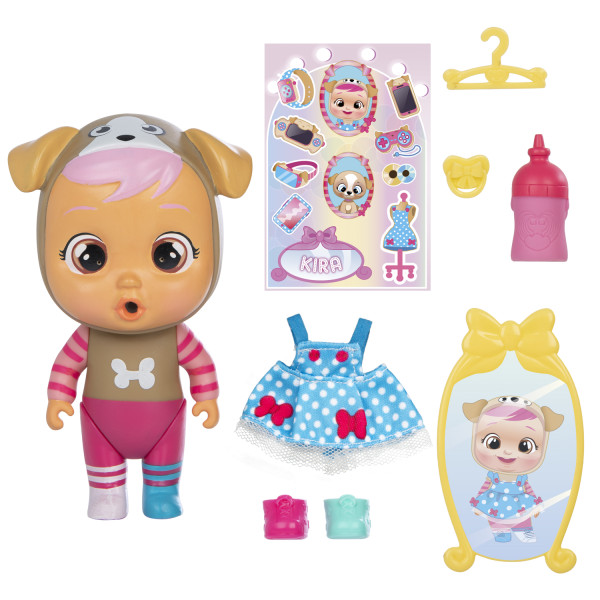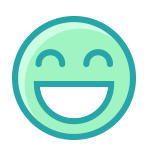 Strengths
She knows a lot about technology, especially future technologies. She is good at getting electronic appliances to work immediately. She never needs instructions.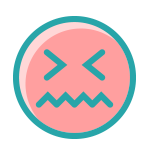 Weaknesses
She's always daydreaming and sometimes she has no idea of what's going on around her. She seems to have come from another planet!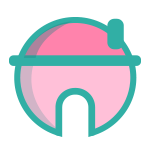 Home
Everything is filled with video games, virtual reality glasses, computers and controls.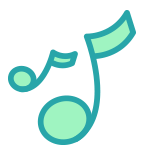 Hobbies
She loves virtual reality games and anything to do with new technologies.