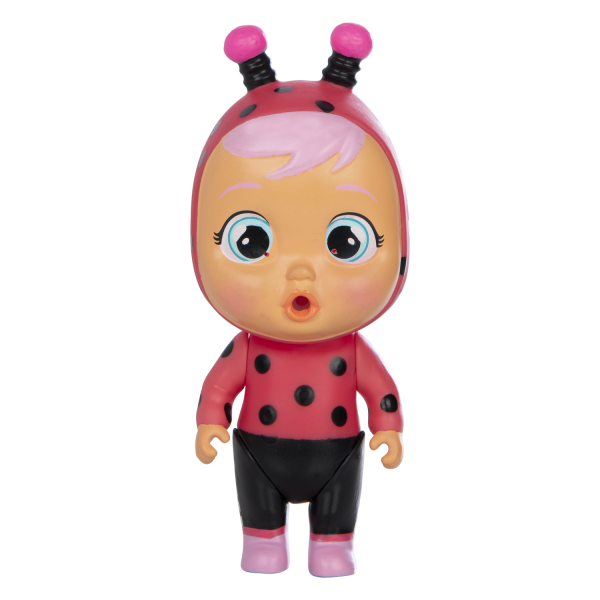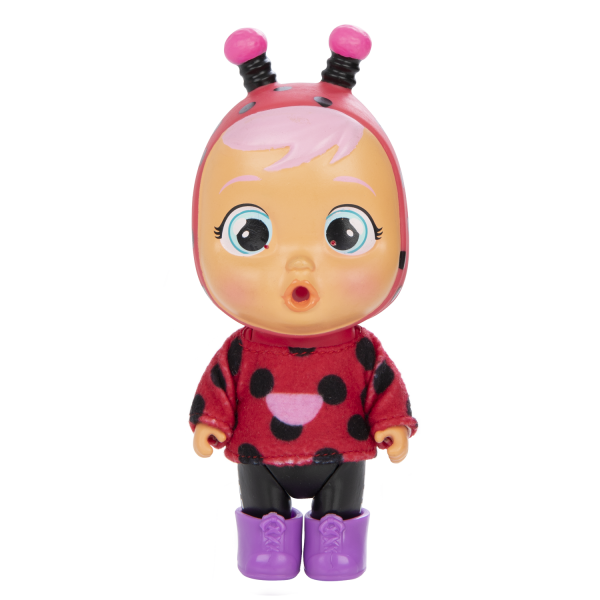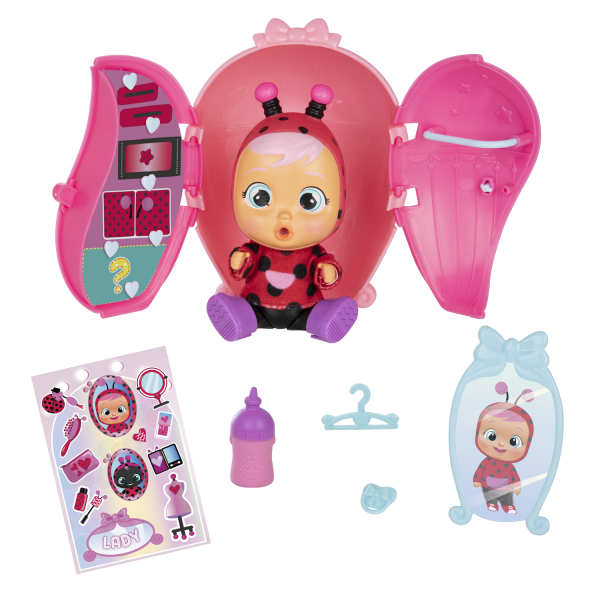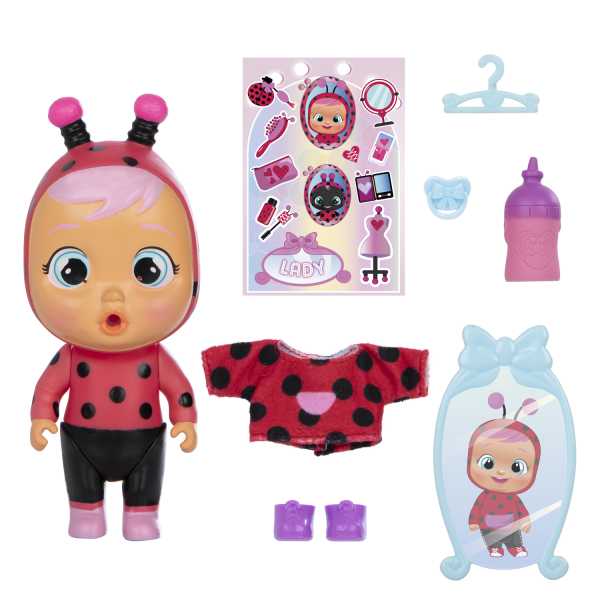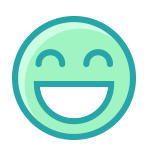 Strengths
She is very confident and calm.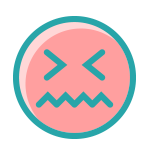 Weaknesses
She's a terrible driver, she confuses the accelerator with the brake making her car move in fits and starts. But she still thinks she's a great driver.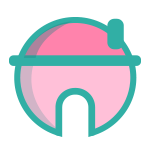 Home
Everything in her house has to look good. There are pink, fuchsia colours and flashing lights everywhere, as well as lots of photos of herself.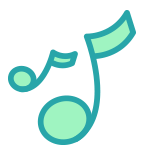 Hobbies
Looking good and taking photos of herself! Lots of photos!