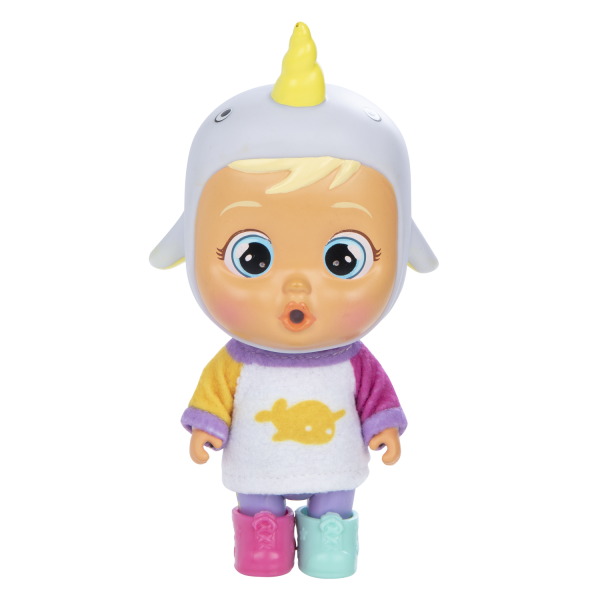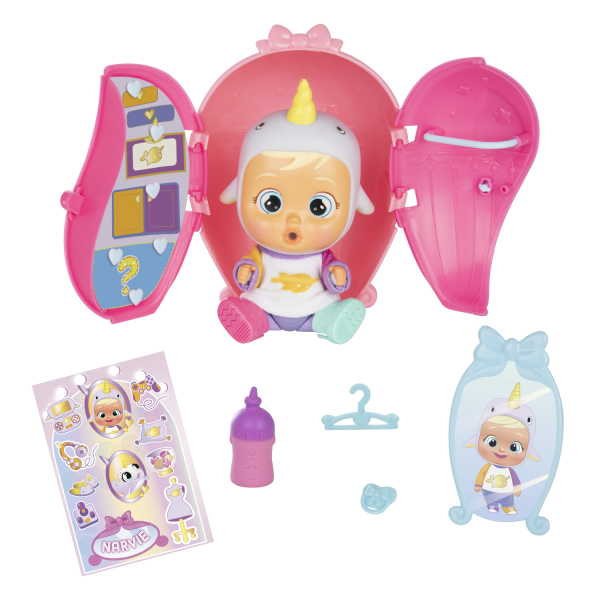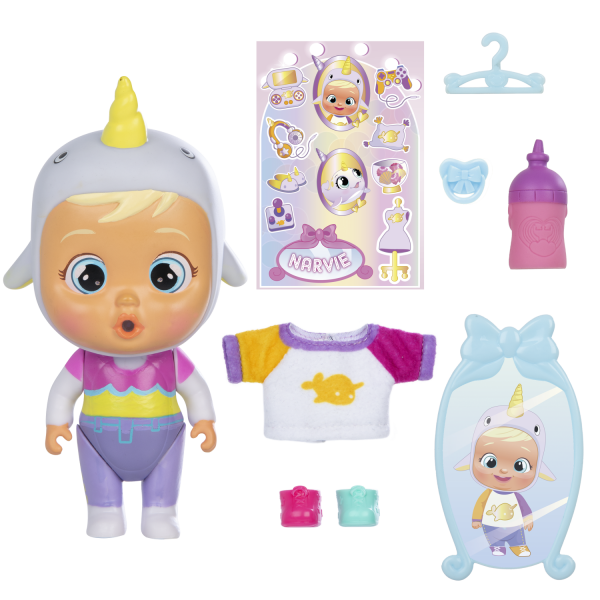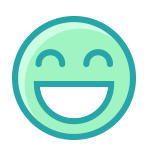 Strengths
He's very friendly. His power makes him unique and very special.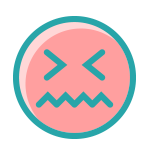 Weaknesses
He likes being by himself and avoids the company of others. He also finds it difficult to control his power.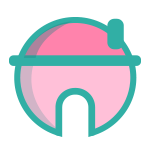 Home
He lives in a cave in the rock on Fantasy Mountain. The objects are all made from gold.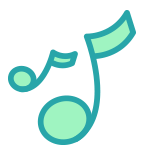 Hobbies
He loves new technologies and always has his mobile, video console and earphones to hand.