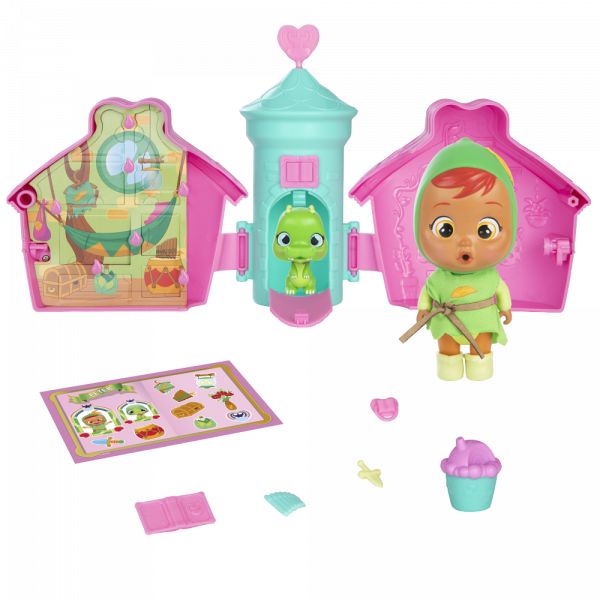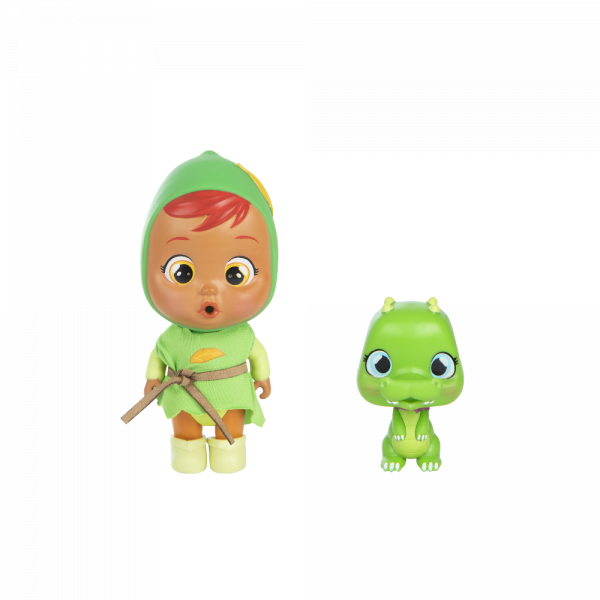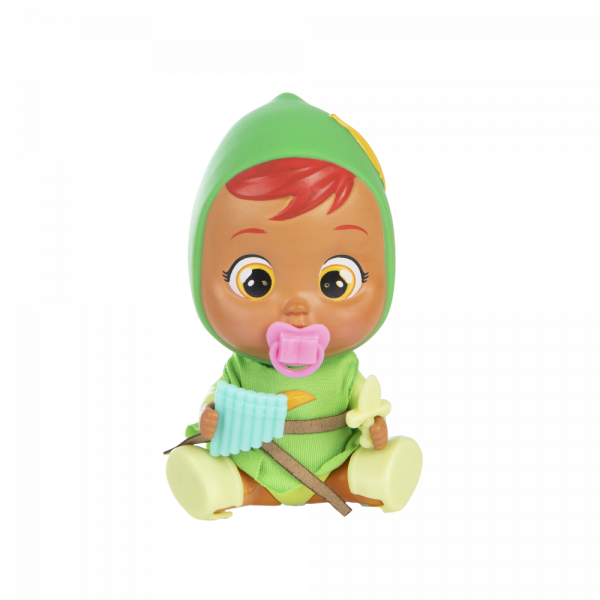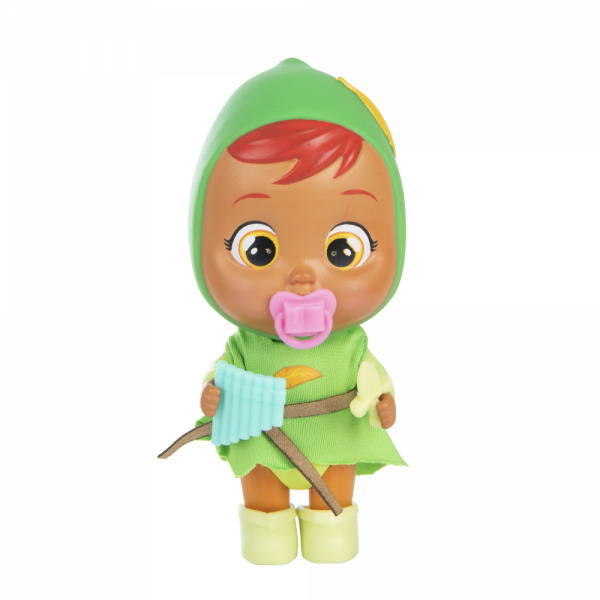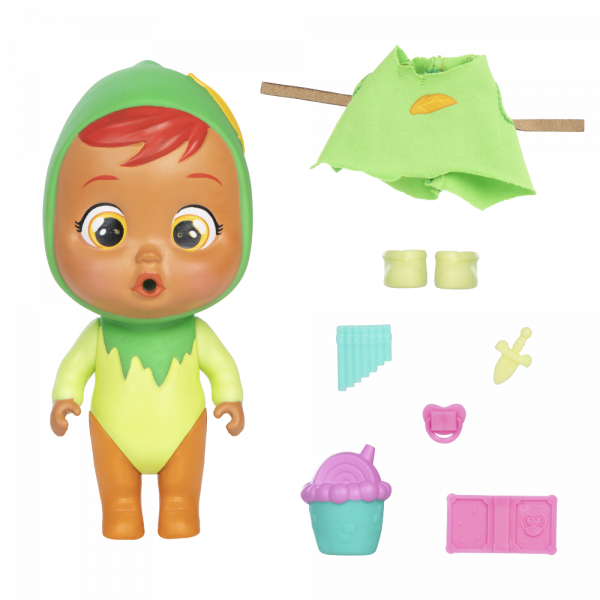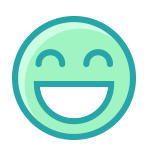 Strengths
He is an adventurer, he is not afraid of anything. He is capable of doing anything to save/protect his friend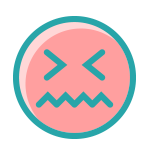 Weaknesses
He is too dreamy and imaginative. Sometimes he worries more about the future than living in the present.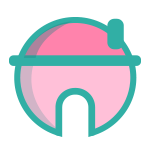 Home
Little luxury cottage near the rainbow lake. All very green/wild.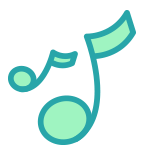 Hobbies
He loves to help others. He is very empathetic and enjoys company.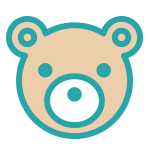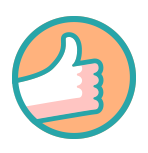 Role in the group
He is the "savior" of the group. In case of any problem, Peter arrives to help and protect.