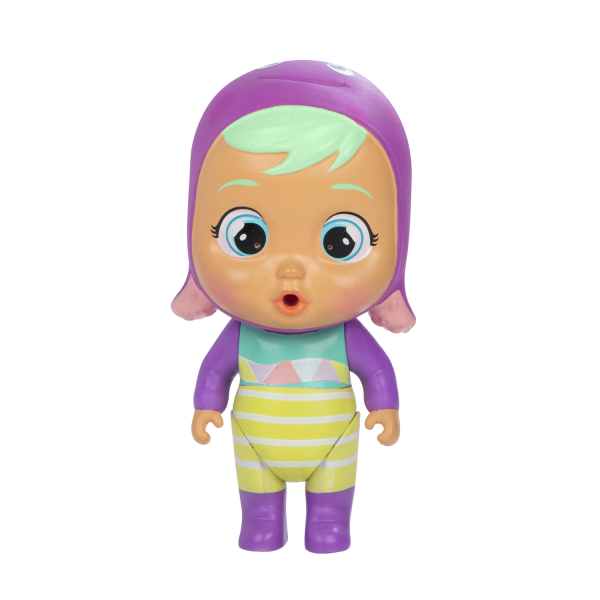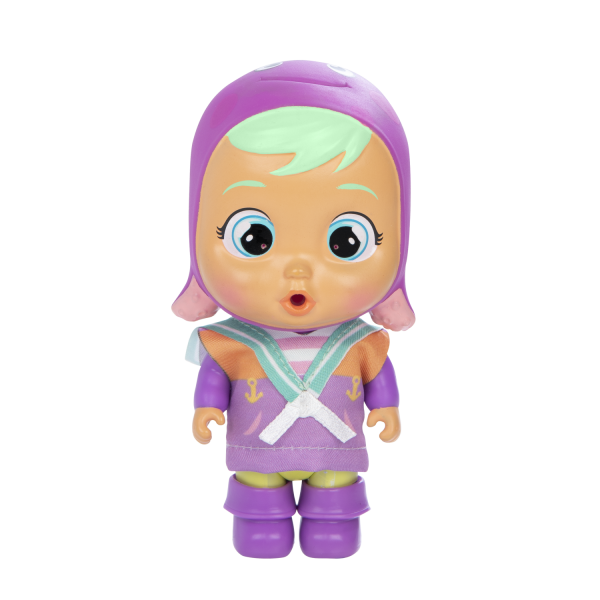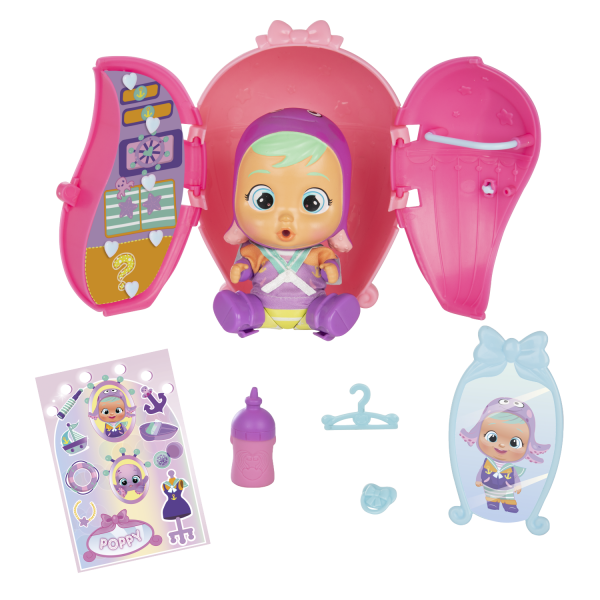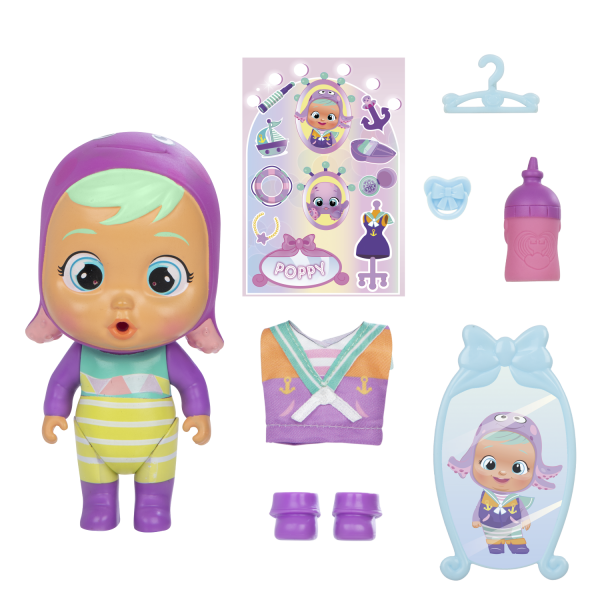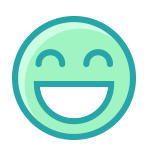 Strengths
She's always in a good mood and is very funny.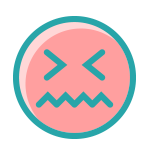 Weaknesses
She's rather lazy, she doesn't like walking much... she prefers water transport.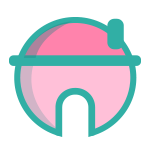 Home
Her house is full of marine objects and has a small submarine to play with.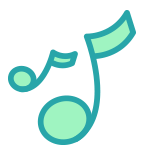 Hobbies
She is a sea enthusiast and loves her water transport.