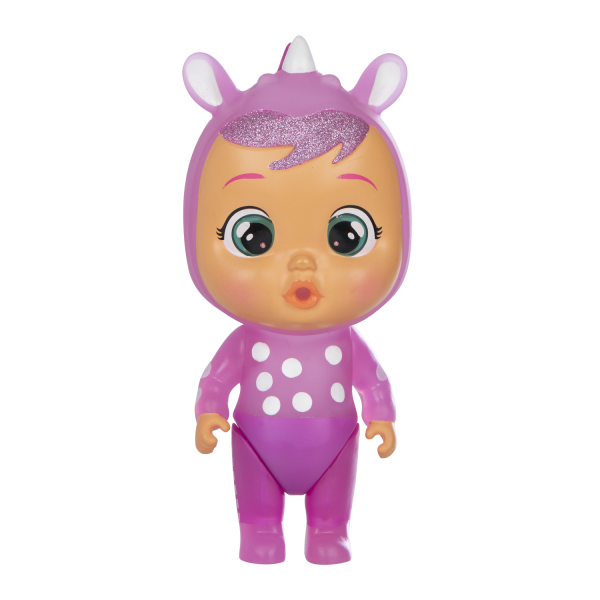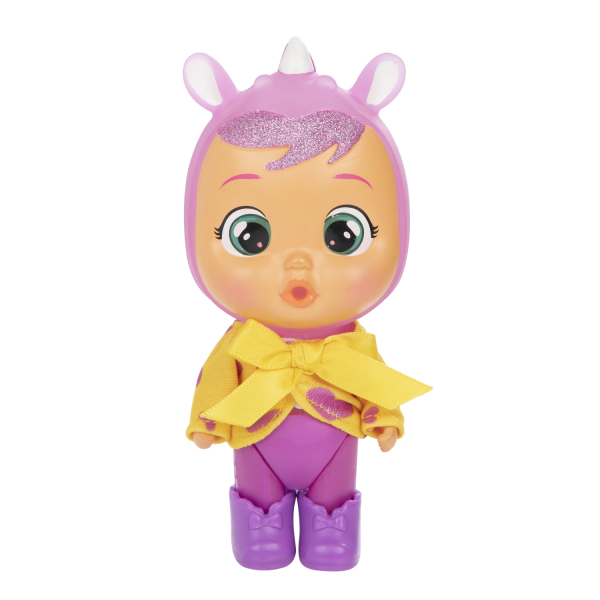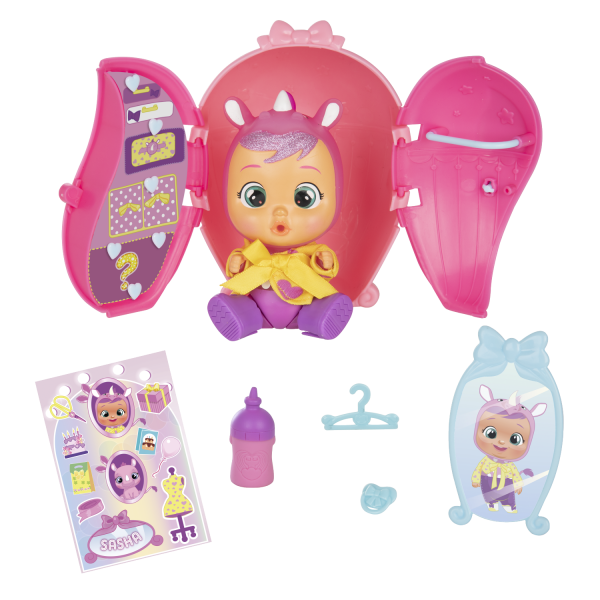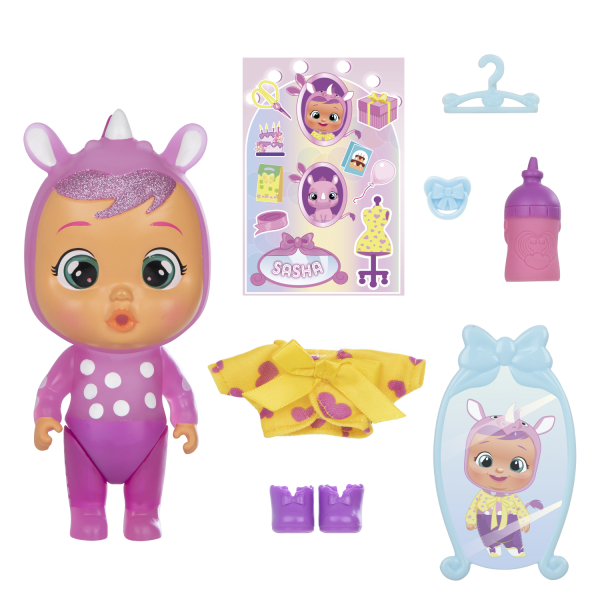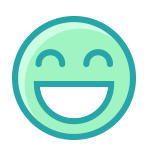 Strengths
She always takes the initiative in buying birthday presents for her friends. She pays great attention to detail.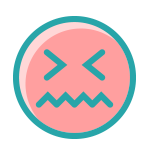 Weaknesses
She finds it hard to save and is always short of cash, but she does give beautiful gifts.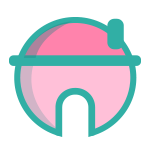 Home
Filled with gifts of all sizes, bows in different colours, bags and much more.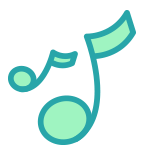 Hobbies
She loves buying birthday presents.