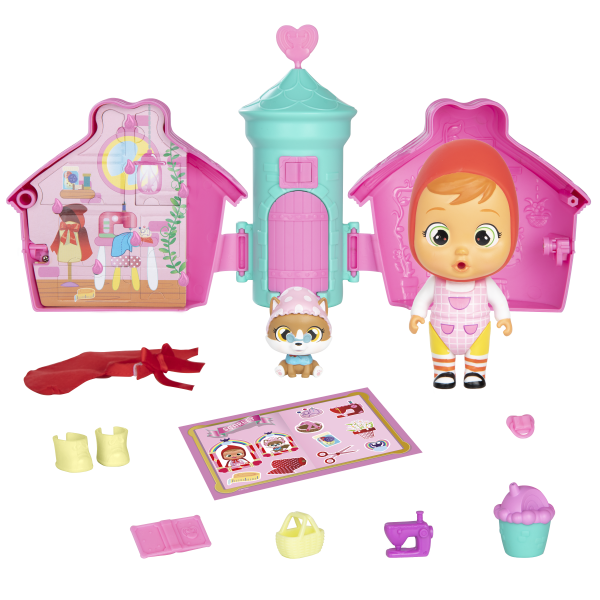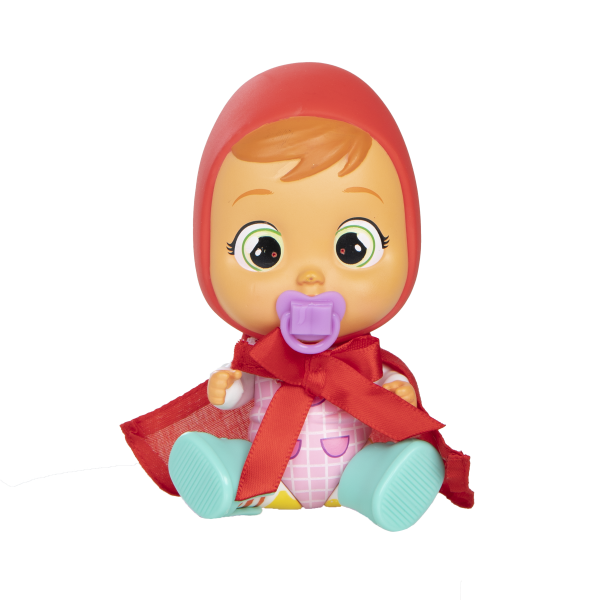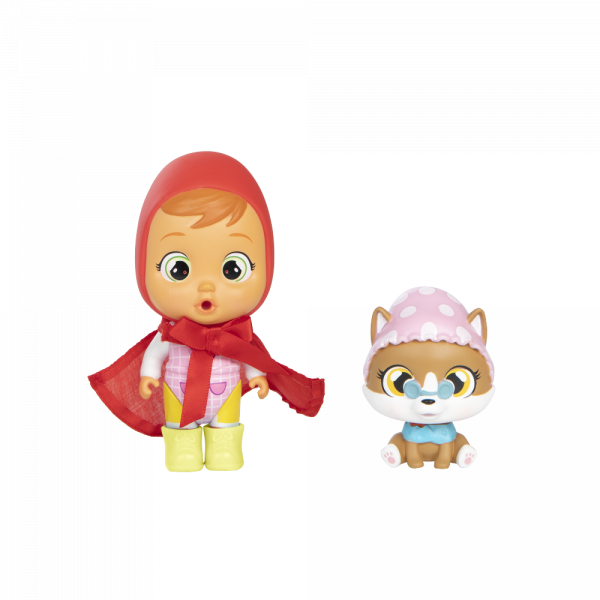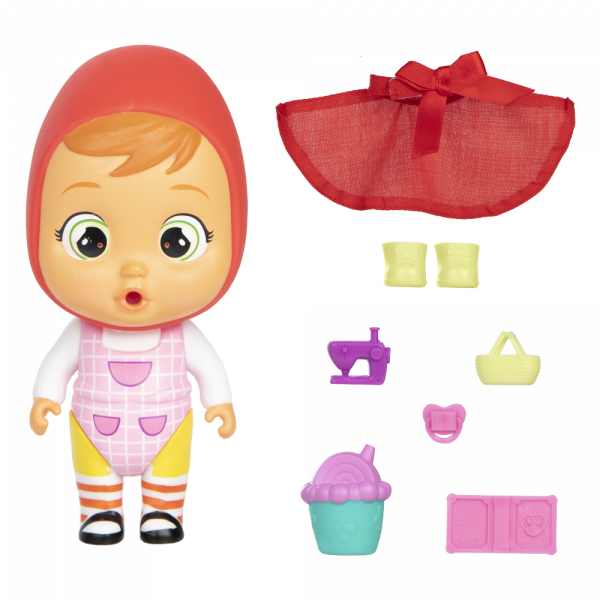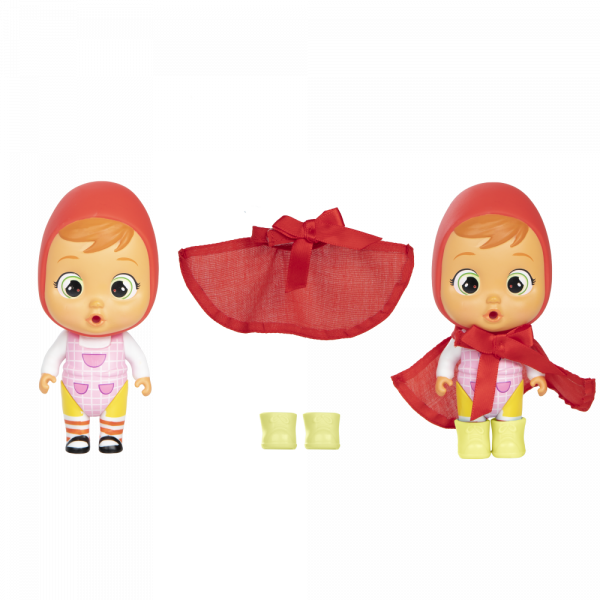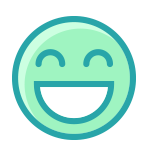 Strengths
She is super extroverted, loves to talk to everyone. She always has a thousand stories to tell.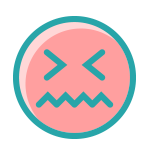 Weaknesses
She's too chatty, she won't shut up even under water.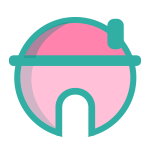 Home
Scarlet lives in a little house next to a grove of trees. Everything smells like blueberry pie.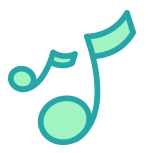 Hobbies
She loves to design and sews very well. Everyone wants her clothes.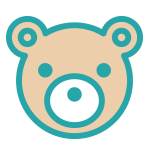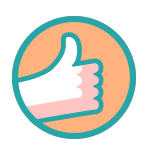 Role in the group
She's super outgoing and chatty - she loves to design and sews beautifully! Everyone wants her little clothes