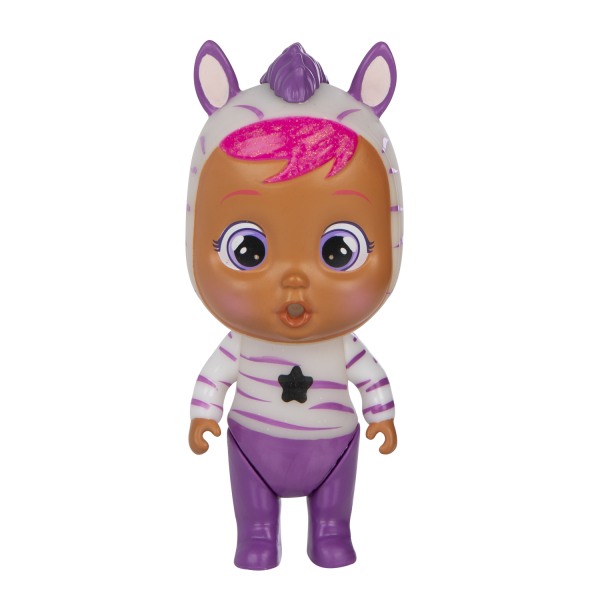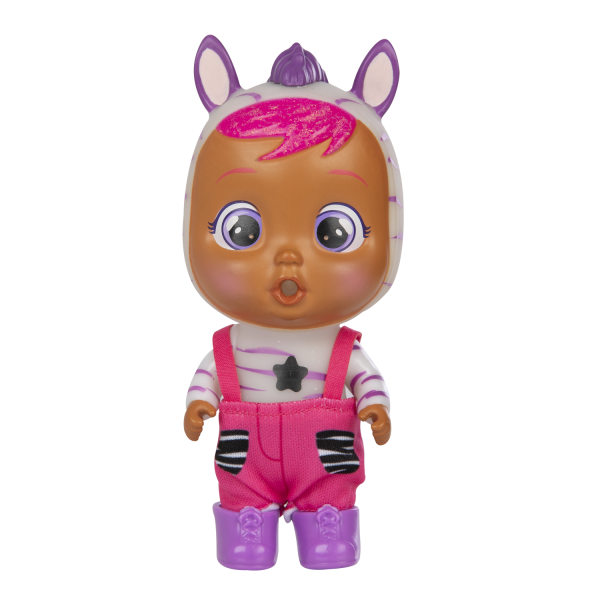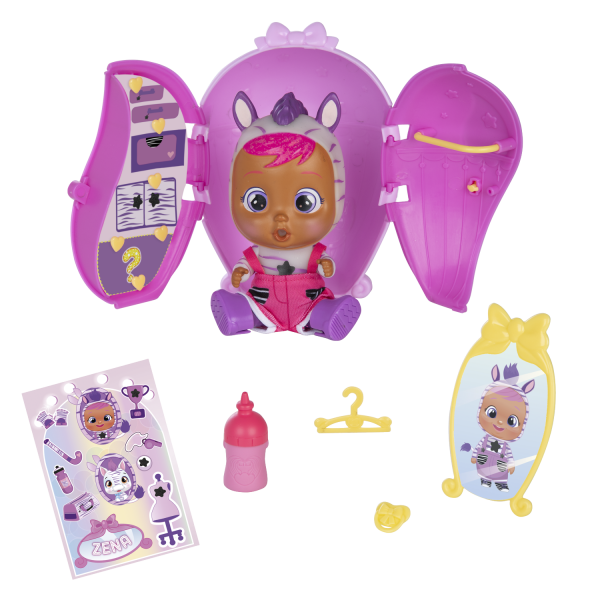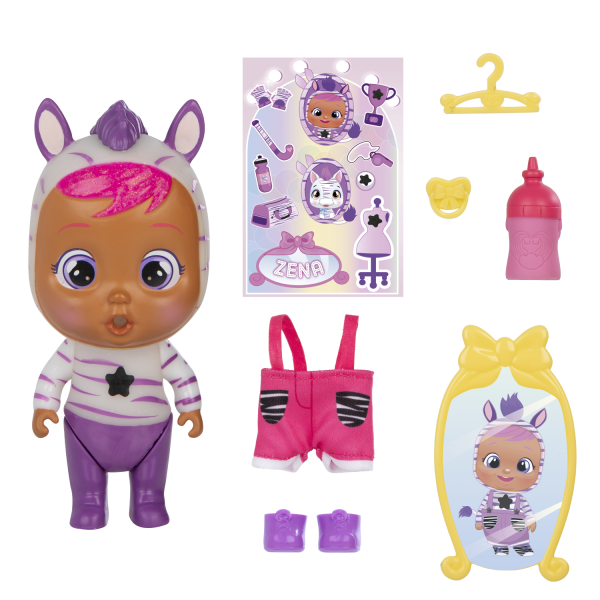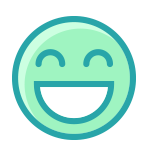 Strengths
She loves sport, especially hockey. She loves playing it and watching it on TV.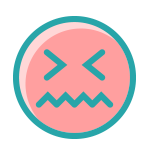 Weaknesses
She knows so much about sports that she's not interested in anything else. She gets bored and disconnects so she can daydream.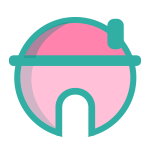 Home
There are hockey sticks and balls everywhere, and a huge TV to watch sports.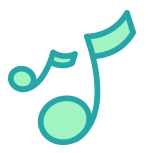 Hobbies
She likes playing hockey and watching sports on TV.