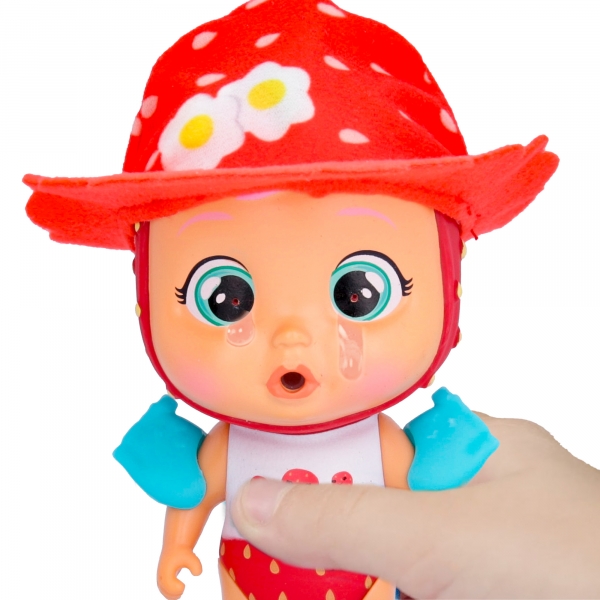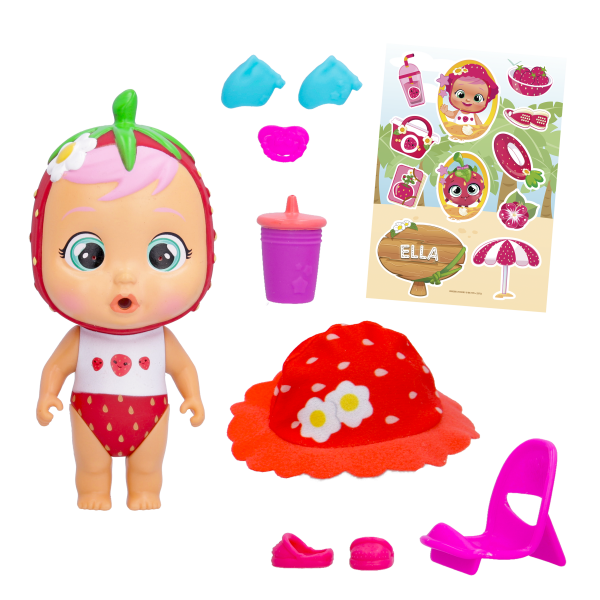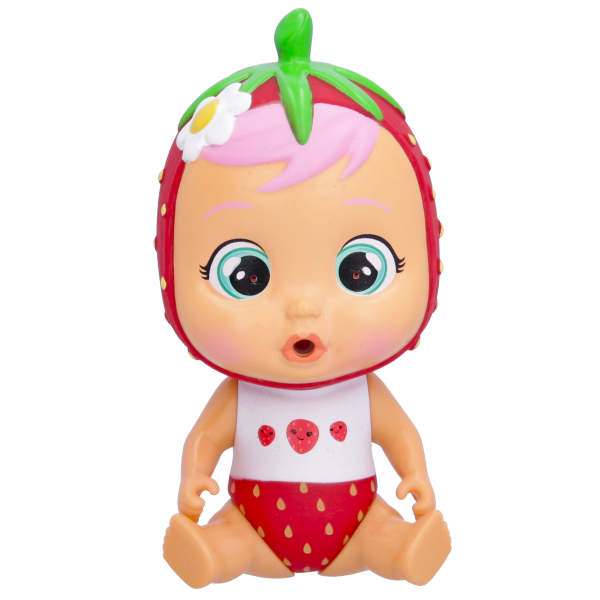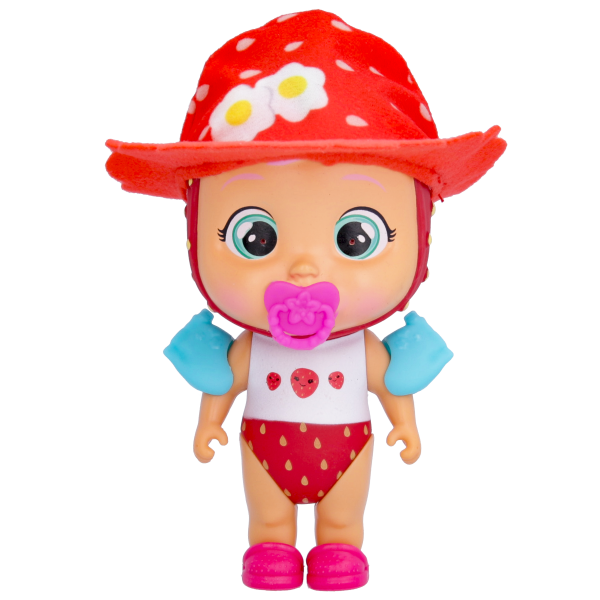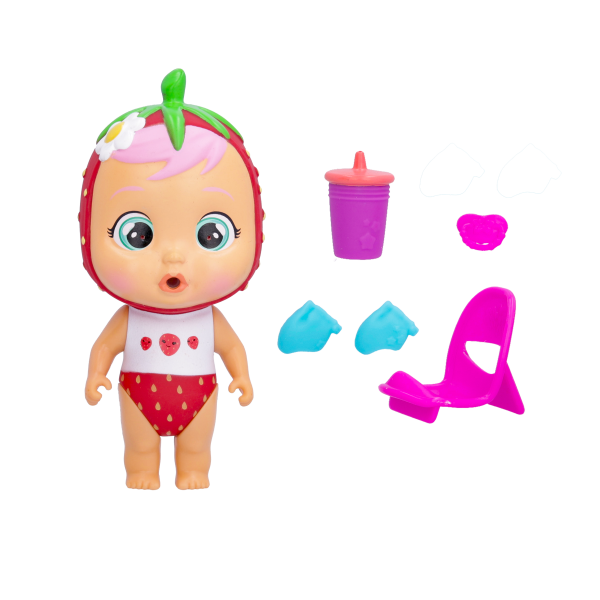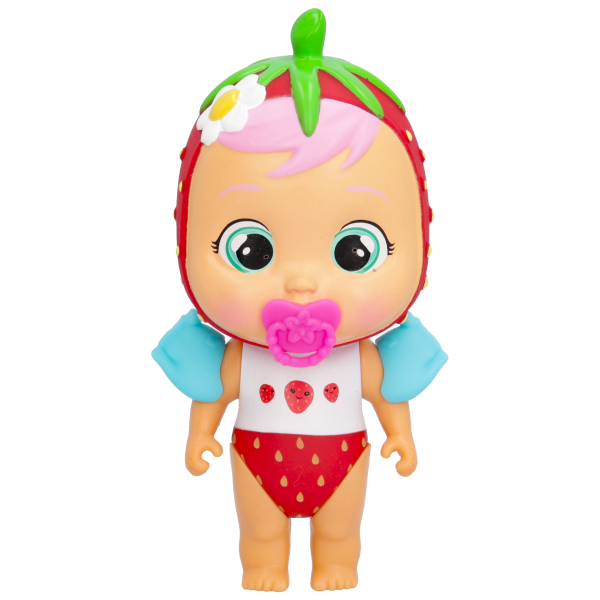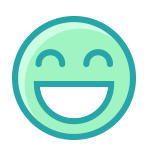 Strengths
She is very loving. She always has a smile on her face and loves to make others laugh with her funny jokes.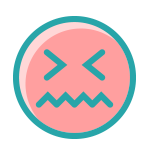 Weaknesses
Ella is scared to be alone, especially at night when the sky is dark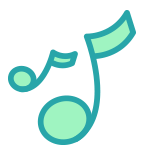 Hobbies
Ella enjoys exploring the forest and finding fruit to keep in her little basket.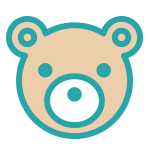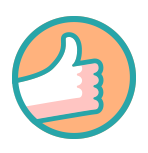 Role in the group
She is happiest of her friends. She loves to sing and always has a positive attitude